'Coronation Street' viewers saw Anna Windass rushed to hospital after suffering horrific burns injuries in Friday's (21 October) episode, and actress Debbie Rush has now revealed the severity of her character's injuries.
Shortly before the accident, Anna and Kevin Webster were celebrating the fact they'd decided to move in together, but Anna's injuries will cause their relationship to change significantly.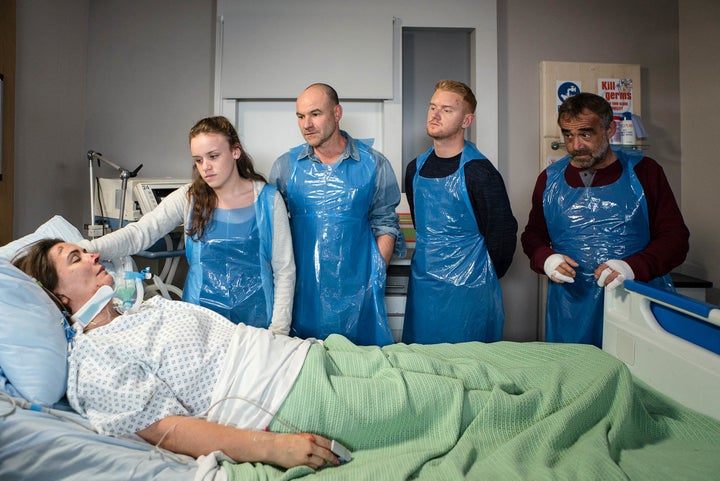 "Kevin has come along and he is loving and kind and gentle and he just wants to look after her and be there for her and it has taken her a long time to accept it," she says. "Finally she has done and they were due to move into together, finally everything was coming good and then this awful tragedy happened.
"Anna is put in an induced coma and when she comes round the first thing she is thinking is that she doesn't want Kevin there out of pity, she wants him to love her not pity her and she doesn't want him to feel he has to look after her - this is not what he signed up for."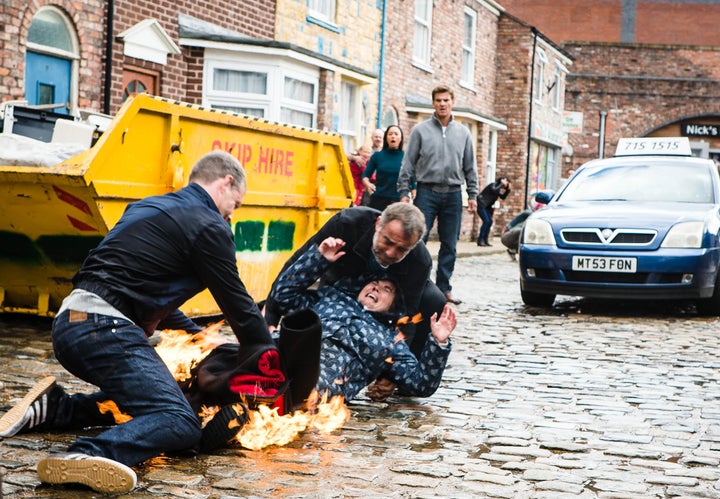 Turning her attention to how her character will see herself following the accident, she adds: "For Anna, certainly at the beginning, it is nothing to do with how it looks, it is so horrific, she has got full thickness burns on her legs she has to learn to walk again and learn to accept it herself, in her head she will be thinking where does this lead, how will she be, will she ever be anywhere like she was before, not physically but emotionally and mentally and physically in capacity not in the way she looks.
"That will come down the line, she is not a vain woman but it is a big thing to deal with. From being a woman who is a little bit like Wonder Woman and helps everybody out she is suddenly feeling incapable and very vulnerable.
"For the first six to eight weeks it is all about feeling that she is no longer the doer, the person looking after everyone, the person people turn to.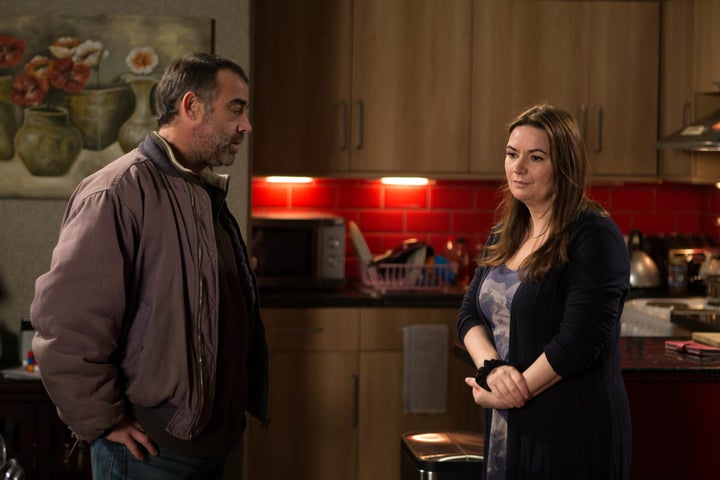 "She isn't aware that it is David's fault and it remains to be seen how she will react when she finds that out - especially with Sarah and Gary getting closer.
"I am enjoying this challenge very much and I have been very mindful of making it as true to real life as possible and letting the viewers see the different layers with Anna still trying to put a brave face on it."
Because of this, the plot has particular significance for the couple, and Andrew has helped Debbie research the storyline.
Catch up on all the latest soap news and spoilers here.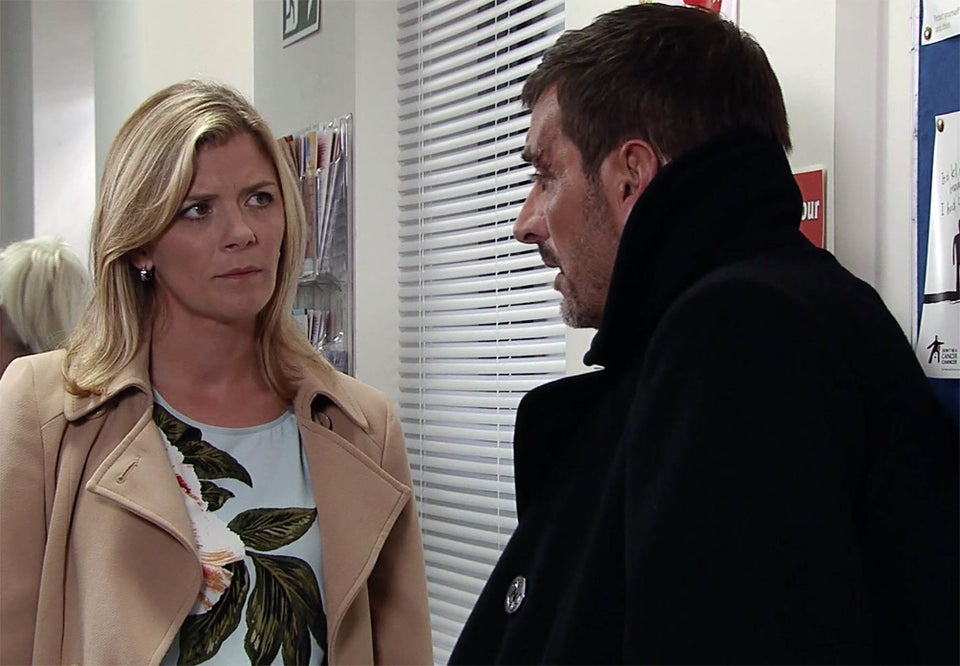 'Coronation Street' October Drama