In Friday's (15 July) shocking episode, viewers saw Kylie die in her husband's arms after being stabbed, and David will now be seen looking surprisingly calm - while secretly vowing to get revenge.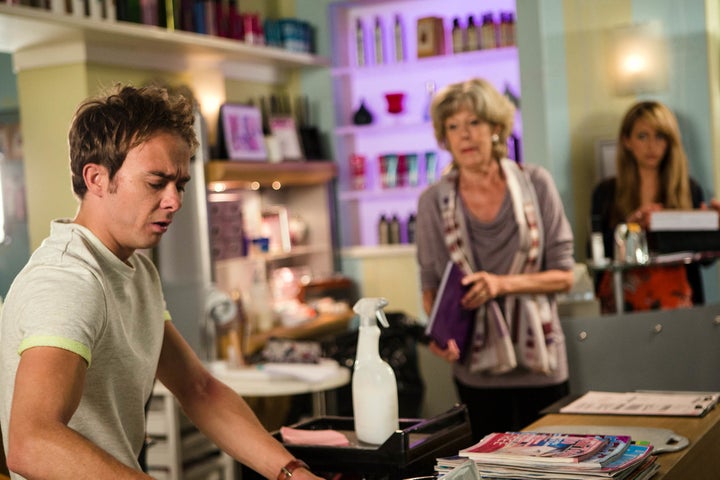 Audrey and Maria will be left shocked when he insists on returning to work at the salon almost immediately, only to clear away all of Kylie's beauty equipment straight after arriving.
It's only when the police then arrive to return her belongings to him, that David begins to crack and his emotions start to show.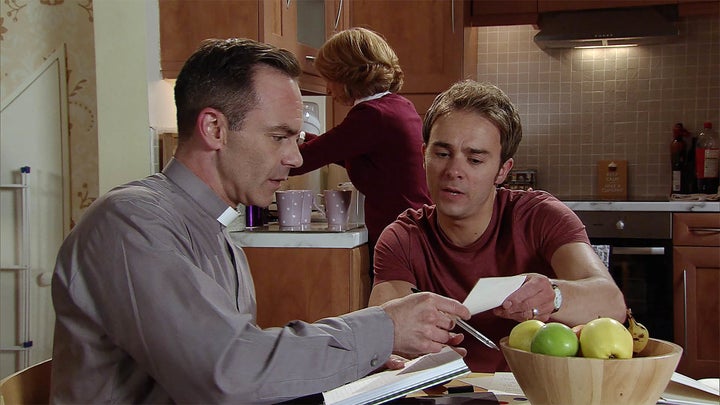 His anger then begins to manifest, as he bans Gemma from the funeral - blaming her for what happened - and proceeds to let his son Max pick all of the key details for the funeral, including music and readings.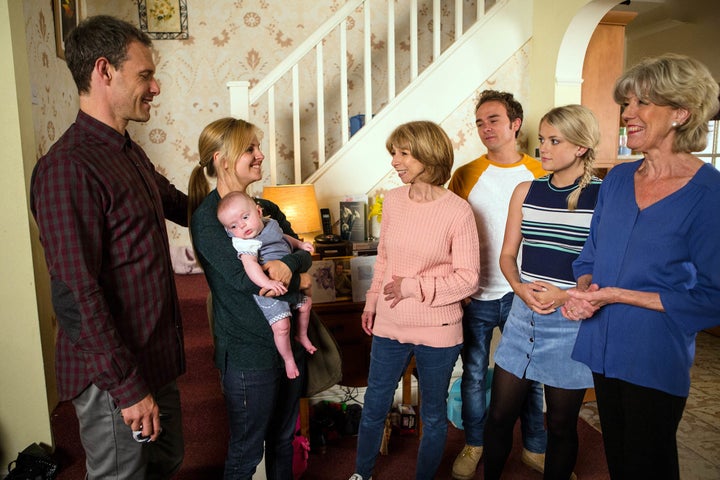 He later has a change of heart when it comes to Gemma, but viewers will then see him telling Sarah, who has returned home from hospital, about his plan to get revenge for Kylie's death.
Is the old, nasty David about to make a reappearance? Watch this space...
These 'Coronation Street' scenes air from Monday 25 July. Catch up on all the latest soap news and spoilers here.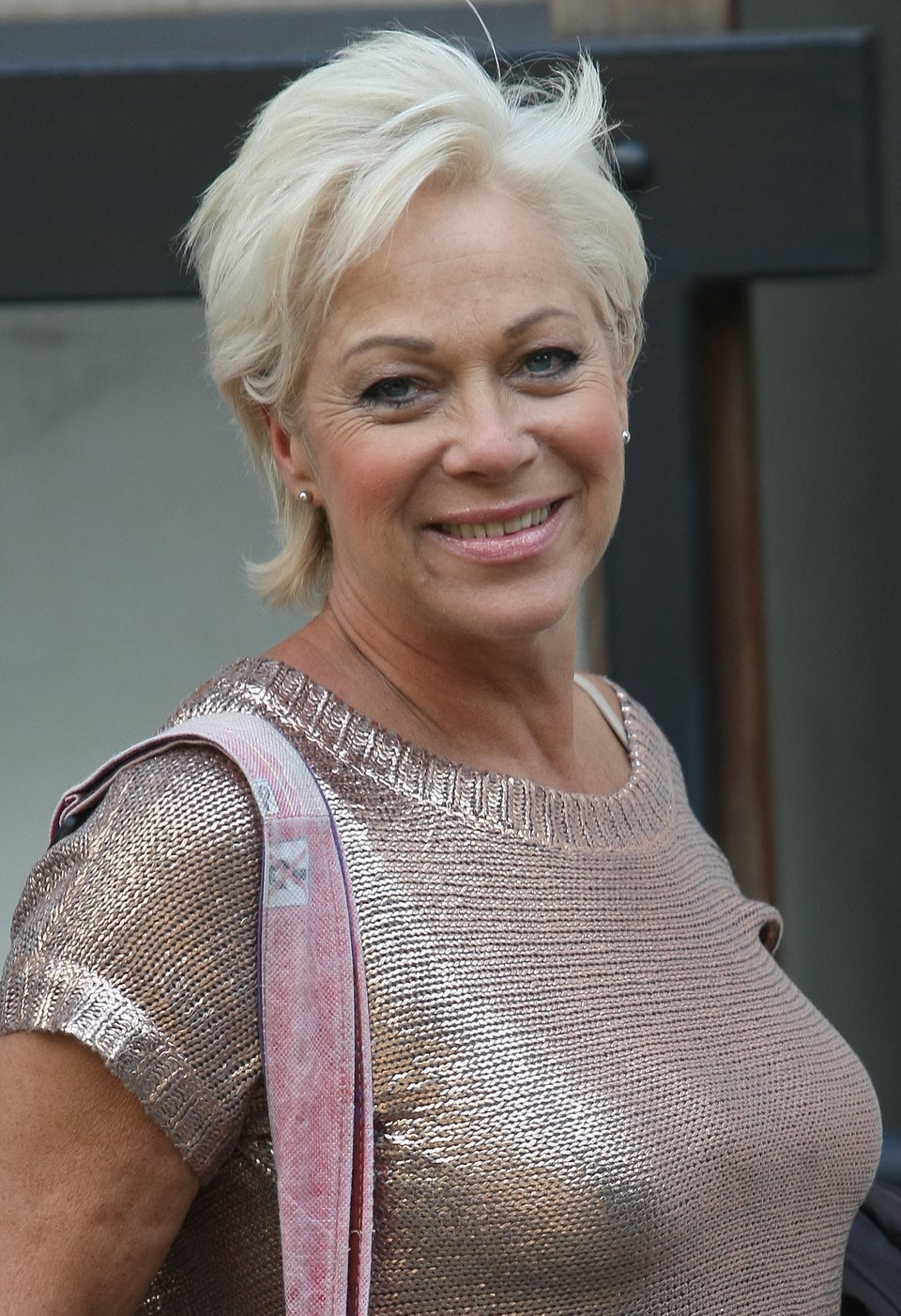 Coronation Street - Where Are They Now?
Related