Well, the identity if the departing character has reportedly now been revealed, and we're sorry, but the truth is a little underwhelming, as it's reportedly her character Maria's pet dog, Ozzy.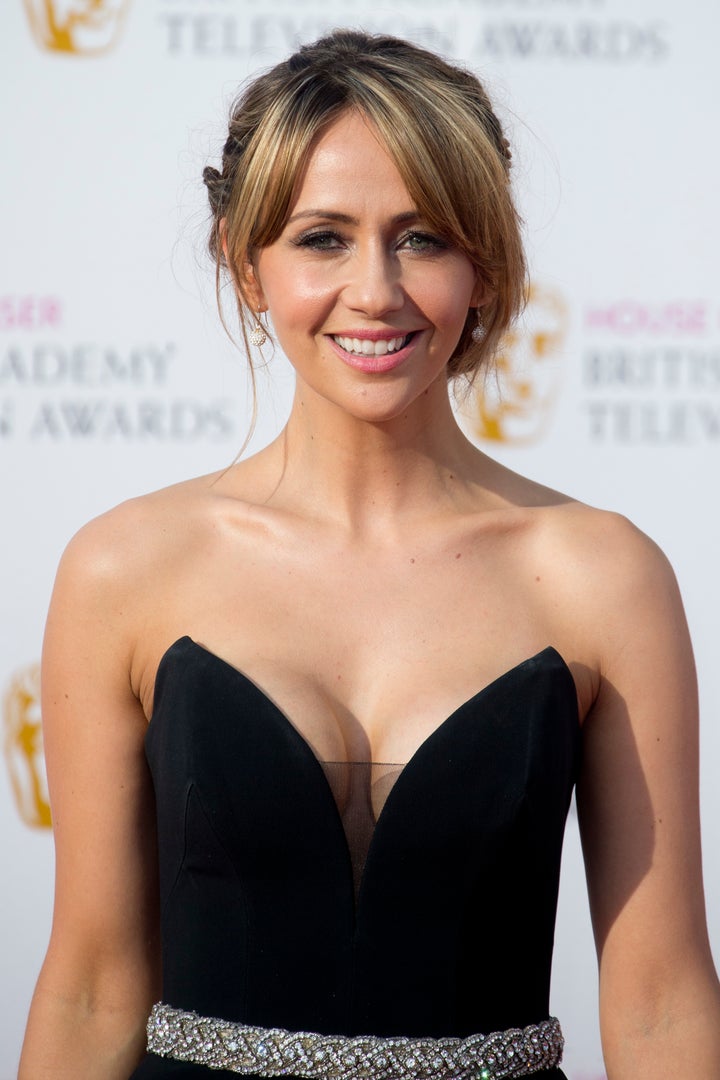 We'll obviously wait to see how things play out, but we were expecting something a little bigger, to be honest. Not to be morbid, but it seemed as though the death of a (human) Weatherfield favourite was on the cards.
It has to be said that Ozzy has been pretty important to Maria, though, as he used to belong her husband Liam, who was killed in 2008.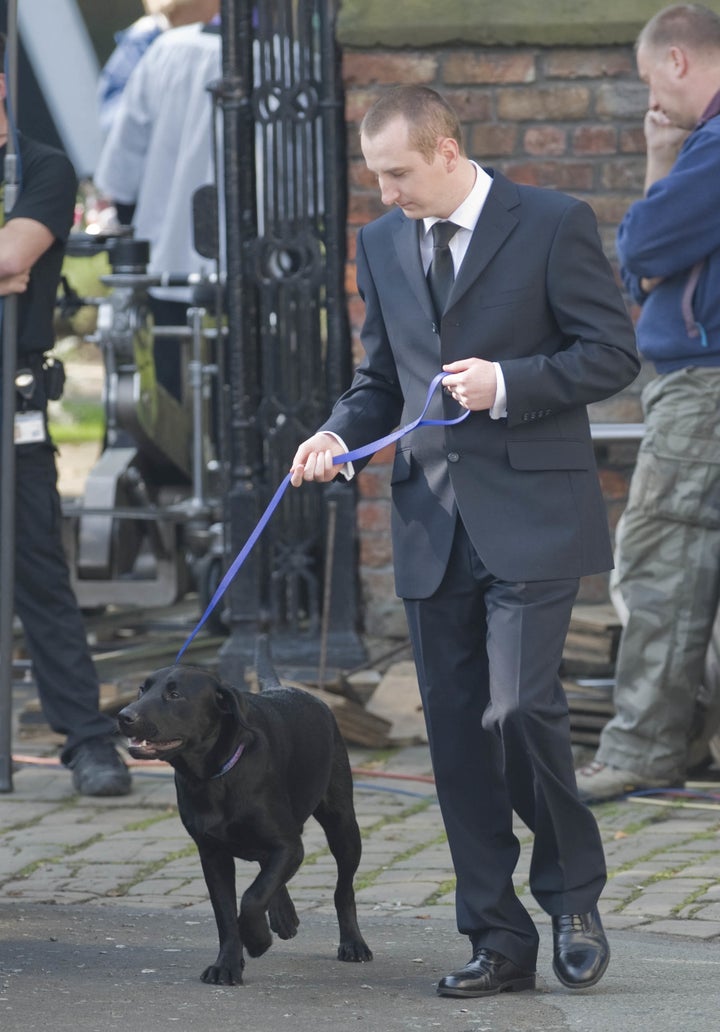 There's no shortage of drama for 'Corrie' fans this summer, as a number of storylines, including Maria's affair with Aidan, are already in full swing.
Catch up on all the latest soap news and spoilers here.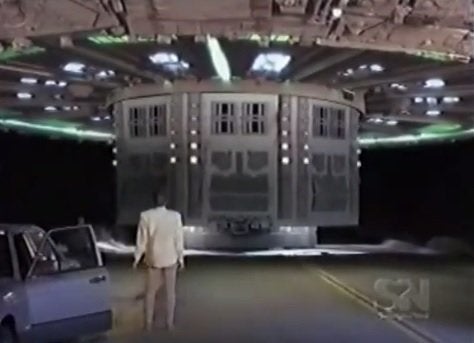 Most Memorable Soap Exits