The casting was revealed earlier this month, and viewers will now get to see Paul on screen, when Craig pays a visit to him in prison.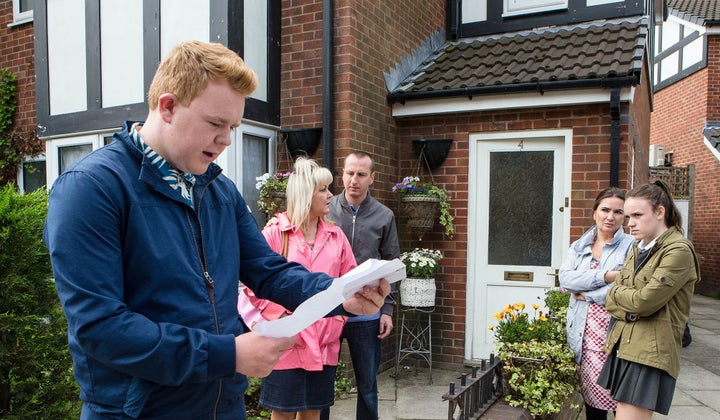 Things don't get off to a good start though and the visit takes place after an interfering Faye writes to Craig's dad, Darryl, on his behalf.
Craig and his mother Beth are furious, even more so when Darryl writes back, to say that he wants to see his son.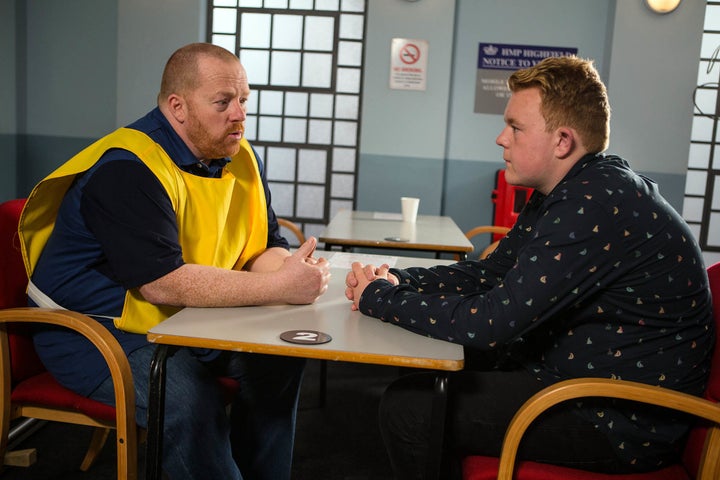 Beth then puts her foot down, banning Craig from visiting the prison, insisting that his father is nothing but a liar and a criminal.
Despite at first agreeing not to go, and tearing up the letter, Craig has a change of heart and books a visit.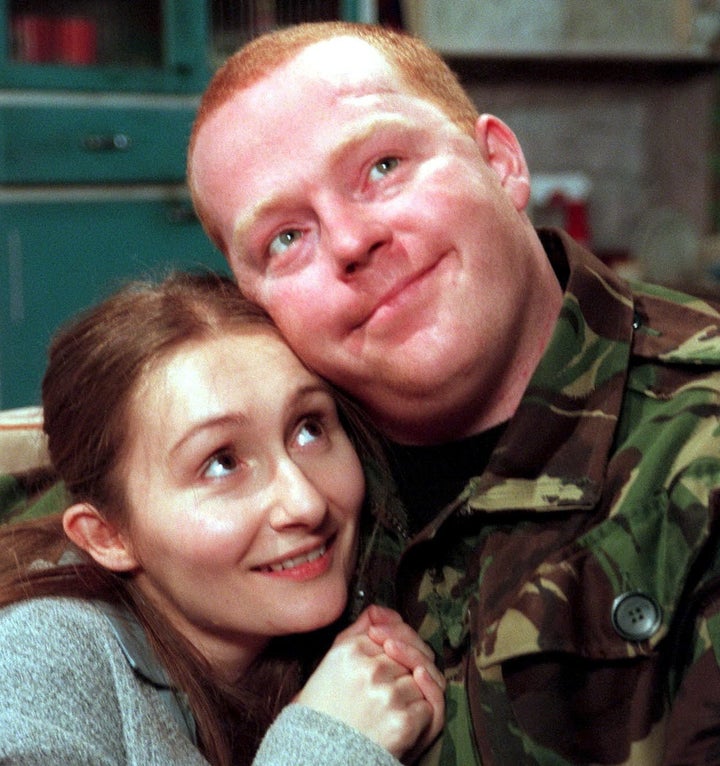 Sadly, things don't go well and after a seemingly brilliant visit, Darryl shocks Craig by asking him to smuggle drugs in next time.
A vicious row then erupts, and it's Beth whose reputation is tarnished, when her former lover reveals a number of unthinkable secrets. Will the bombshell tear the family apart?
These 'Coronation Street' scenes air from Monday 12 September. Catch up on all the latest soap news and spoilers here.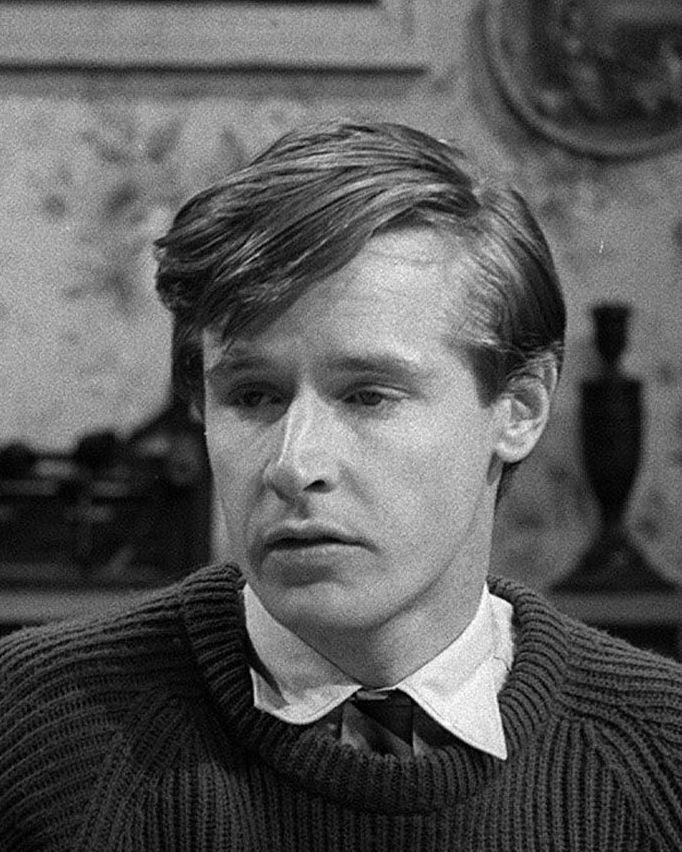 TV's Longest Serving Soap Stars