While bosses are remaining tight-lipped on how the body is found, we've had a sneak peek, and can confirm that the episodes are not to be missed.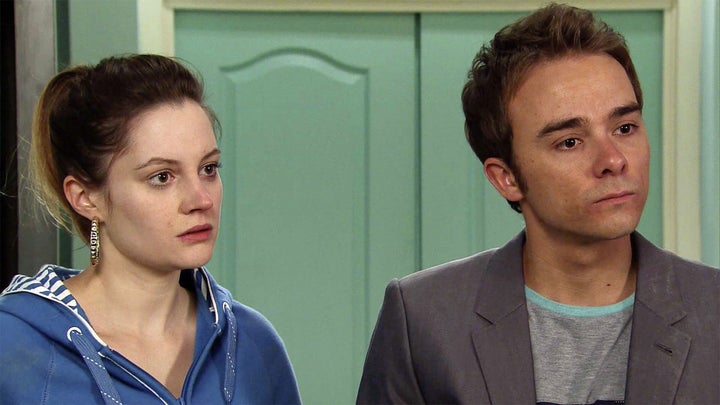 Ahead of them, Jack P Shepherd has given his take on how the turn of events develop, promising that viewers won't be disappointed.
He tells the Huffington Post UK (in an interview that can viewed above): "It's very dramatic and I think it needed that.
"I think it would have been a bit of a damp squib if it was just a leak [that lead to it]."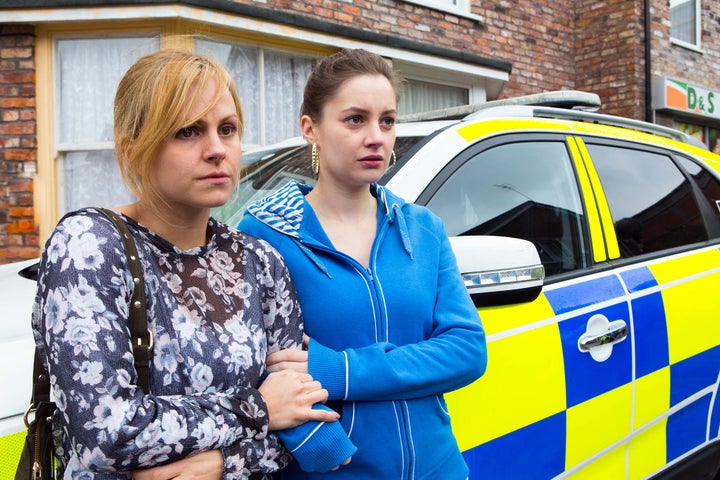 His co-star Paula Lane, who plays Kylie Platt, adds: "They were always going to use it in a big way."
David, Kylie, and the rest of the Platt family are set for testing times once the discovery is made, and Jack admits that his character never imagined this situation developing.
"In a word, I don't think they ever thought this would happen," he says. "I think they thought once the concrete was down, that was it. Why would anybody discover him?"
Well, unfortunately for them, they do. But as usual, David has a plan to get his family off the hook - blaming builder Jason Grimshaw.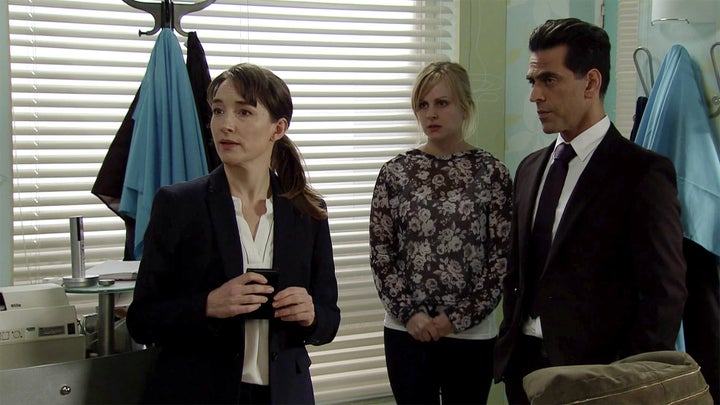 Jack explains: "The finger has been pointed at David and the Platts, as they've [the police] all thought: 'Well, how's it got there?'
So David's thought: 'Well, I don't know.'
"They say, 'Well who has had access to the house? And who had access that also had a problem with Callum?'. And I go, 'Yep, it's Jason!'"
Paula adds: "It does wonders for the family feud!
"It is tricky because we don't get the chance – Sarah, David and Kylie – to talk to each other.
"There's always Gail there or Audrey there, so they're really eager to get their story straight."
These 'Corrie' scenes air from Monday 23 May. Catch up on all the latest soap news and spoilers here.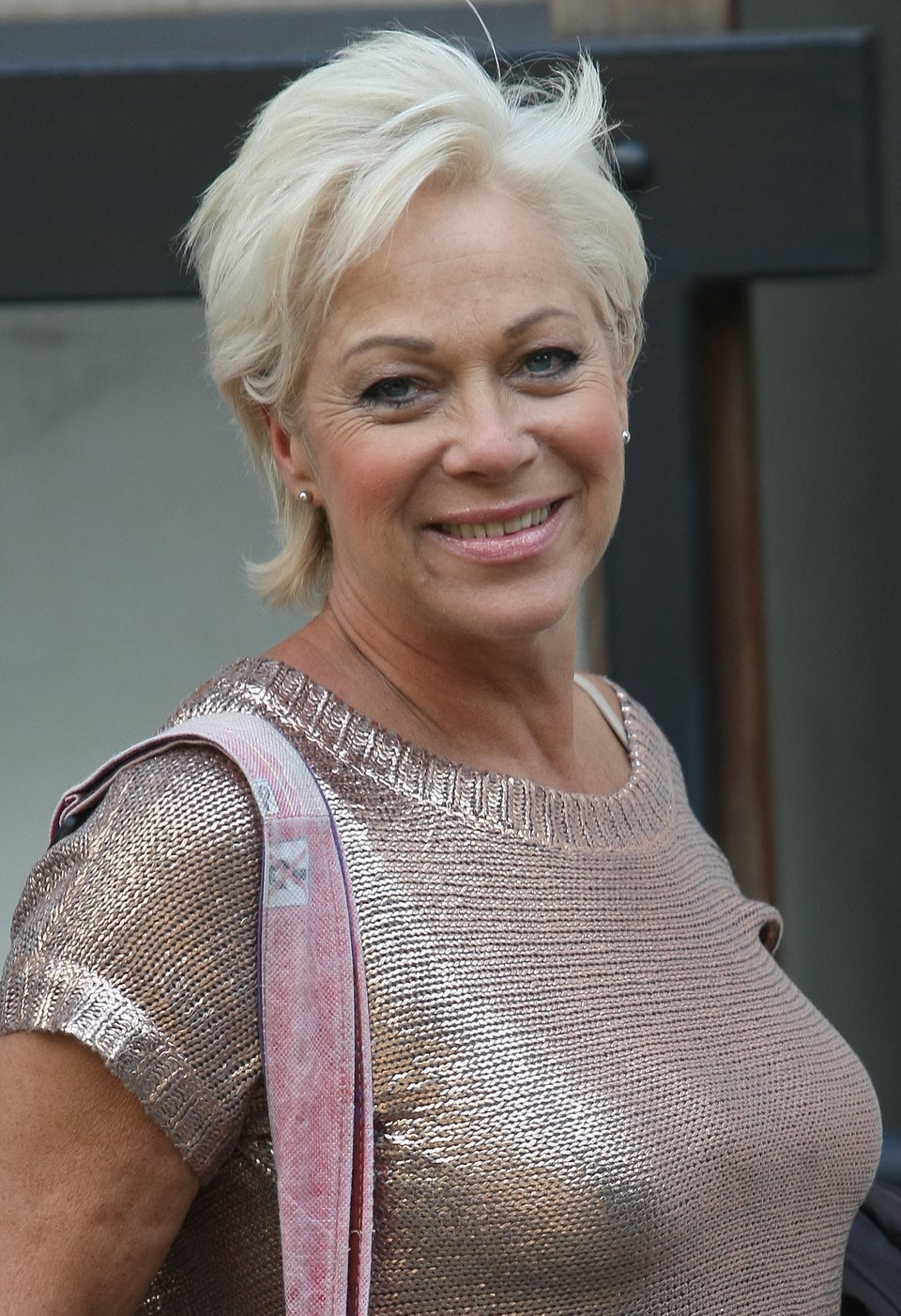 Coronation Street - Where Are They Now?
Popular in the Community