Next week, 'Coronation Street' will step up a level - with even more drama than usual - and we can now reveal first look pictures of all the upcoming action.
Ahead of the episodes - which will be aired at the later time of 9pm - here's our rundown of everything that's happening. Well, everything we know so far… (expect plenty of surprises).
Ken faces his attacker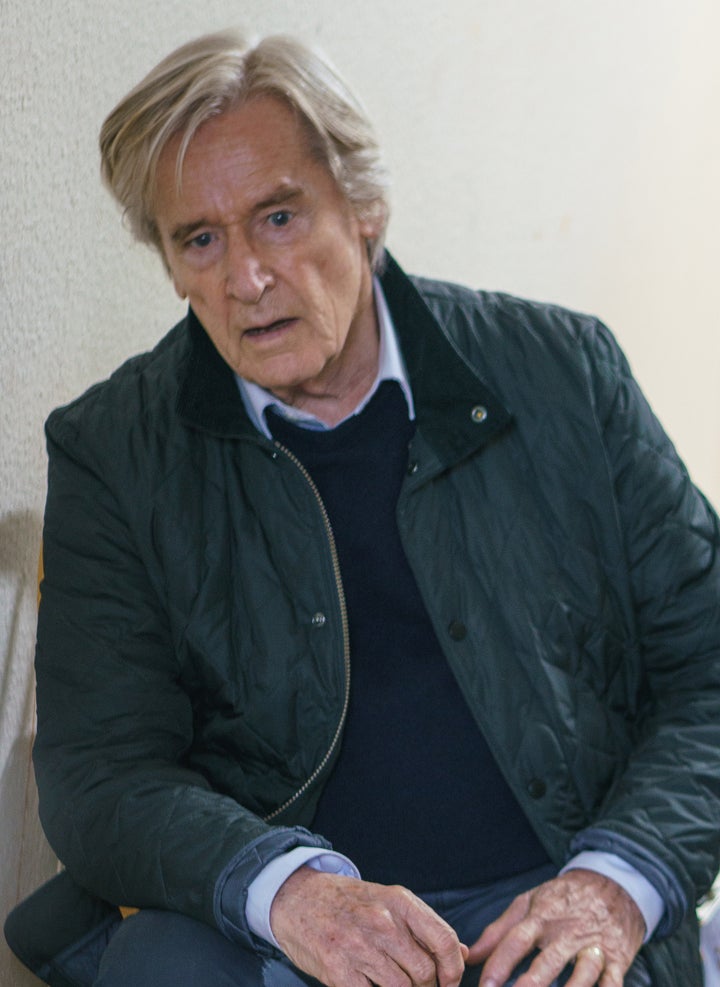 After realising, in horror, that the assailant was definitely a member of his own family, Ken solves the mystery and confronts his attacker. But is this really a good idea?
The Barlow-Battersby day at the seaside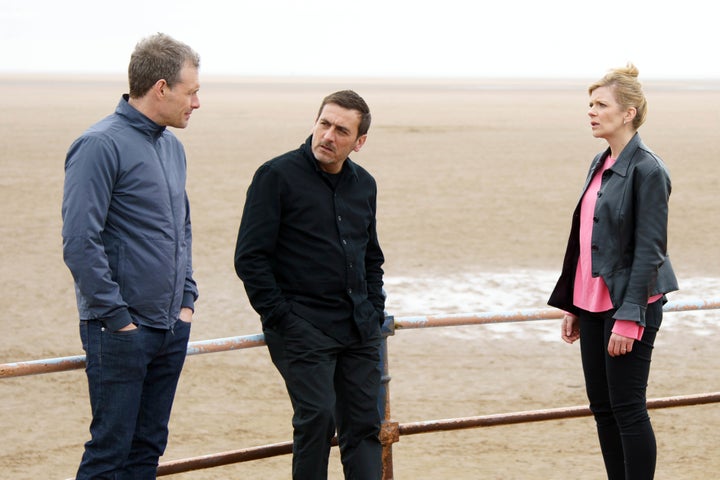 While Ken is busy with some pretty life-changing stuff, his son Peter Barlow will be among the group who goes to the seaside for the day. Peter makes the trip with his son Simon, Leanne and Toyah Battersby, Nick Tilsley and Steve McDonald, but sadly, the mood soon turns sour.
When the squabbling begins, Nick - unaware that Leanne can hear him - reveals he saw Peter the night Ken was attacked, and knows Leanne's alibi is a lie. We can't imagine she'll be too pleased when she discovers Nick could have saved her from having to lie to the police.
Leanne breaks up with Nick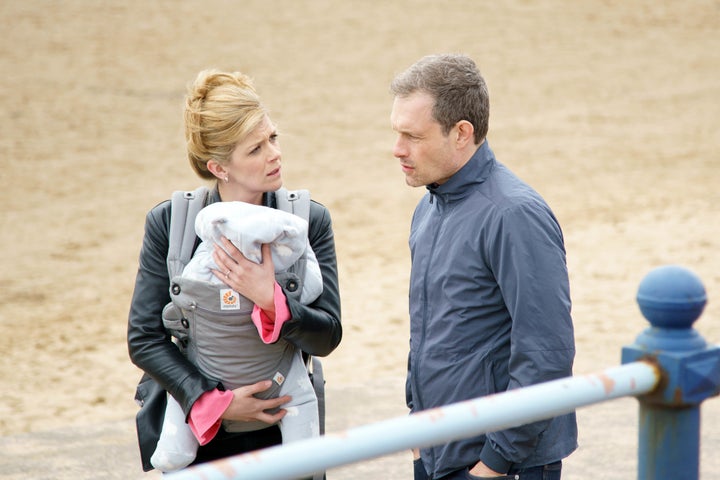 After realising it's her partner who is causing many of her problems, Leanne calls time on her relationship with Nick, leaving him devastated. Things soon get worse though…
Nick is in grave danger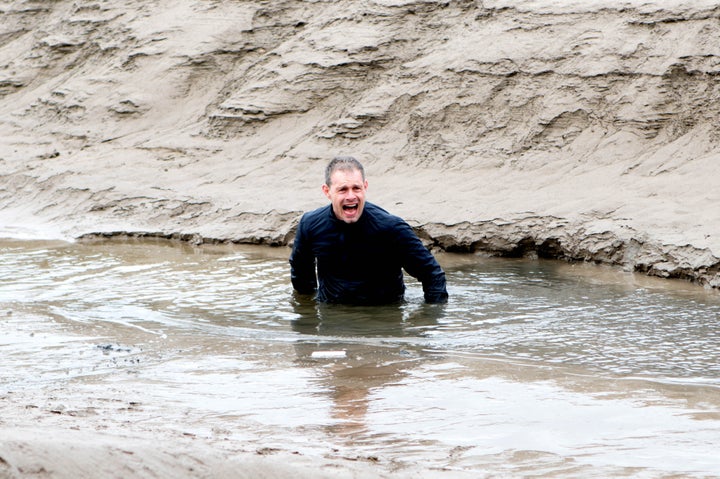 Shona attempts to save Bethany Platt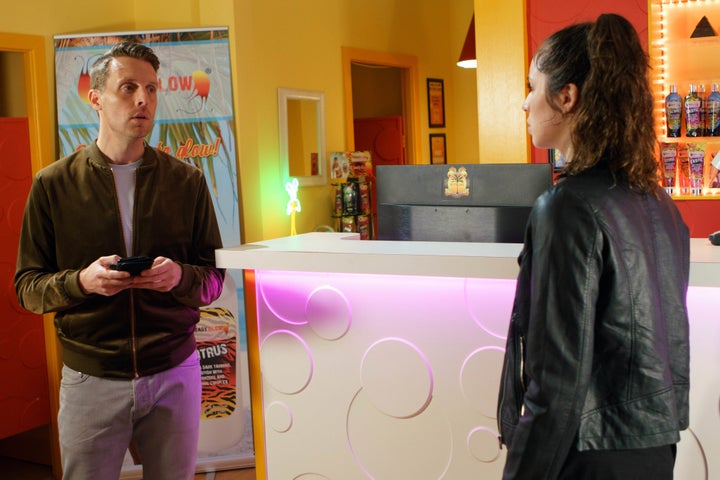 Viewers have known for quite some time that Shona was previously one of Nathan's victims, and it seems she could be the key to saving Bethany.
However, when Shona comes face-to-face with Nathan, he warns her that she owes him, and when she later decides to call the police, she's the victim of a violent attack from two men.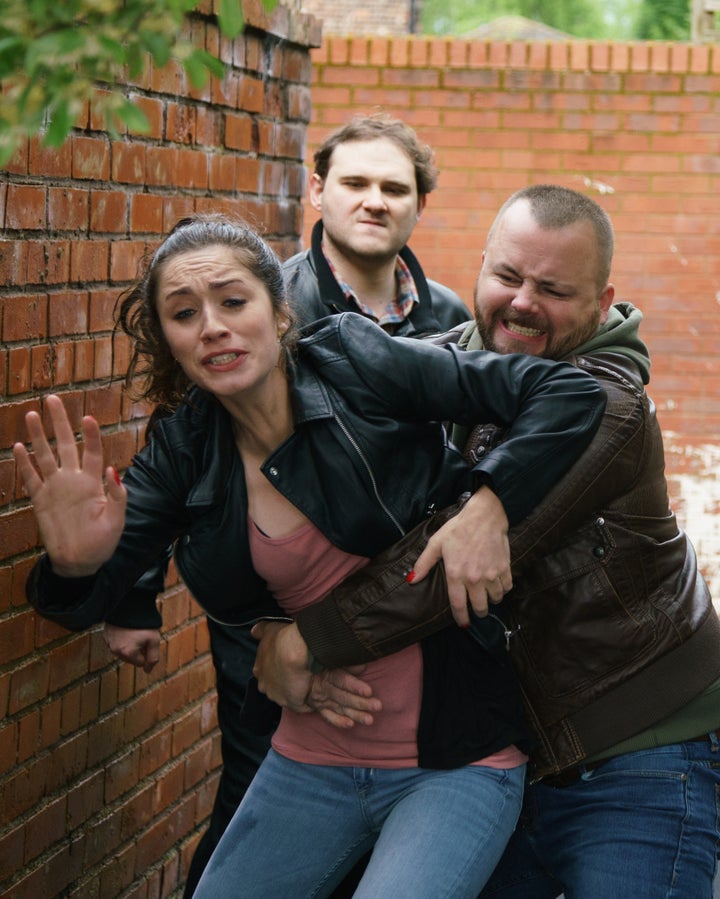 Could this be Nathan's doing? As Shona lays in the gutter, Craig comes to her rescue, but Bethany remains in danger…
Nathan throws another sex party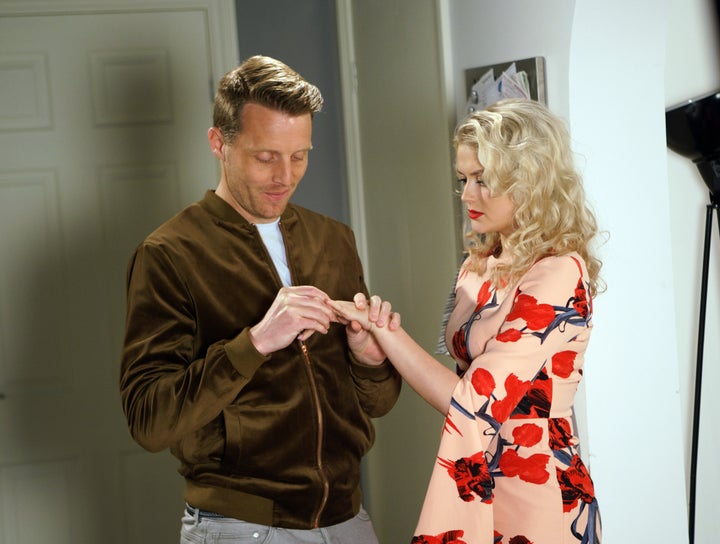 This time around the stakes are even higher, as Nathan spikes Bethany's drink. His plan fails though, as Bethany becomes argumentative and makes a show of herself. Afterwards, Nathan convinces her to go into the bedroom with three men he has taken cash from. How far will she be forced to go?
Nick *could* be killed off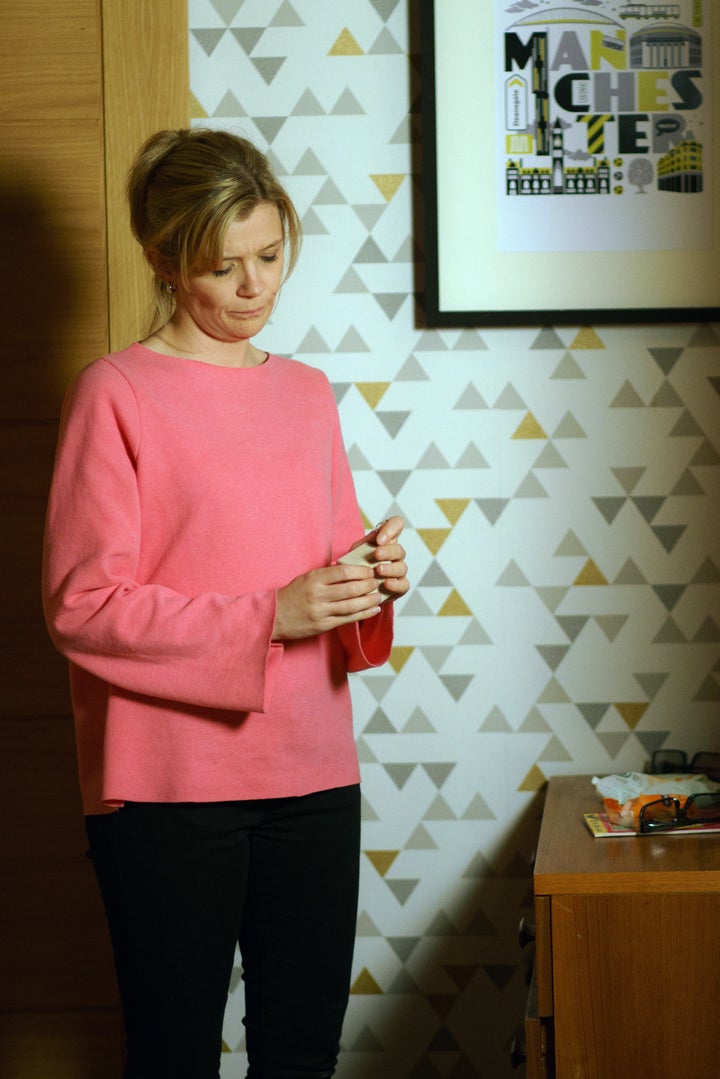 Towards the end of the week, viewers will see Leanne looking mournfully at her engagement ring. However, it's not clear whether Nick survives the quicksand accident and flees the street, or if the character will die.
Bethany's rescue…?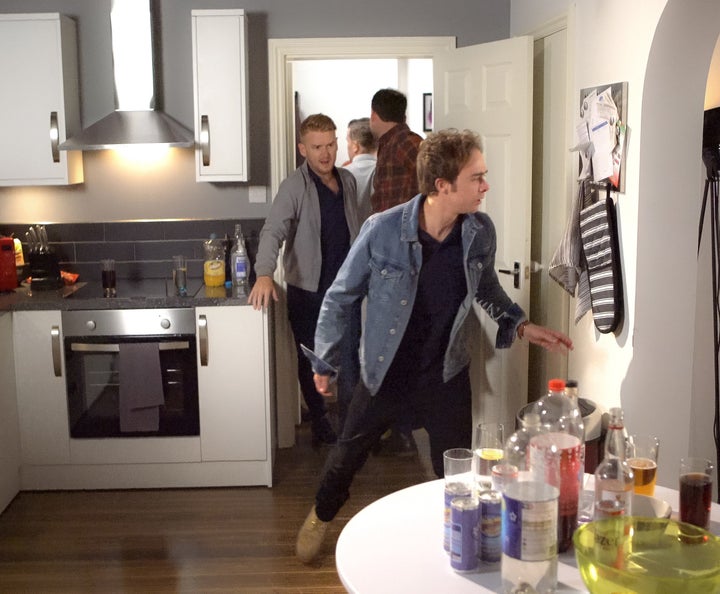 With Sarah Platt and Gary Windass close behind, he heads to Nathan's flat and kicks the door down. But are they too late? And will Bethany finally see Nathan's true colours?
Catch up on all the latest soap news and spoilers here.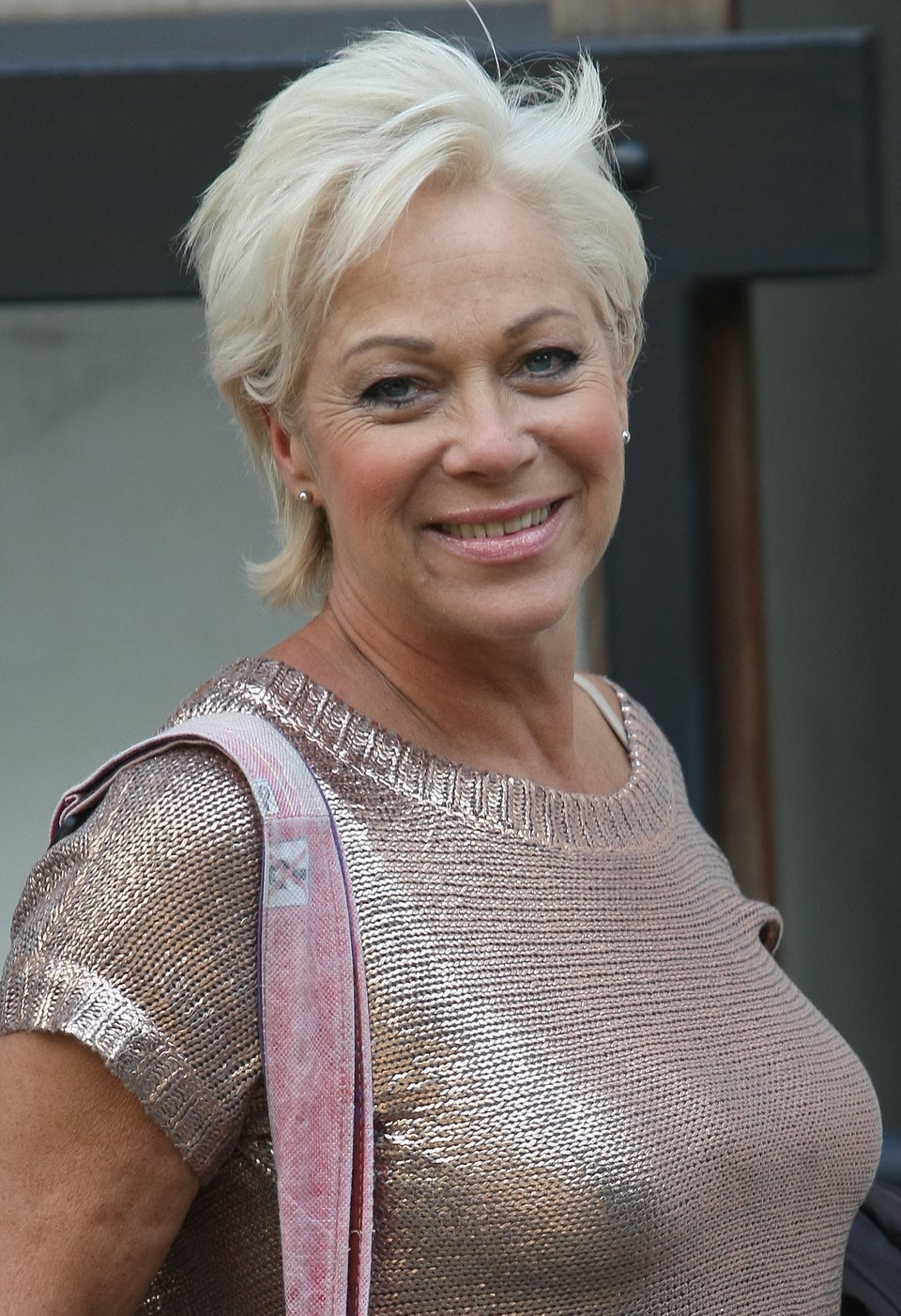 Coronation Street - Where Are They Now?