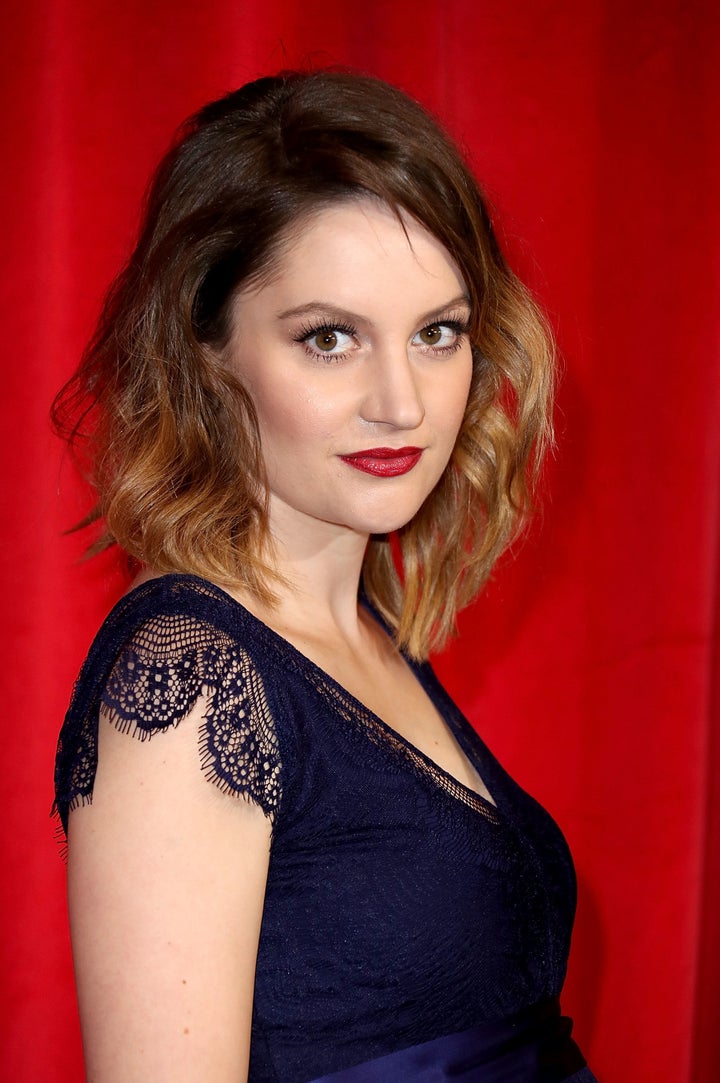 When Paula decided to leave, bosses then pitched the idea of killing off her character, and now that filming has wrapped, the actress is confident fans will be pleased with the episodes.
When asked whether it's the most shocking death in 'Corrie' history, she replies: "Yes - Without a doubt.
"I'm not just saying this because I'm involved but I don't think I've ever read an ending like it.
"The audience are going to get a real sense of shock and surprise – how a sudden death is. They're going to feel those emotions."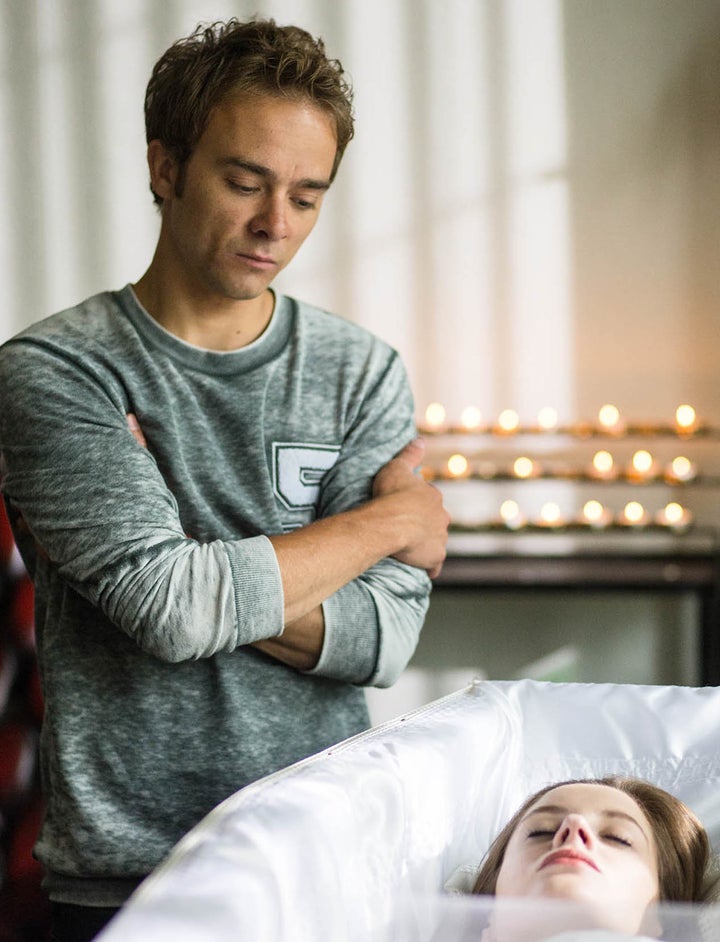 Bosses are keeping exact details of the death under wraps, and so far, all we know is that the tragic moment will come just after David and Kylie family resolve to move away from Weatherfield, for a fresh start.
Speaking of the producers' decision to kill Kylie off, Paula adds: "They have free reign to do what they want with your character once you make that decision to leave and sometimes when it is a much loved character they want to go for a big impactful exit.
"I am more than happy with the exit and creatively I am excited to play it and see people's reaction."
Catch up on all the latest soap news and spoilers here.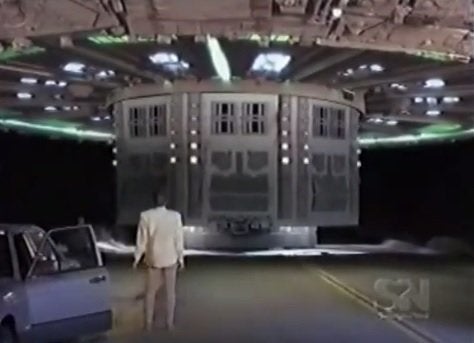 Most Memorable Soap Exits