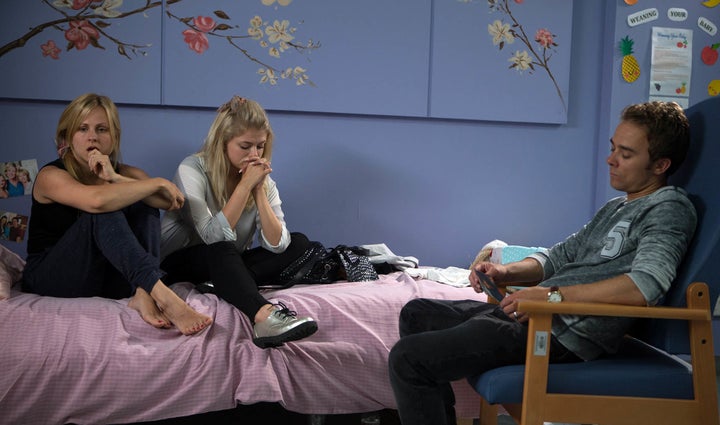 After learning of her sister-in-law's death, Sarah becomes agitated and convinced that Callum had something to do with it.
She then decides to discharge from hospital, but when Bethany arrives to find her mum packing her bags, she pleads with her and manages to convince her to stay in hospital.
We do know that Kylie and David will be seen resolving to start a new life together, away from Weatherfield, as police push forward on the assumption that Tony Stewart killed Callum.
These 'Coronation Street' scenes will air from Monday 18 July. Catch up on all the latest soap news and spoilers here.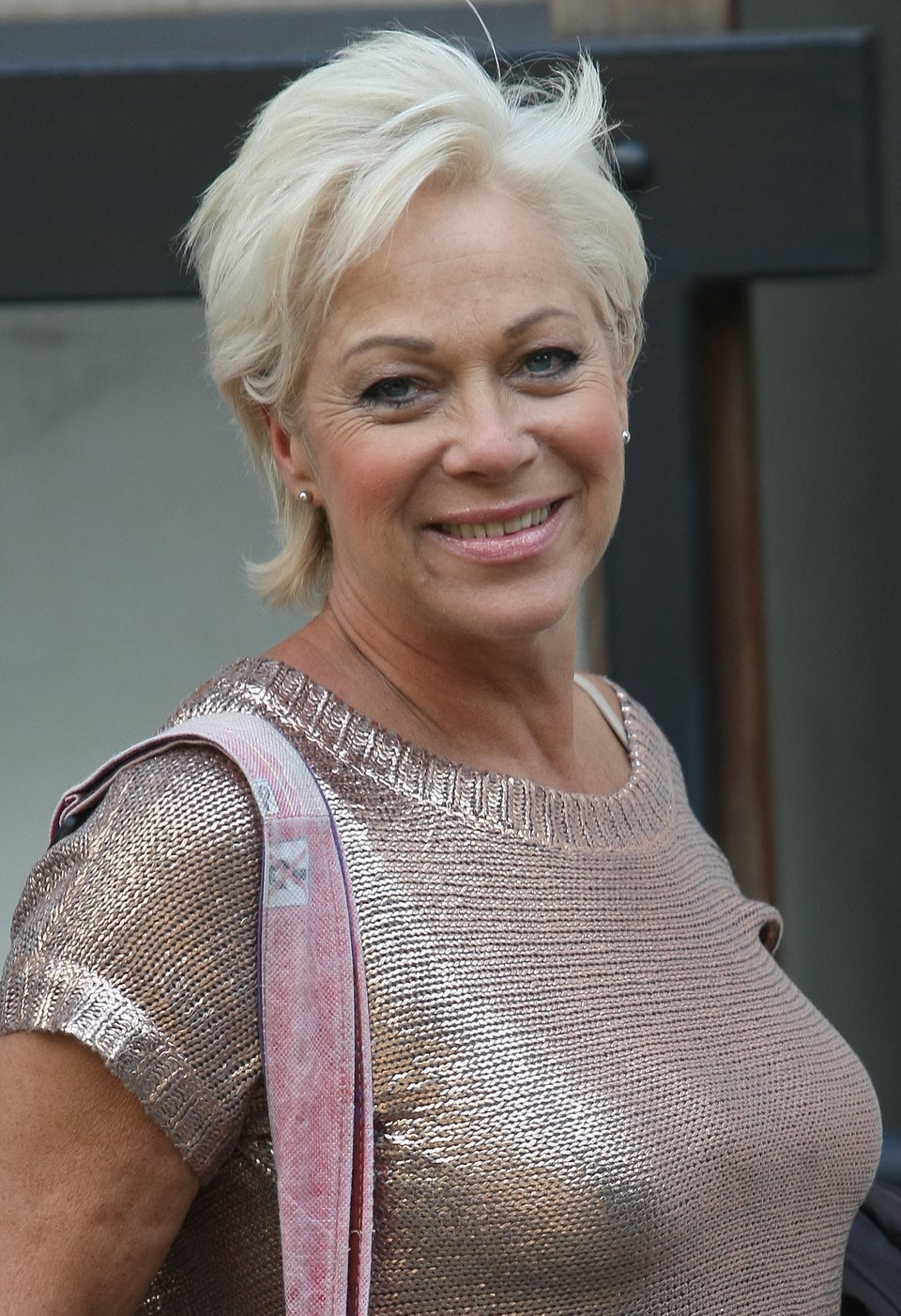 Coronation Street - Where Are They Now?