Following Wednesday (13 July) night's episode, a number of 'Corrie' viewers now think they might have cracked the case.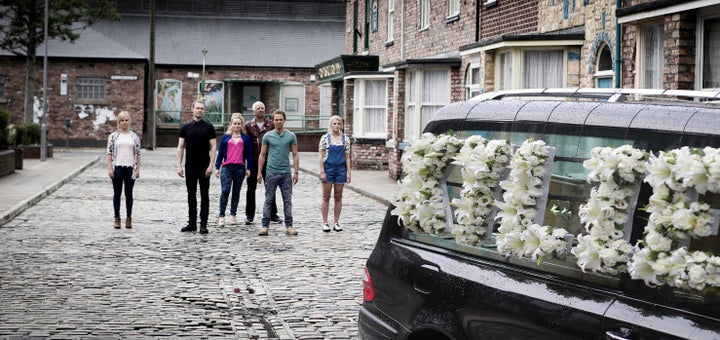 Bethany Platt's bullies have been making her life hell for months, and viewers have seen the youngster confide in her aunt, Kylie.
With Bethany now trying to sort things, a number of fans have speculated that Kylie getting involved could ultimately lead to her death:
"I'm not just saying this because I'm involved but I don't think I've ever read an ending like it," she teased earlier this month. "The audience are going to get a real sense of shock and surprise – how a sudden death is.
"They're going to feel those emotions."
Kylie's death will air on Friday 15 July. Catch up on all the latest soap news and spoilers here.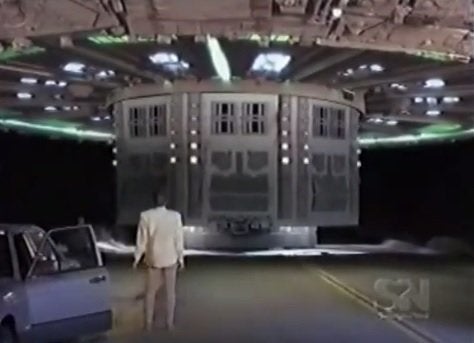 Most Memorable Soap Exits