The truth about who killed Callum Logan is set to be revealed in 'Coronation Street', after a confrontation at Kylie Platt's funeral.
Tensions are running high in the run-up to the emotional day, and a series of events lead Todd Grimshaw to the truth about Callum's murder.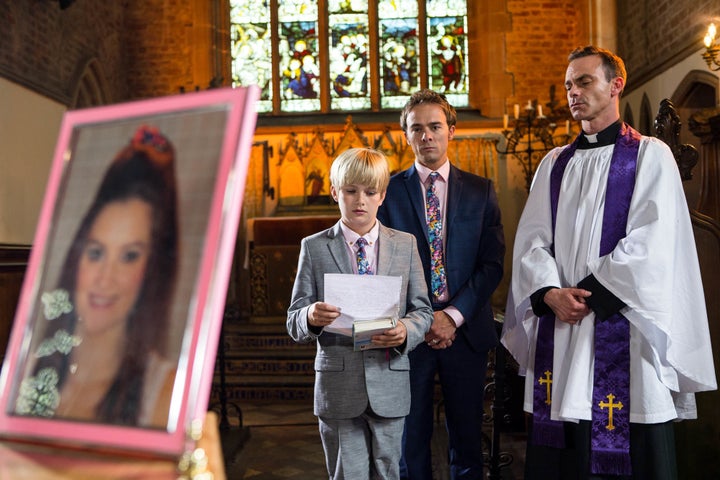 It all begins when Todd tells Sarah he knows she killed Callum, explaining that he lied about Tony to cover up for her.
He's then left fuming when he learns that Sarah wasn't the killer, and wrongly decides David must be guilty.
When tensions rise at the funeral, David kicks away a wreath from Kylie's friends at the Dog & Gun, which leads to a nasty confrontation between him and Todd.
Todd then refuses to drop it, and during another heated exchange, Sarah cracks and reveals that Kylie killed Callum.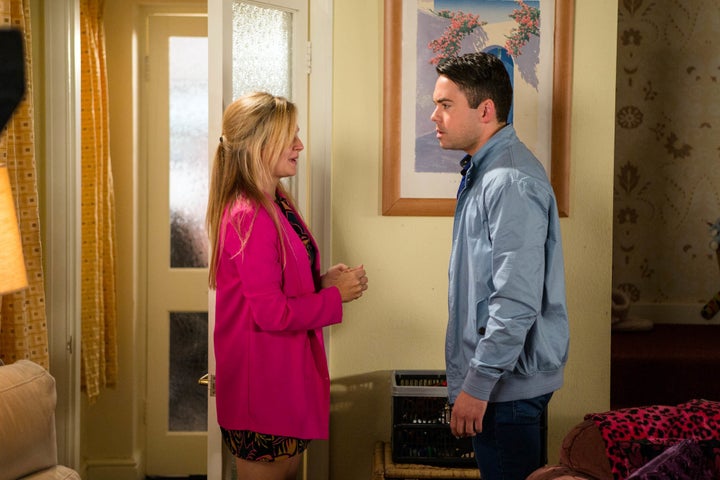 The Platts are then left begging Todd not to go to the police, for the sake of the kids, Max and Lily. But will his conscience get the better of him?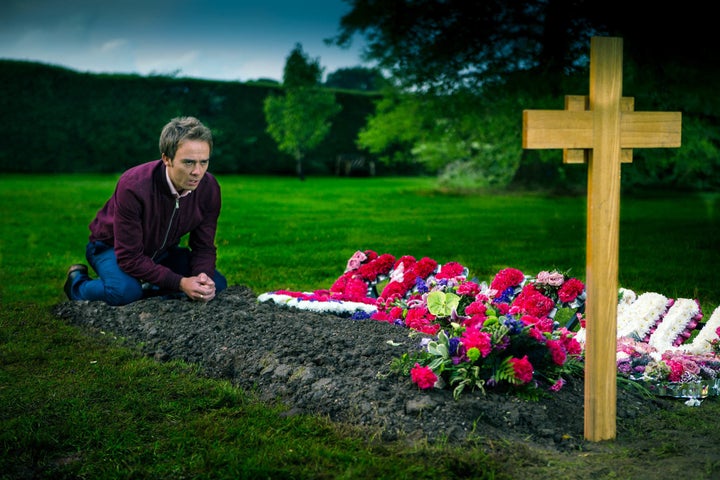 These 'Coronation Street' scenes air from Monday 1 August. Catch up on all the latest soap news and spoilers here.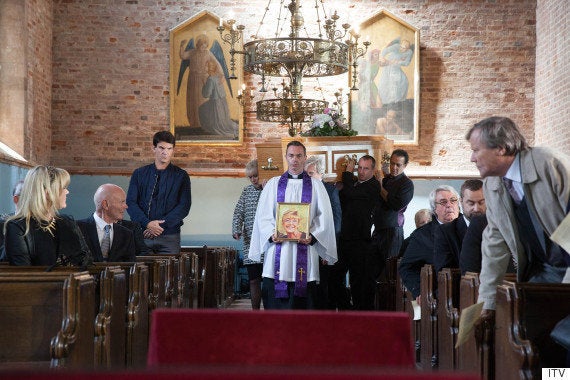 Iconic Soap Funerals