The moment the Platts have been waiting for will arrive in 'Coronation Street', when the verdict is delivered in the trial of Kylie's murderer next week (Monday 24 October).
But will it be good news? Or will Clayton escape justice?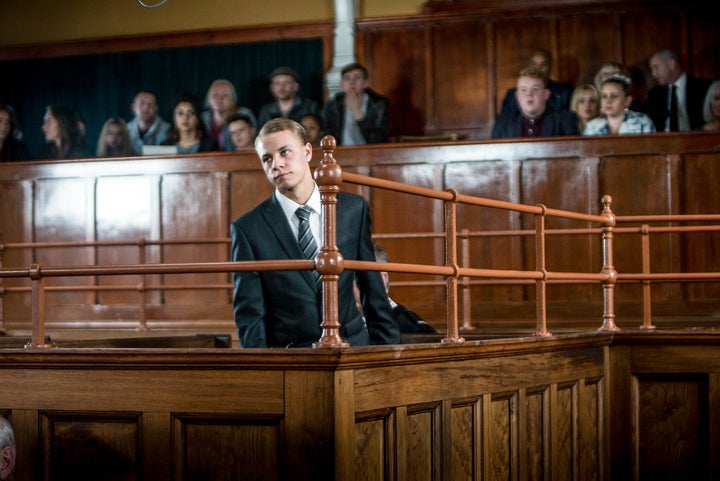 The road to the courtroom has not been an easy one, and before the verdict is given, there's the small matter of this week's episodes.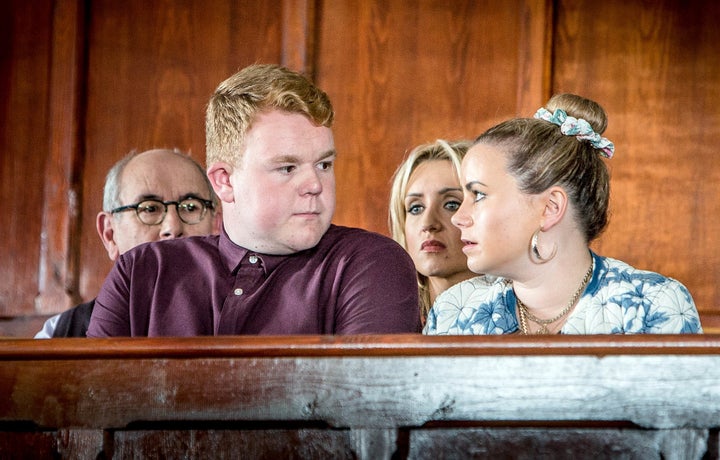 See what they had to say below and catch up on all the latest soap news and spoilers here.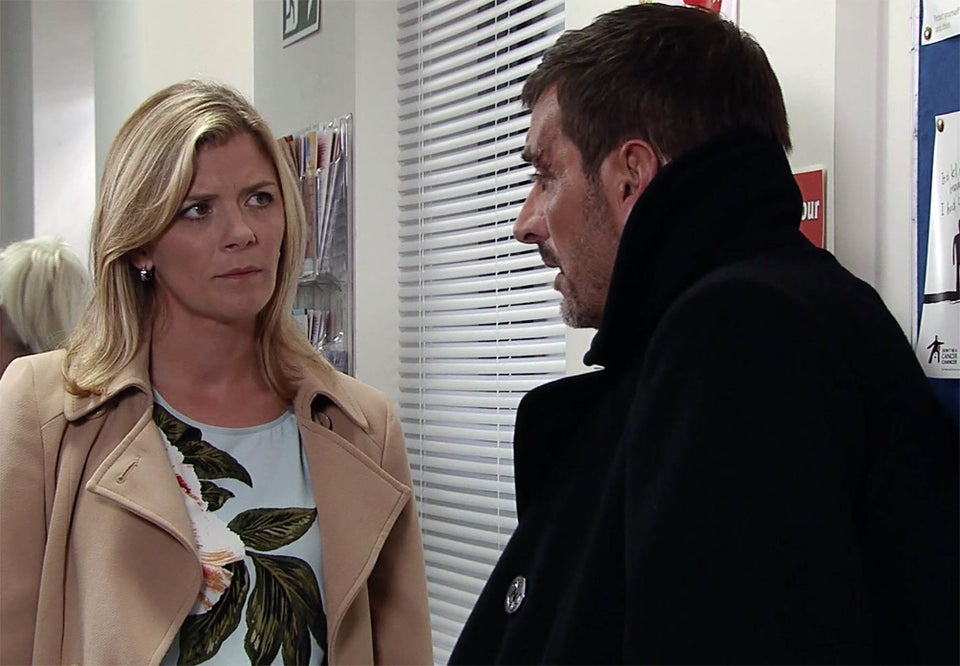 'Coronation Street' October Drama
Popular in the Community