The TV star has been a huge hit with fans since joining the soap in 2014, but he's now decided to call time on his time in Soapland.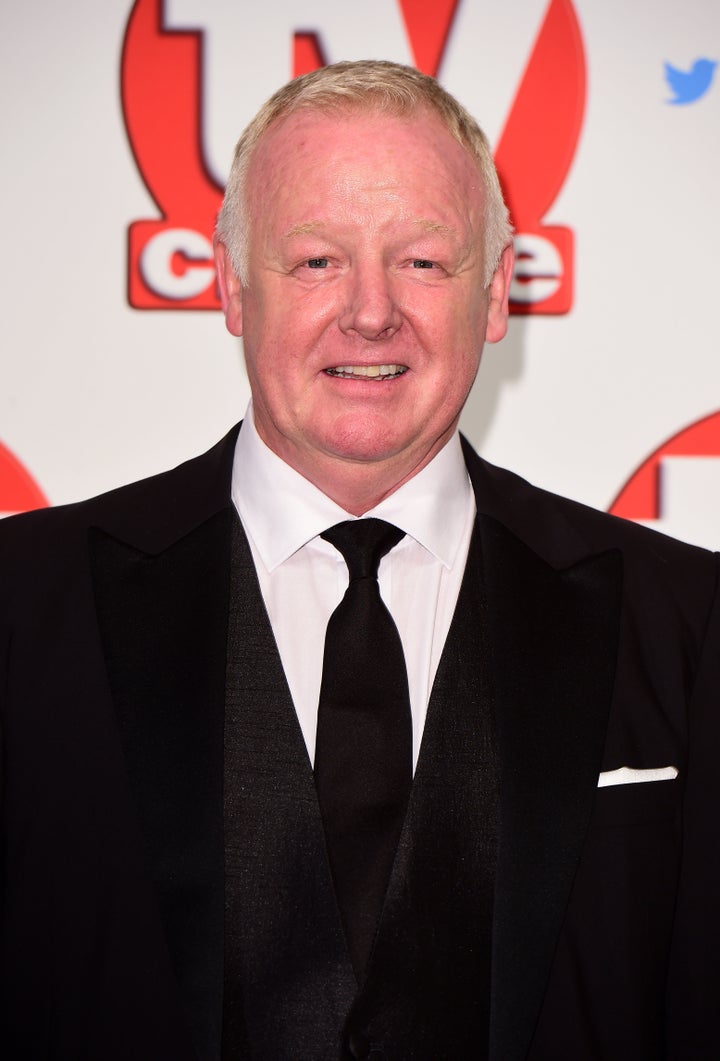 He explains: "As a lifelong fan of the show, playing Michael Rodwell in 'Coronation Street' has been a dream come true.
"Becoming part of the ITV 'Coronation Street' family has been a wonderful experience and my decision to leave was a hard one.
"Earlier this year, thanks to 'Coronation Street' giving me a sabbatical from the show, I was thrilled to be able to produce and star in a sell-out production of Alan Bleasdale's Down the Dock Road at The Royal Court Liverpool.
"I always knew that the time would come when I would want the freedom to do more projects, and now feels like the right time.
"The talented team of writers and producers have come up with a very dramatic exit for Michael on the show which will be exciting to film.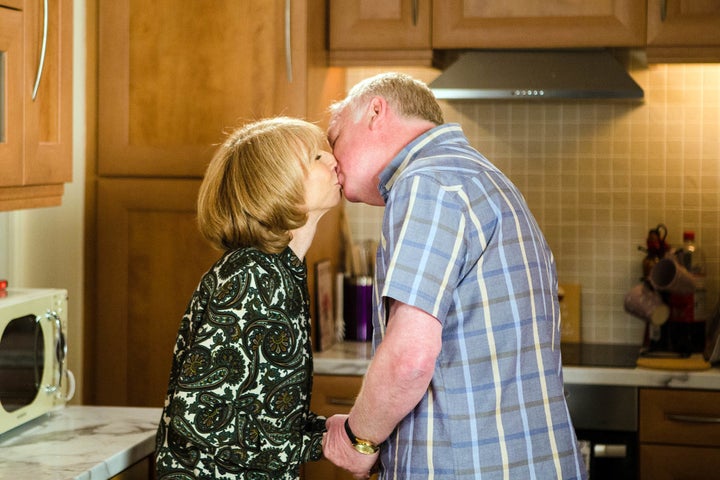 "I'll treasure the two and a half years I have been part of such an iconic show and move on with very fond memories, so many lovely friends and colleagues and an ambition achieved."
While there's no word yet on exactly under what circumstances his character will be leaving, producer Kate Oates is promising that fans won't be disappointed.
"We have worked on giving him a great story to ensure a fantastic and dramatic end to his time on the Street," she says. "I can't wait to see it unfold! He will be very much missed and we wish him many successes with his new ventures."
Since taking over, Kate's storylines have been a hit with fans, and the shock death of Kylie Platt left many viewers suitably stunned.
Catch up on all the latest soap news and spoilers here.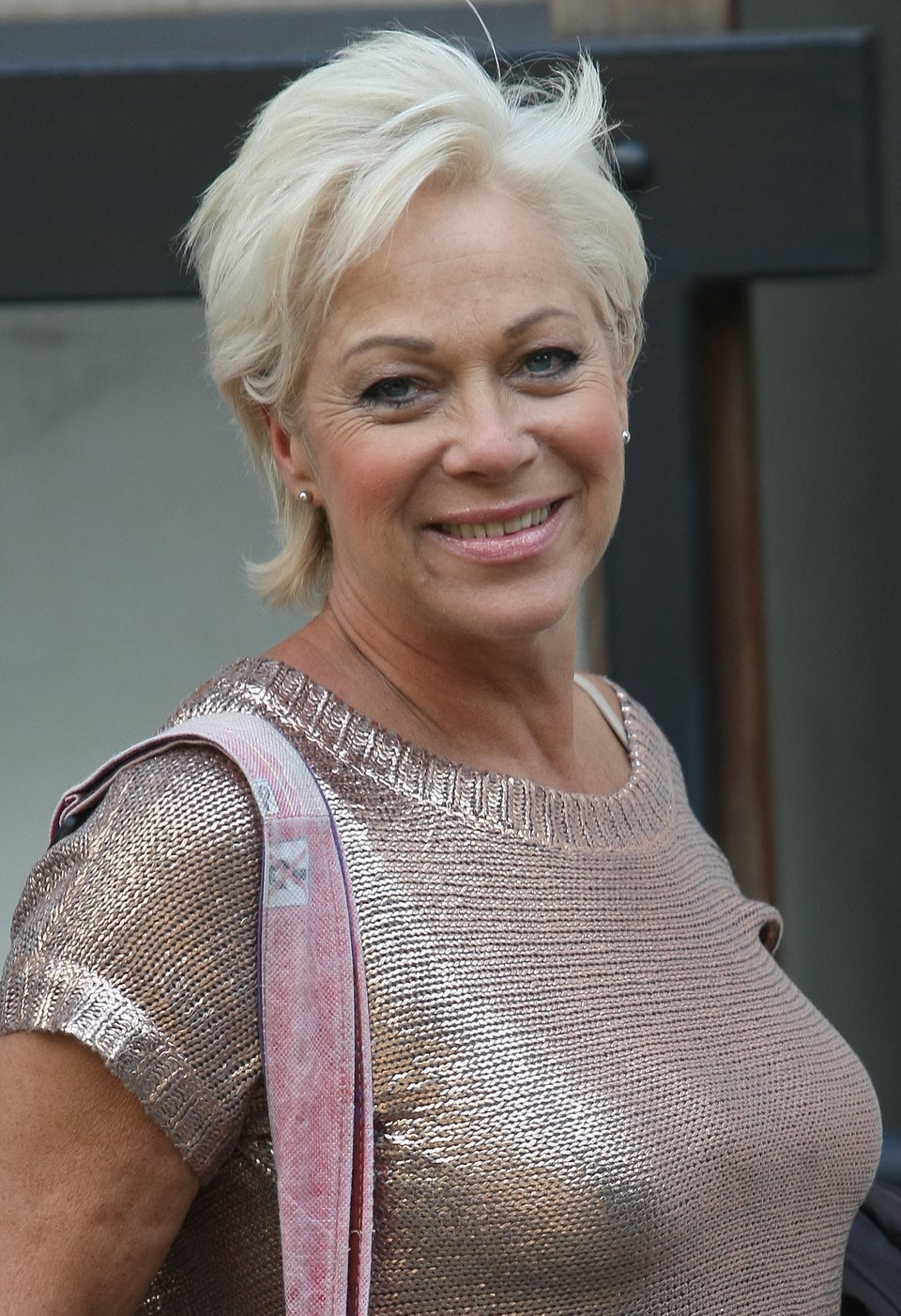 Coronation Street - Where Are They Now?
Related