With Jason Grimshaw currently a prime suspect, Pat decides to do some meddling and removes Tony's tool bag - which contains the murder weapon - and puts it under the floorboards at the Nazirs' home.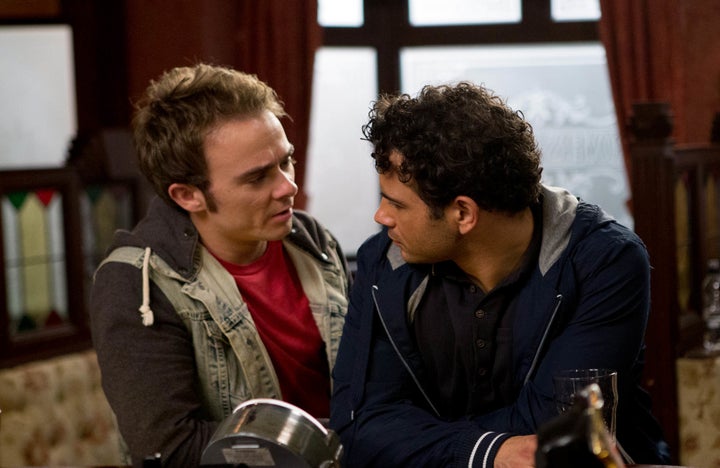 When Jason returns from a brief break from t'cobbles, and finds the police asking more questions about the late Tony and where his bag is, Jason panics, but a knowing Pat shoots him a look.
However, Pat's assistance is likely to come at a price, and may well end up costing Jason some of his inheritance money.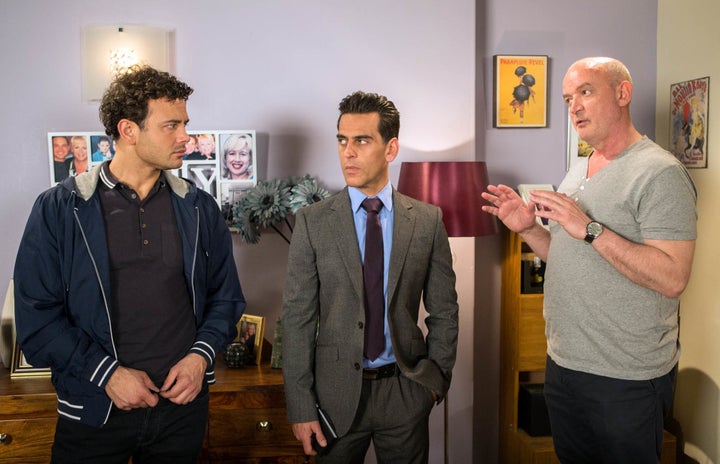 Conor McIntyre, who plays Pat, says (via Digital Spy): "When Jason tells Phelan about the murder weapon, he thinks: 'This is good news!' Because again it comes down to having that leverage. Information is power to him. And he lays the guilt trip on Jason, that he's got him involved now.
"Phelan moves the tool bag ostensibly as a favour but again, it's leverage. He can keep reminding Jason he owes him.
"Jason is grateful. You would be, wouldn't you? It's a web that Phelan weaves. He's really tricky."
These 'Coronation Street' scenes air on Monday 13 June. Catch up on all the latest soap news and spoilers here.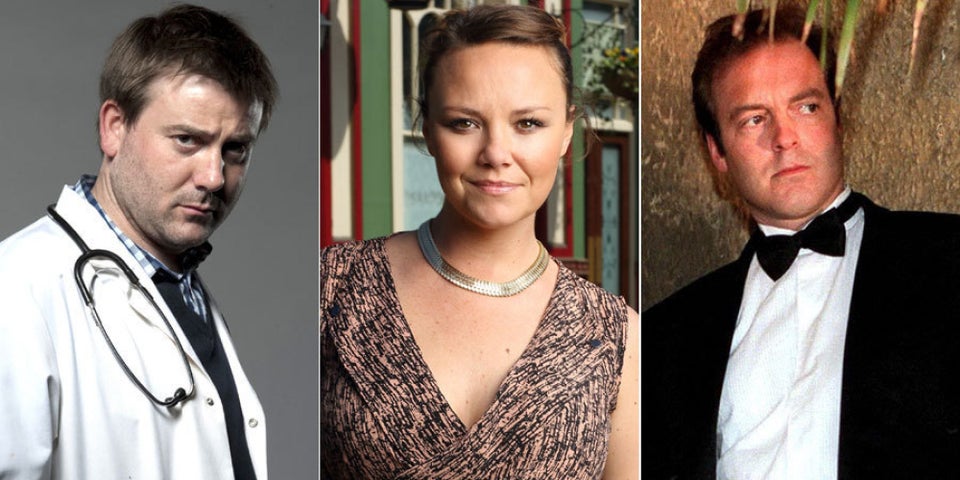 Soap Villains We Love To Hate