The mother-of-two has been battling mental health issues, and when she bumps into Lee, and tells him that she needs to see Billy, he sees the chance to lure her back to his bedsit.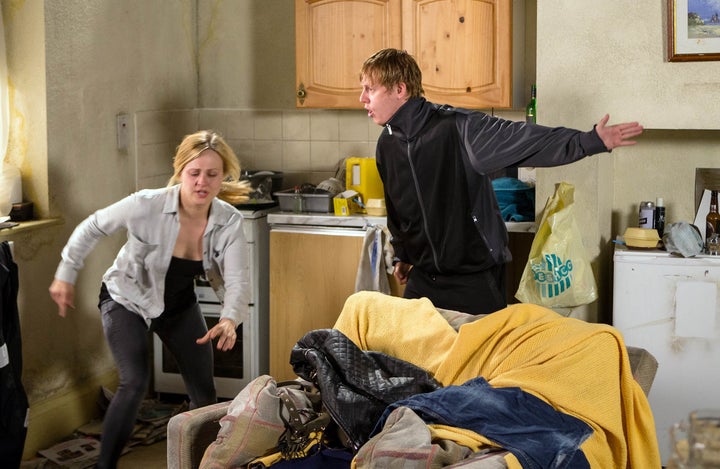 Once she's at his flat, Lee steals Sarah's phone and calls Billy, telling him he'll release his friend if he coughs up £1000.
A horrified Billy then recruits Todd and David to try to find Sarah, while also attempting to raise the cash.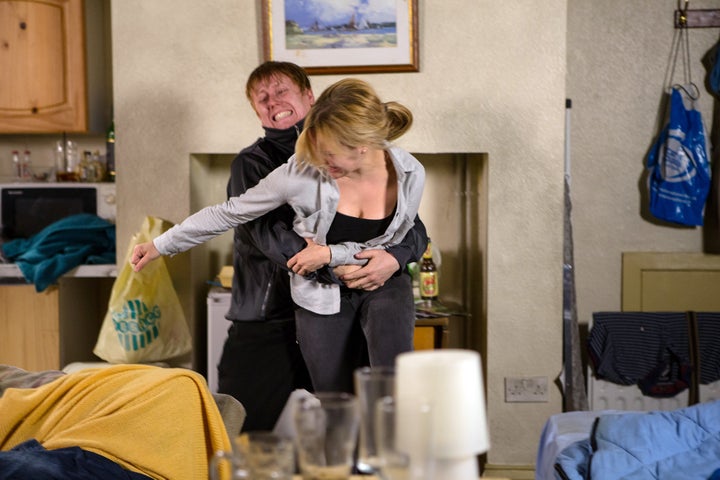 When Lee taunts Sarah, telling her Callum is still alive, Tina O'Brien's character panics and attempts to make a run for it.
When he then grabs her, the resulting tussle brings back unbearable flashbacks of Callum's death, and she breaks down, leading Lee to realise that she's mentally unstable.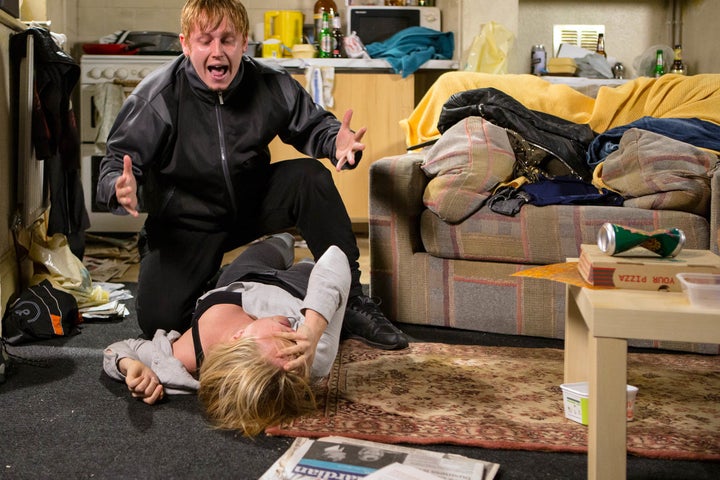 "I think she's really not been able to deal with keeping it secret, and she's got nobody to talk to.
"I'd love to see her turn to her mum because everyone needs their mum. But I think unfortunately, she wouldn't want to burden Gail with that kind of information."
These 'Coronation Street' scenes air on Sunday 19 June. Catch up on all the latest soap news and spoilers here.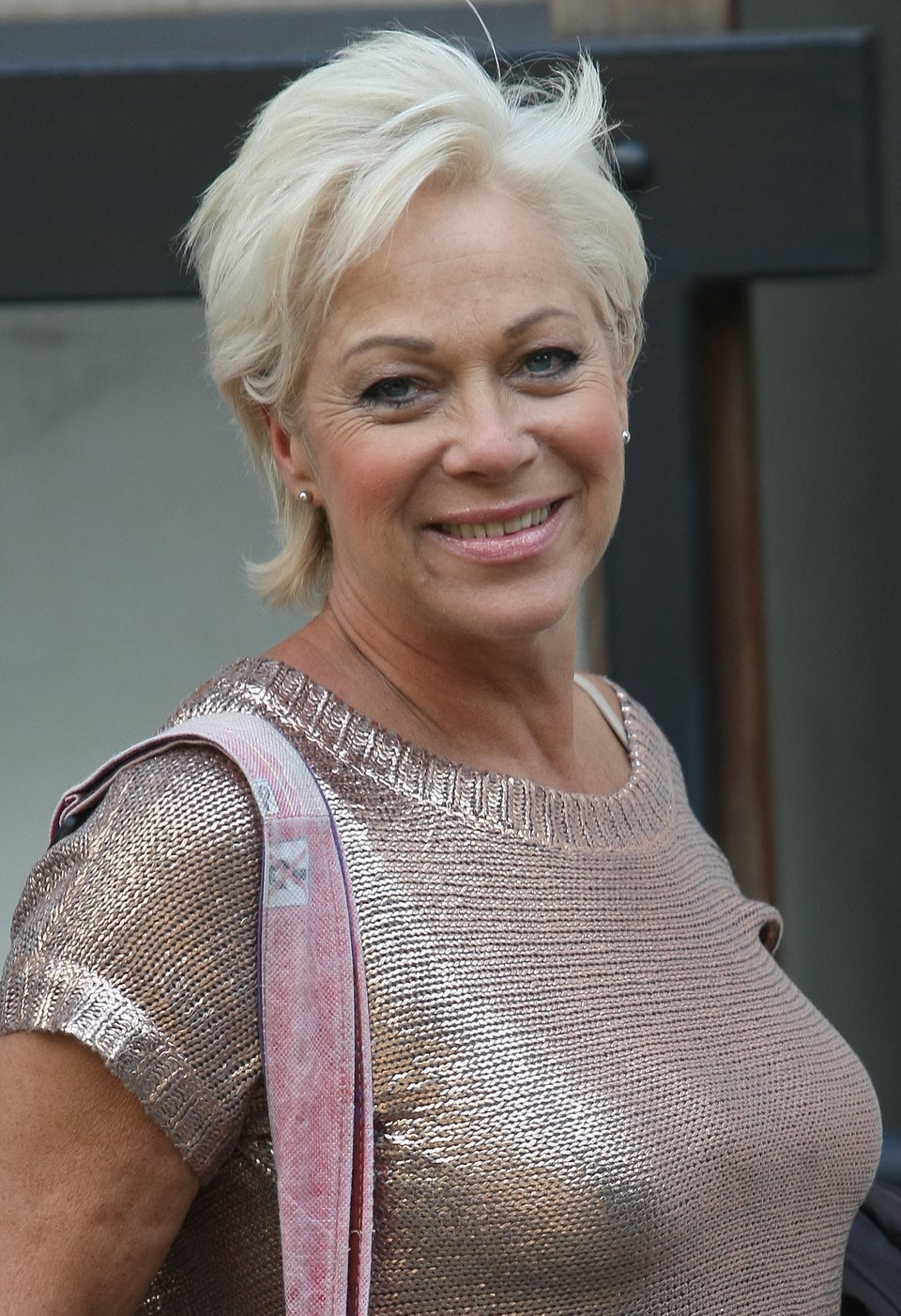 Coronation Street - Where Are They Now?