Things are reportedly set to go from bad to worse for Steve McDonald in 'Coronation Street', when he receives some health news that could affect the two unborn babies he's fathered.
Steve is set to find out that he may have inherited genetic disorder myotonic dystrophy from his dad, Jim.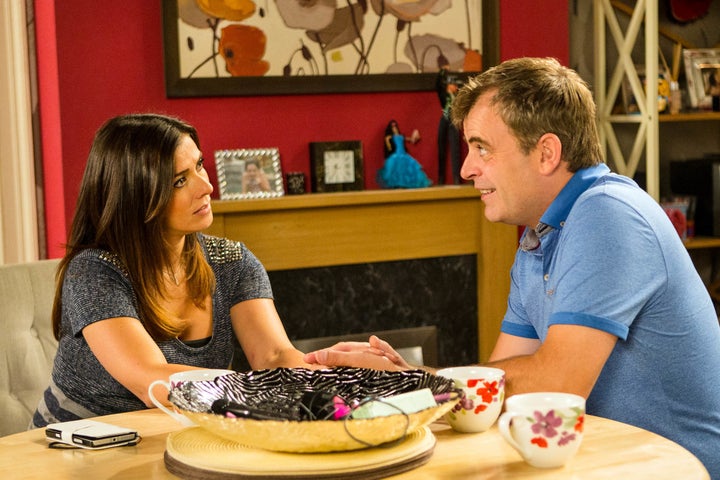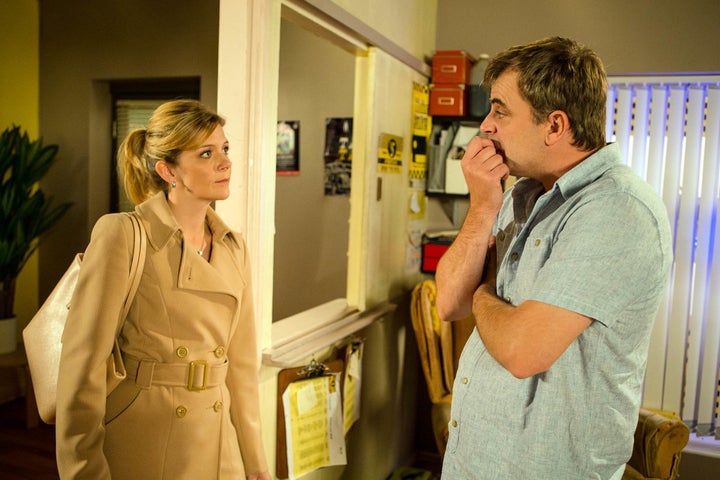 The paper adds that Steve will tell his wife about the condition, who will then confide in Leanne - totally unaware that her pal's baby is also Steve's.
Catch up on the latest soap news and spoilers here.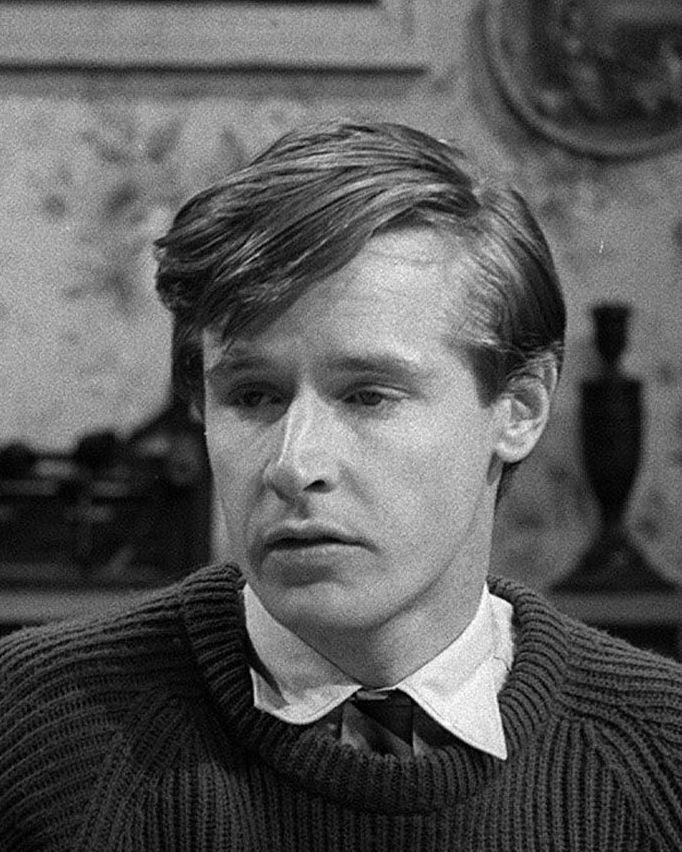 TV's Longest Serving Soap Stars