'Coronation Street' fans are set for a blockbuster end to the month, when Carla's wedding drama and the discovery of Callum Logan's body take centre stage.
Ahead of the drama, Tina O'Brien has opened up to Huffington Post UK, revealing what lies ahead for her on-screen family, in an exclusive interview.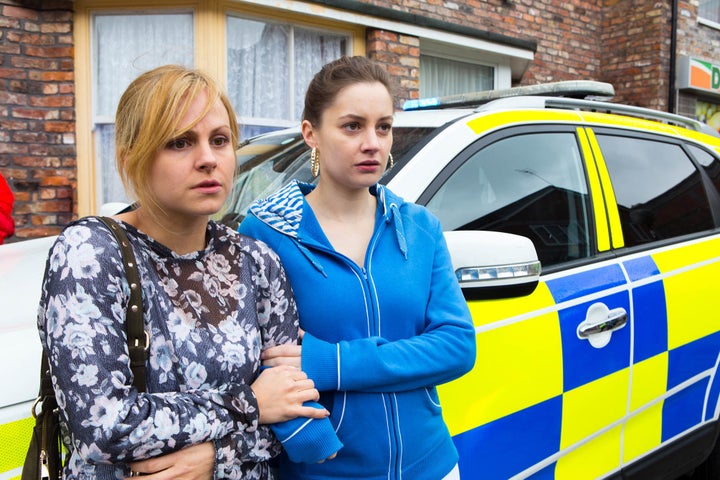 Now, a top secret turn of events will see it discovered, and Tina admits that her character is probably secretly happy with what happens.
In an interview that can be viewed above, she says: "I think secretly even though it's horrendous, it's probably slightly relieving for her.
"I think she's really not been able to deal with keeping it secret, and she's got nobody to talk to."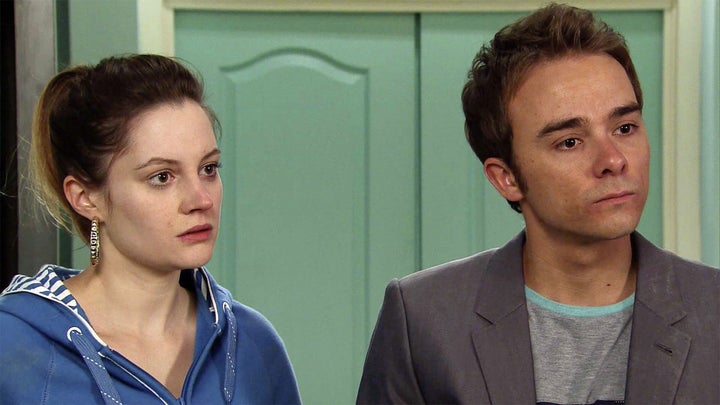 "She'll need to find somebody to talk to," she says of the troubled Sarah. "David and Kylie are quite wrapped up in themselves and their family.
"I'd love to see her turn to her mum because everyone needs their mum. But I think unfortunately, she wouldn't want to burden Gail with that kind of information."
Meanwhile, there's the not-so-small matter of Carla and Nick's wedding. Will Tracey ruin everything for her rival? Watch this space…
Watch Tina's full interview above and catch up on all the latest soap news and spoilers here.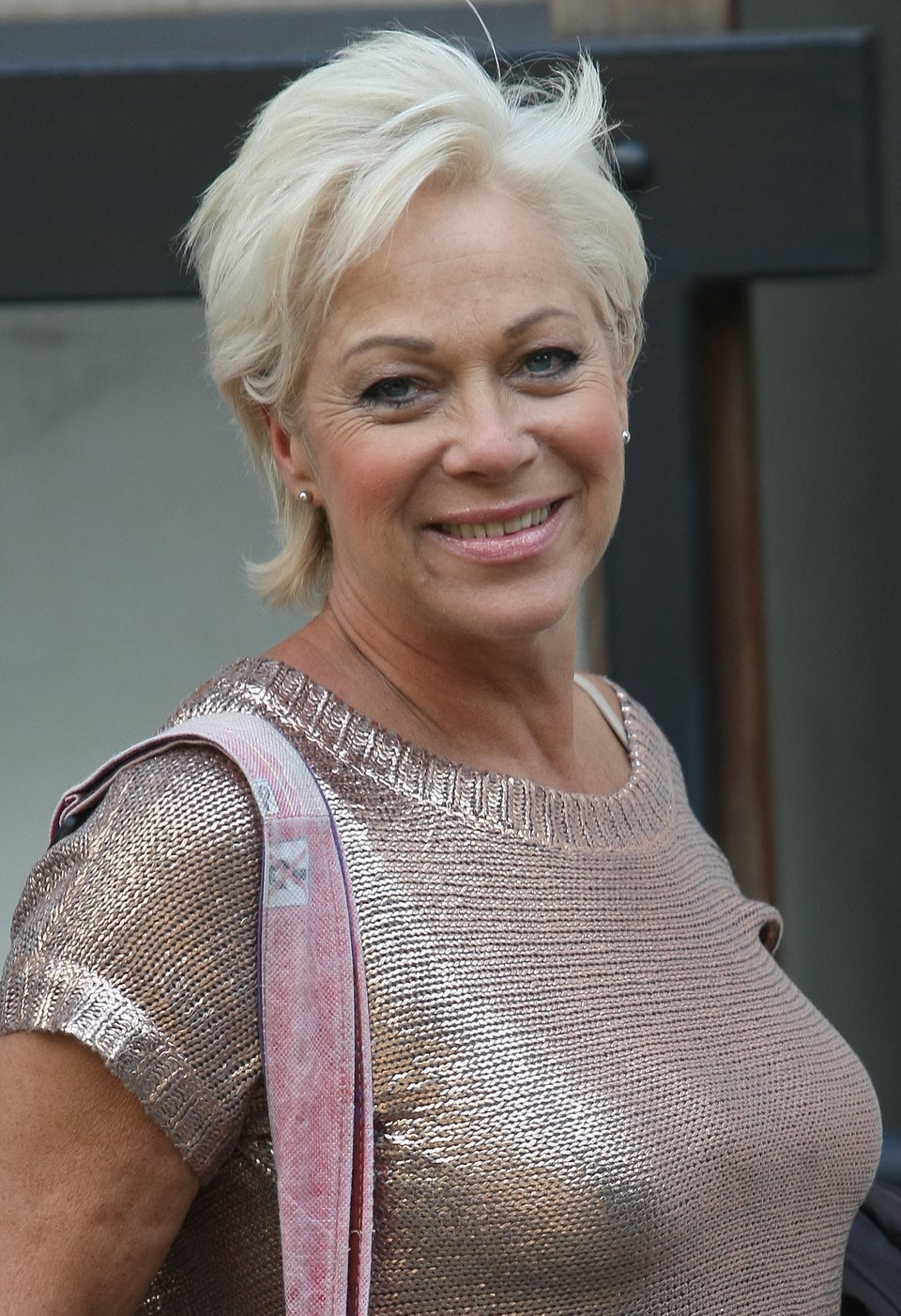 Coronation Street - Where Are They Now?