It's an exciting - though difficult - time to be a Barlow in 'Coronation Street', and actor Bill Roache has opened up about what's coming up for the clan, admitting that the new arrivals are welcome following a quieter time in his on-screen household.
During an exclusive interview with The Huffington Post UK - which you can view in the video above - Bill revealed addressed how things have been in the Barlow home, since the death of Anne Kirkbride.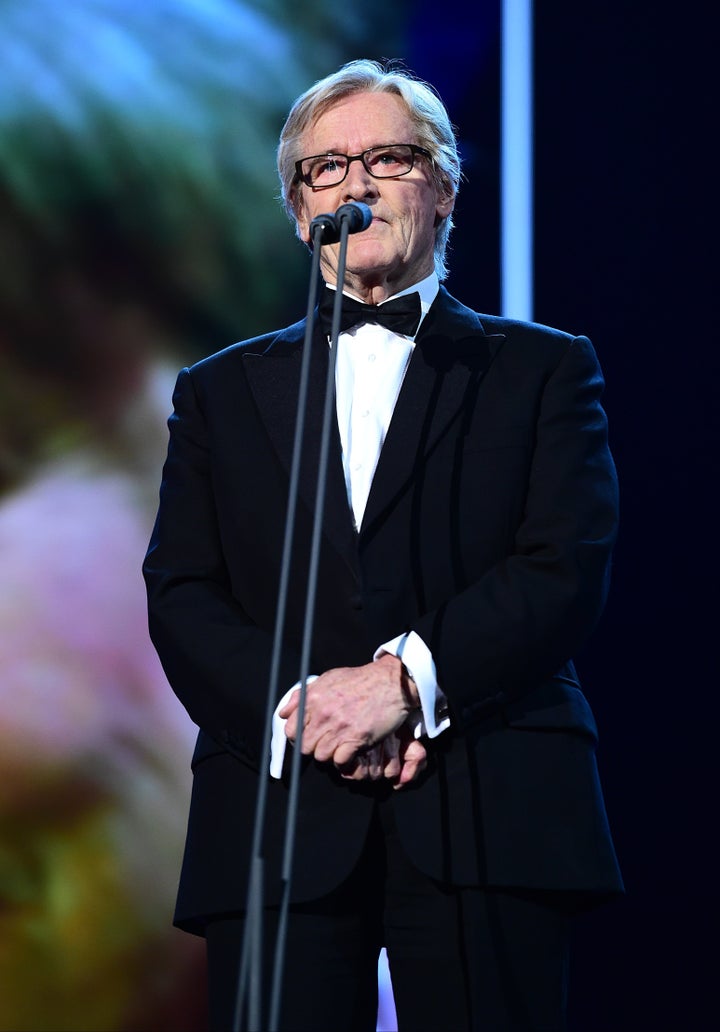 Sadly, Ken has now suffered a stroke, though his family will unite with the aim of helping him to recover.
"I had a feeling, when they're all there around the bed," he says. "It's lovely, the family being together.
"I've been on my own for quite a long time, with Tracy and the two children, since dear old Anne [Kirkbride] went.
"It's a very exciting now, a full strong feeling... And it for it to be male as well is very exciting."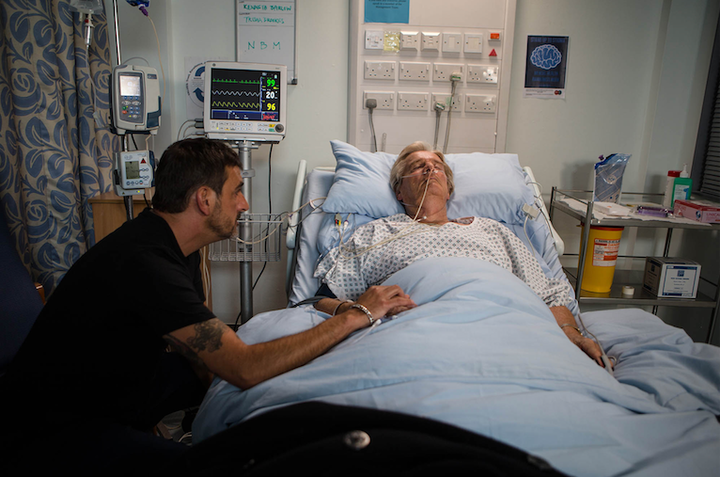 "The family is going to build up," he continued. "It's going to be more male. Way back with Maggie [Jones] as Blanche [Hunt], and Deirdre, it was always more female. But now we've got a strong male group, who have all got problems.
"And yet Ken is not meant to have any stress, which I think is a brilliant bit of writing and taking, putting him in that position."
Watch Bill's full interview in the video above and catch up on all the latest soap spoilers here.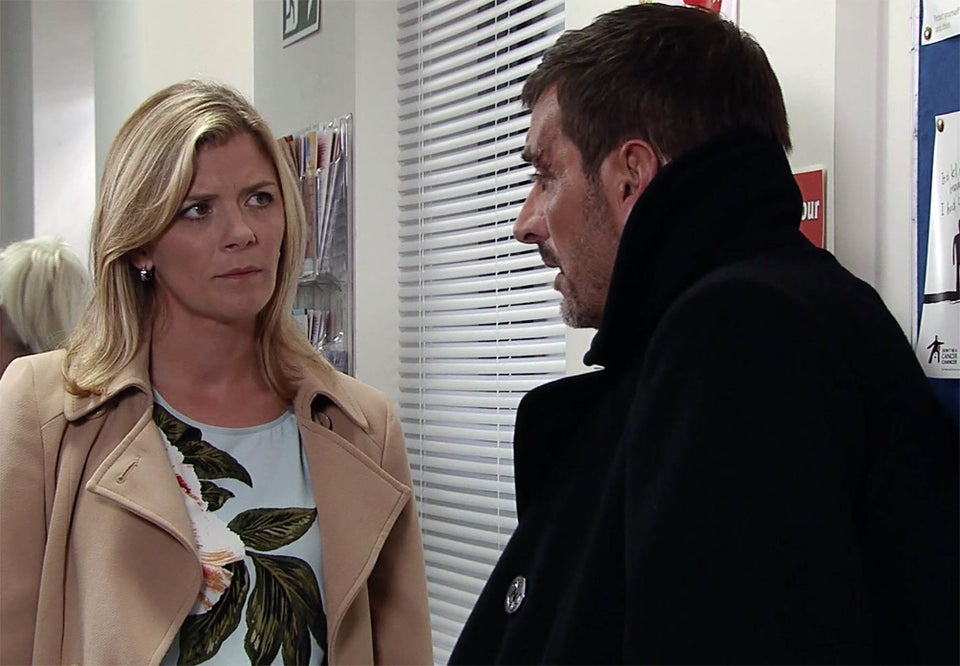 'Coronation Street' October Drama
Related