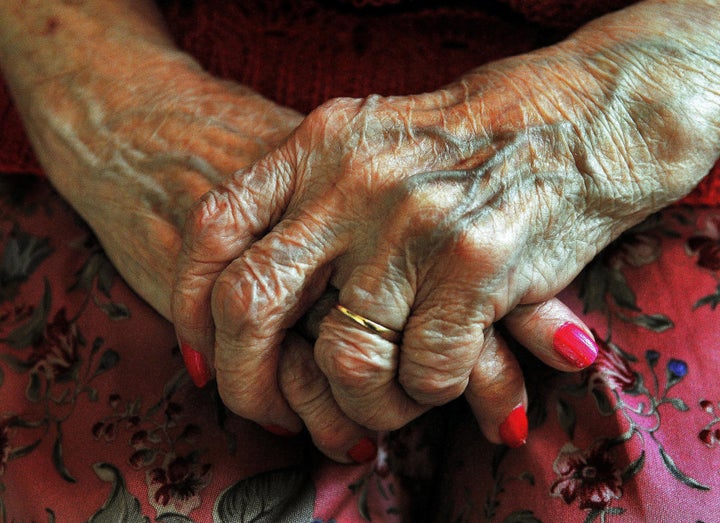 Council tax bills will be allowed to rise by up to 6% over two years in a bid to pump emergency cash into social care for the elderly.
HuffPost UK has been told that town hall 'precept' that tops up household bills will be allowed to rise by 3% from next year and 3% the year after.
But there will be no new increase in spending overall, as the money will be front-loaded from existing plans.
Communities and Local Government Secretary Sajid Javid will unveil the plans on Thursday when he announces the annual funding programme for councils across England.
Theresa May has come under intense pressure in recent weeks to help town halls struggling with the cost of a rising elderly population living at home or in care homes.
Labour and others attacked the failure of Chancellor Philip Hammond to offer more cash for either social care or the NHS - which often has to keep pensioners in hospital beds for a lack of care home places - in his Autumn Statement last month.
Under previous plans, council tax 'top-ups' were due to rise by 2% each year from three years.
But the new proposal will see the precept rise by 3% this year and next and nothing the following year. As a result, there will be no change from the 6% rise overall over three years, but the money will be fast-tracked to deal with the current crisis.
A broader reform of social care funding is also likely as both the Department for Local Government and Department of Health work on a new package.
The changes mean the average council tax bill rise by nearly £100 over the next two years: a 3% increase to the average Band D property bill of £1,530 amounts to £45.80 more a year.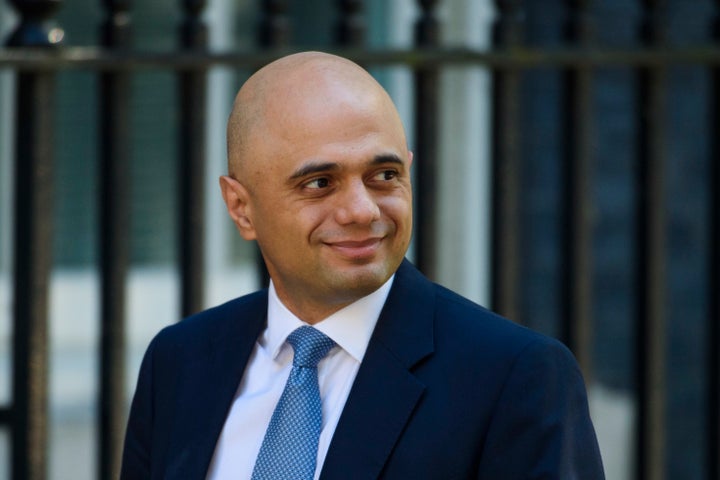 More expensive properties in higher bands are likely to face even higher bills of up to £300.
It will be up to councils to decide on the hikes, although many have grabbed the chance to raise more money.
The TaxPayers' Alliance swiftly hit out at the idea of individual households having to foot the bill to get the Government out of its funding pressure problem.
Its Chief Executive John O'Connell said: "A six per cent Council Tax rise will put unimaginable pressure on already struggling families without providing any real solution to the the social care crisis.
"Since 1997 Council Tax has gone up by at least 58 % in real terms in England alone, so councils must remember that raising it even more will have a serious impact on household budgets."
NHS Chief Executive Simon Stevens warned this week that an "immediate" increase in cash for social care was needed.
A spokesman for Labour told HuffPost: "Labour don't believe in robbing Peter to pay Paul.
"Every pensioner deserves the same level of care and it is the responsibility of government to provide it. Unlike the Tories, we would not prioritise tax cuts for big corporations and the super-rich. Instead, we are prioritising pensioners, working families, and those most in need."
Hammond hinted last month that the "triple lock" on pensions could be axed after the next general election, but Shadow Chancellor John McDonnell came out strongly to defend the current system.
"Those older people who voted for Brexit did not vote to see their incomes threatened as a result," he said.
"Labour is instead committed to protecting pensioner incomes in our country, and we will provide the certainty that this government refuses to whether it is on the state pensions or the crisis in our care service."