Step aside Posh and Becks, we've found the true heroes of matching couple style: Ed and Fran Gargiula.
The Gargiula's have been married for 52 years and have been co-ordinating their outfits for the last quarter of a century.
Their 17-year-old grandson Anthony Gargiula, from New York, US, turned Ed, 76, and Fran, 74, into viral legends by sharing photos of their sensational style on Twitter on Tuesday 30 August.
Within two days the post had been liked more than 80,000 times and shared more than 38,000 times.
A few hours after sharing the pics, Anthony informed his grandparents of their celebrity status.
Anthony told CNN his grandparents are enjoying their fame and they still send him a photo of their outfits every morning.
He said: "I wake up to text messages saying, 'Good morning! We hope you have a good day!' — along with the "outfit of the day."
His favorite to date is the "bumble bee outfit" — when the Garguilas wore opposing yellow and black trousers and tops.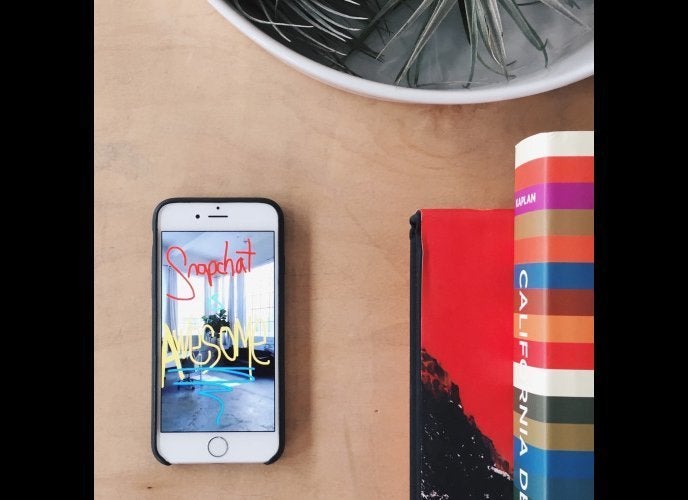 Snapchat Best Practices For Fashion People