A couple who couldn't afford a real Christmas tree or presents found a sweet way to celebrate the season by making their own decorations on a budget.
The unnamed pair borrowed some fairy lights from a friend and hung them in the shape of a tree on their living room wall.
The husband recently shared their story on Imgur, saying: "Three years ago my wife broke down crying because we couldn't even afford a tree or presents for Christmas.
"So I borrowed some lights and made this in our empty apartment.
"Now we make one every year along with a real tree to remember where we used to be."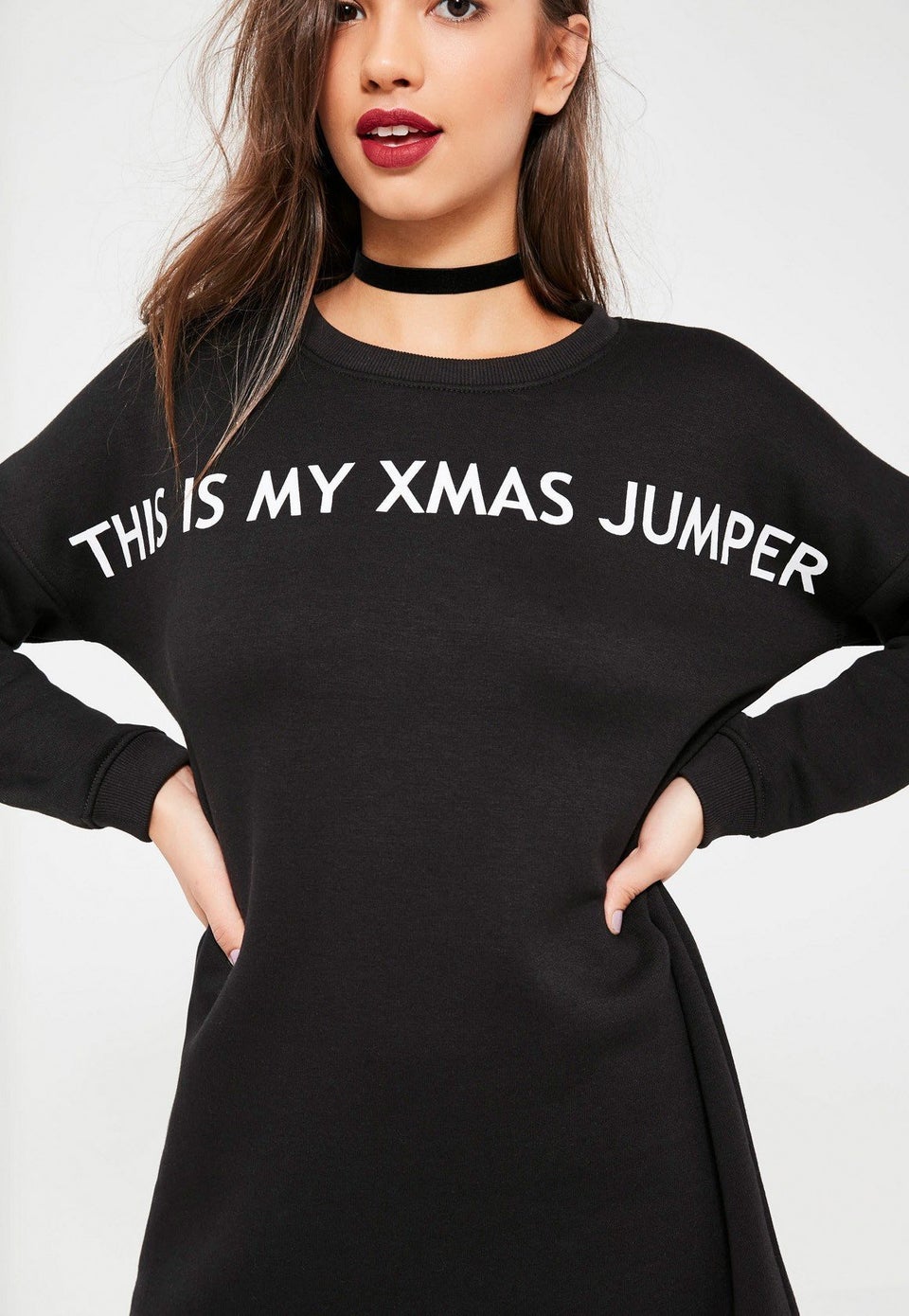 Christmas Jumpers For The Festively Ambiguous