Former 'Neighbours' star Craig McLachlan has denied allegations of sexual misconduct made against him.
The actor - best know for playing Henry Ramsay on the Australian soap from 1987 to 1989 - has been accused of inappropriate touching and harassment by three women.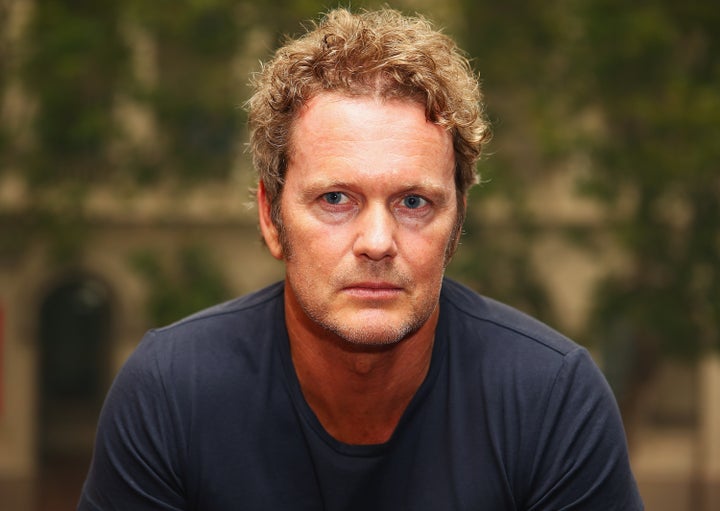 The allegations date back to 2014 during a stage production of 'The Rocky Horror Show', where he played the lead ole of Dr Frank N Furter.
While he has stepped down from a new season of the show playing to audiences in Adelaide, Craig has dismissed the claims as "entirely false".
He said in a statement: "Frankly, they seem to be simple inventions, perhaps made for financial reasons, perhaps to gain notoriety."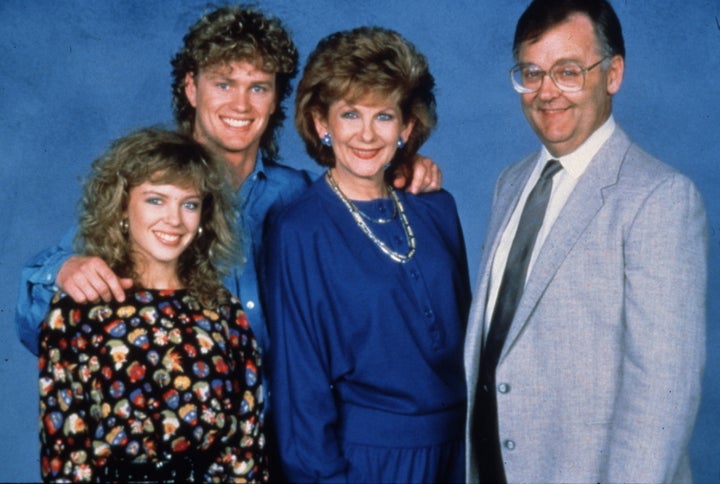 Christie Whelan Browne, Erika Heynatz and Angela Scundi came forward with their claims about Craig's in appropriate behaviour as they wanted to protect other cast members.
Christie told ABC News: "I think people who know him know that he's very generous, warm, funny... I saw a very different side come out in him which was terrifying."
The Rocky Horror Show's producer, Gordon Frost Organisation, said they were "shocked" to learn of the claims in a statement explaining his exit from the production.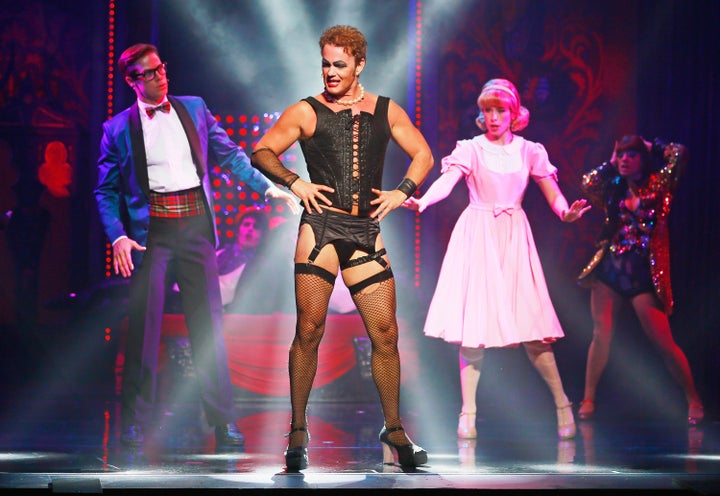 "We have spoken to Craig and have mutually agreed it is not appropriate for him to continue in the current production," a spokesperson said.
"We will be conducting a full internal investigation and will co-operate fully with authorities. We were not aware of any details of these allegations until they were published in the media today."