Today sees the start of Crufts 2016, the annual dog show that attracts thousands of owners to show off their canine competitors.
Crufts was first held in 1891 at the Royal Agricultural Hall in Islington and was named after Charles Cruft who worked as general manager for a dog biscuit manufacturer.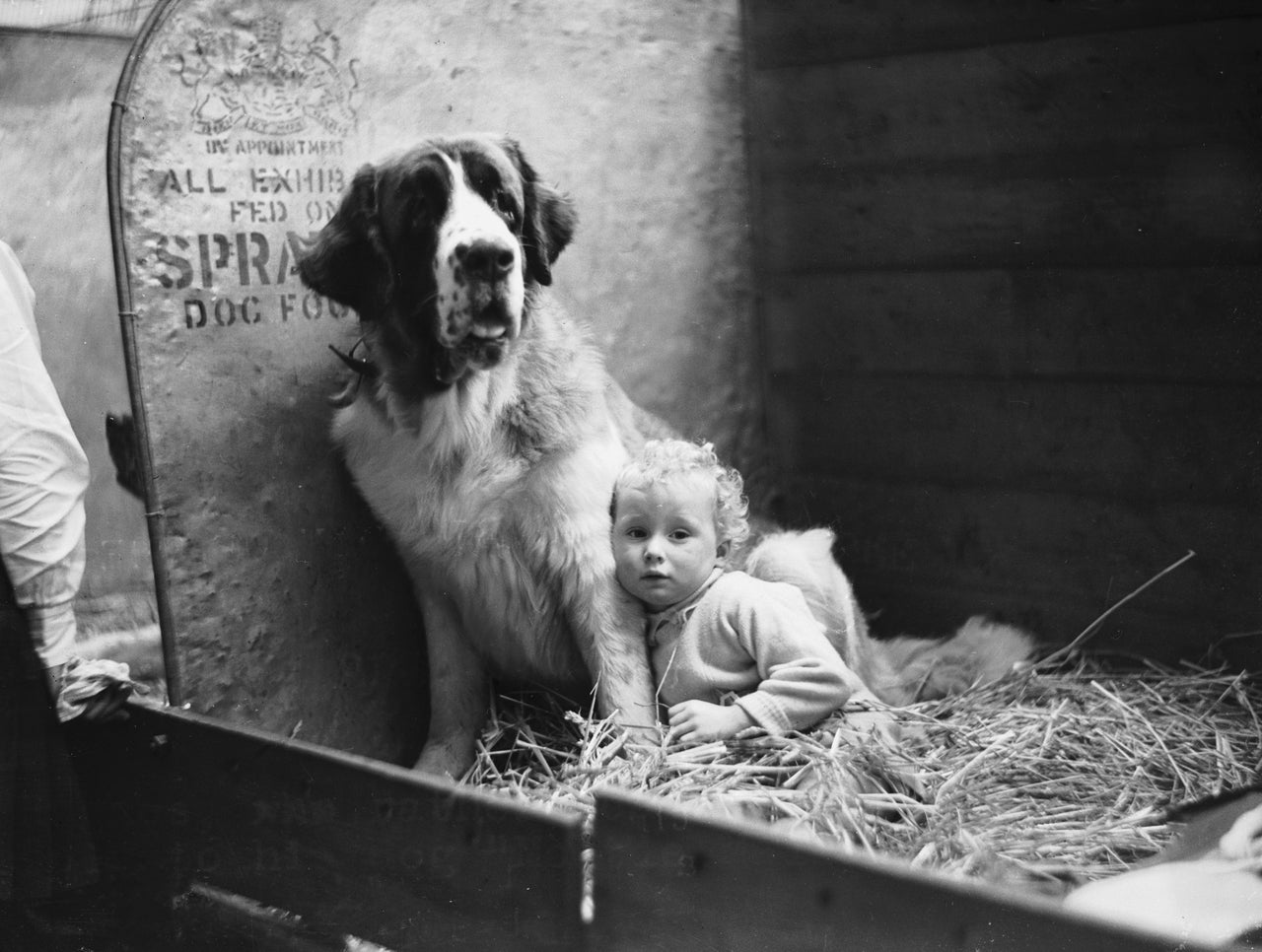 The event is now world famous and has been organised by the Kennel Club since 1948. This year's four day event is being held at National Exhibition Centre in Birmingham.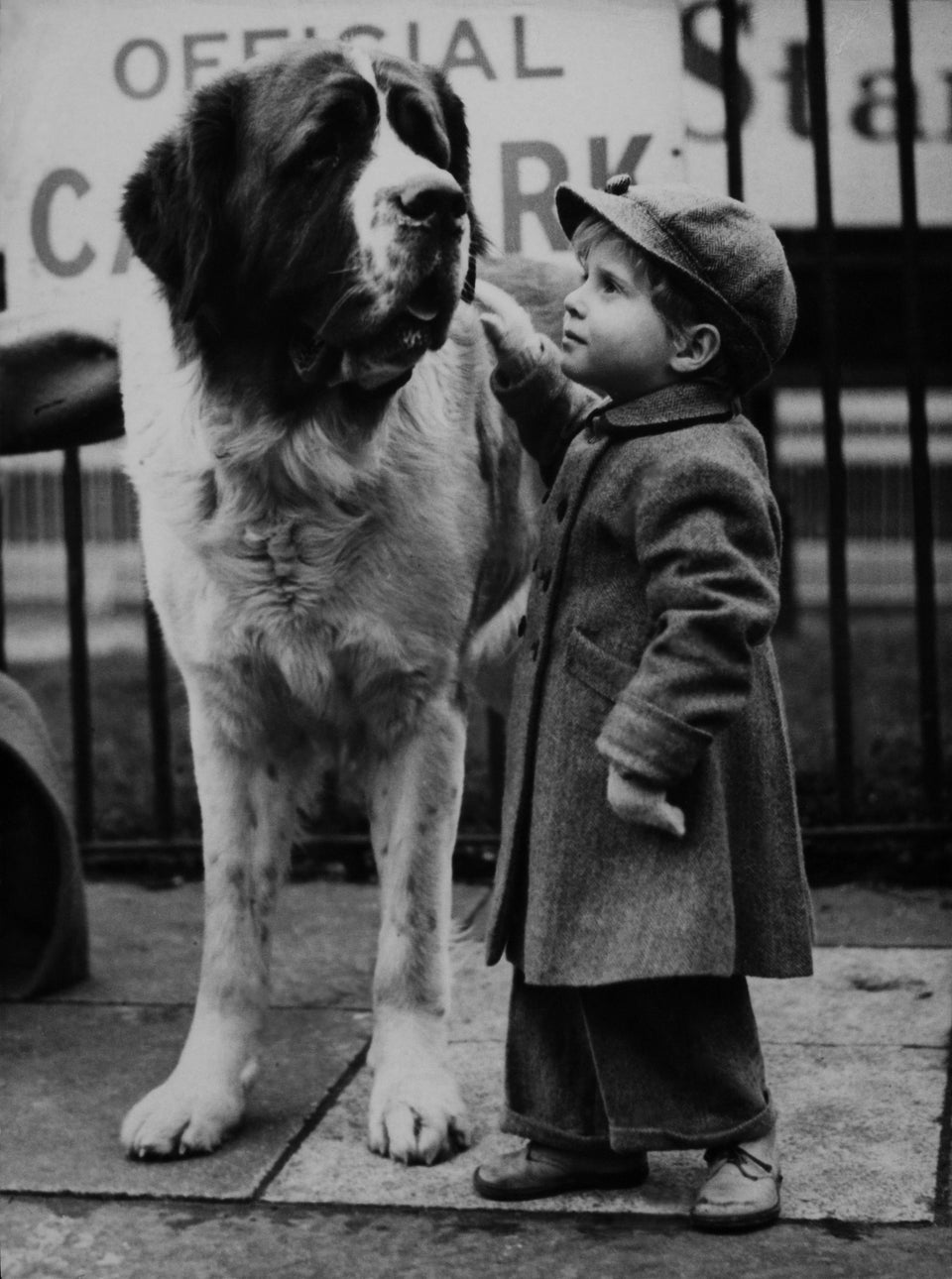 Keystone-France via Getty Images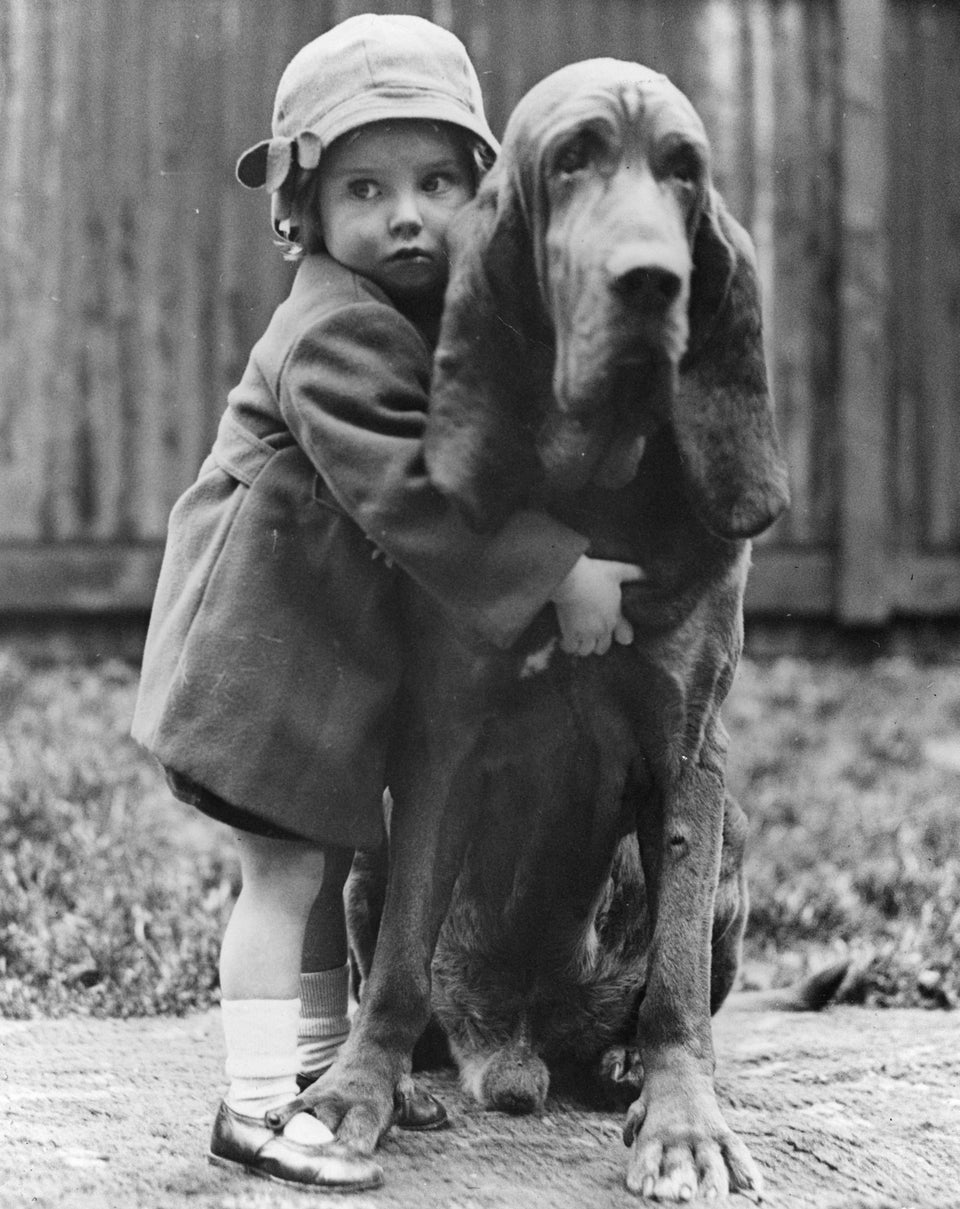 William Vanderson via Getty Images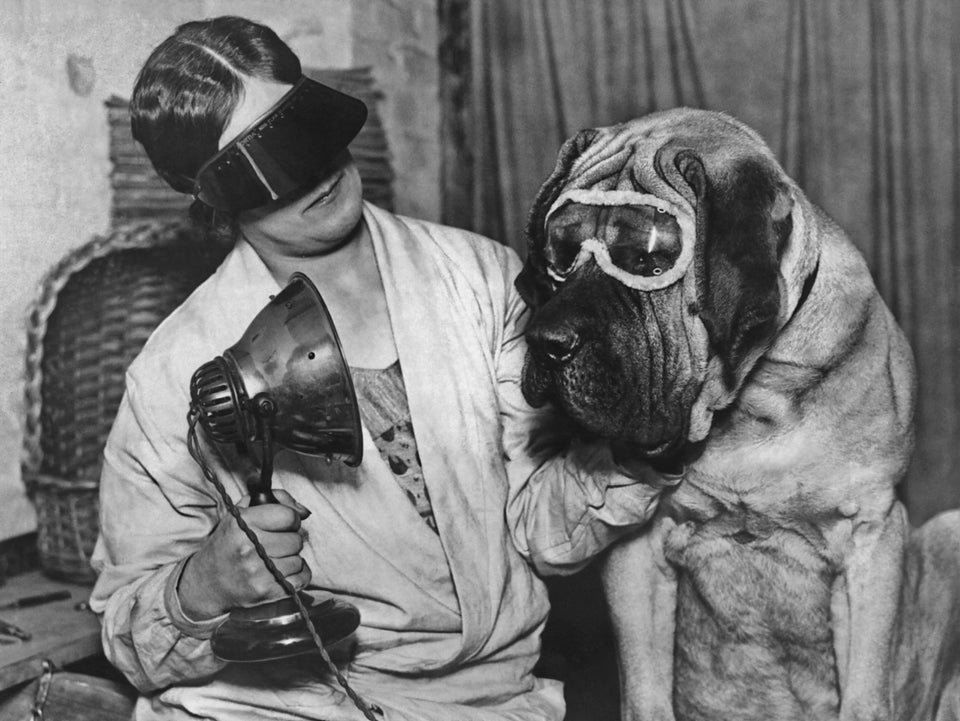 Archive Photos via Getty Images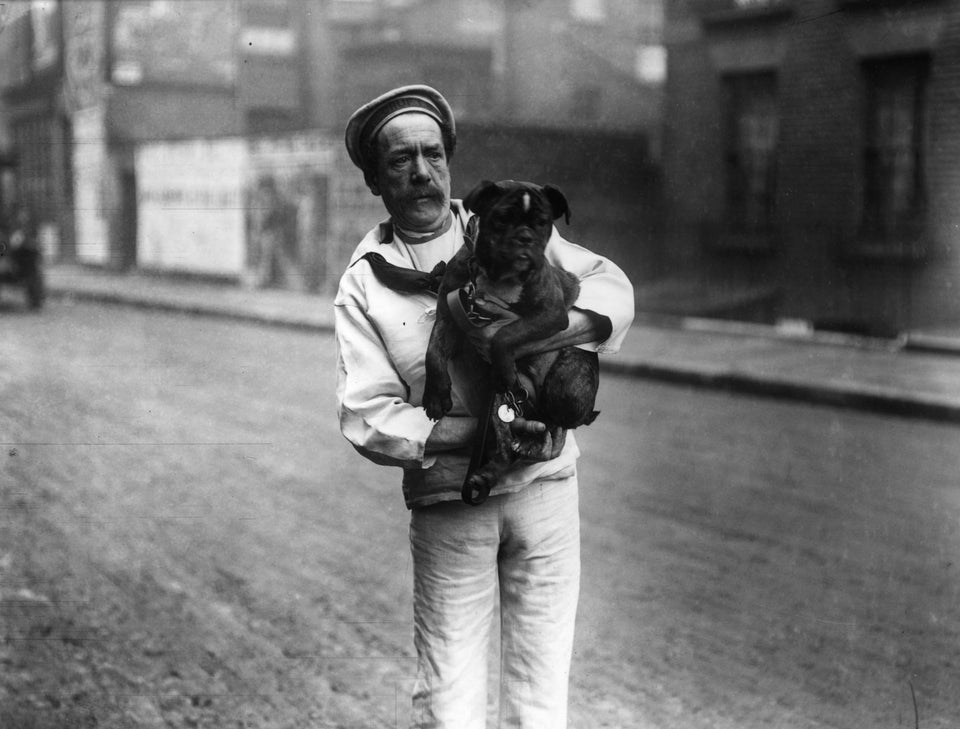 Topical Press Agency via Getty Images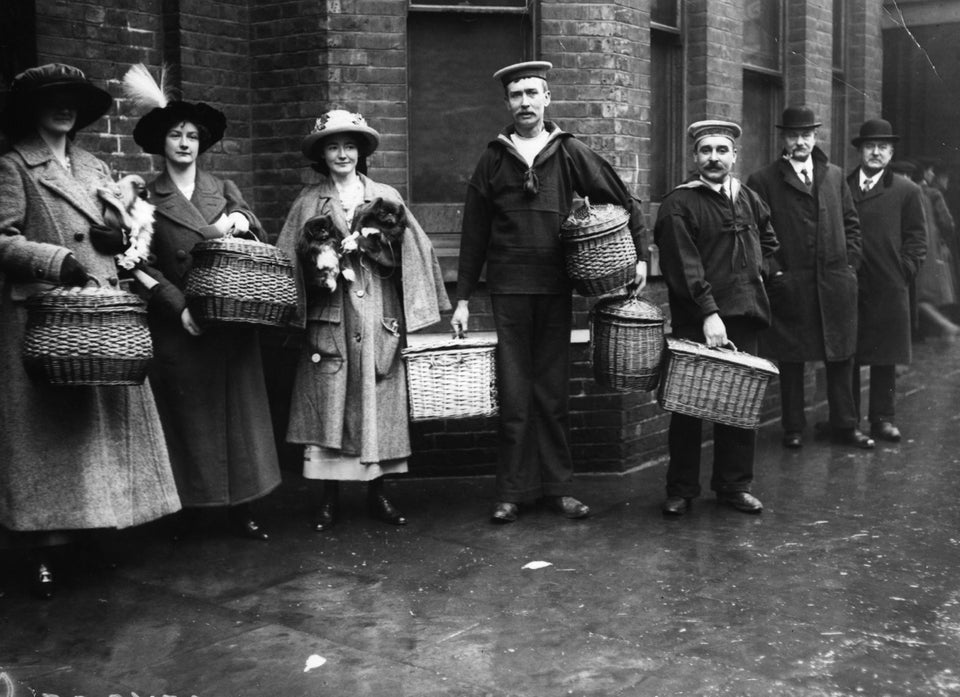 Topical Press Agency via Getty Images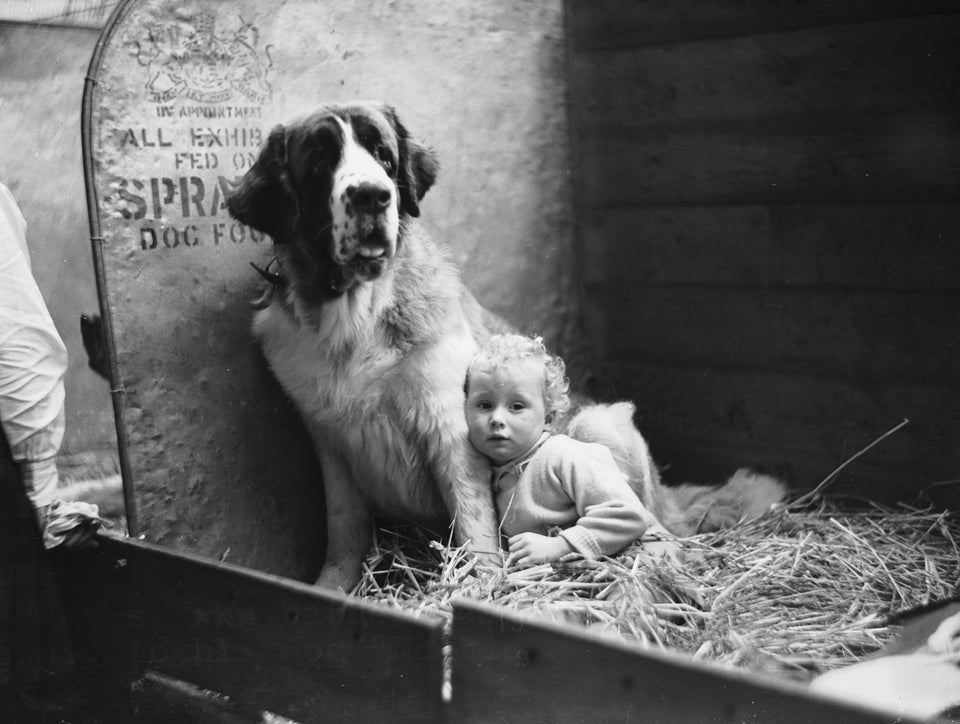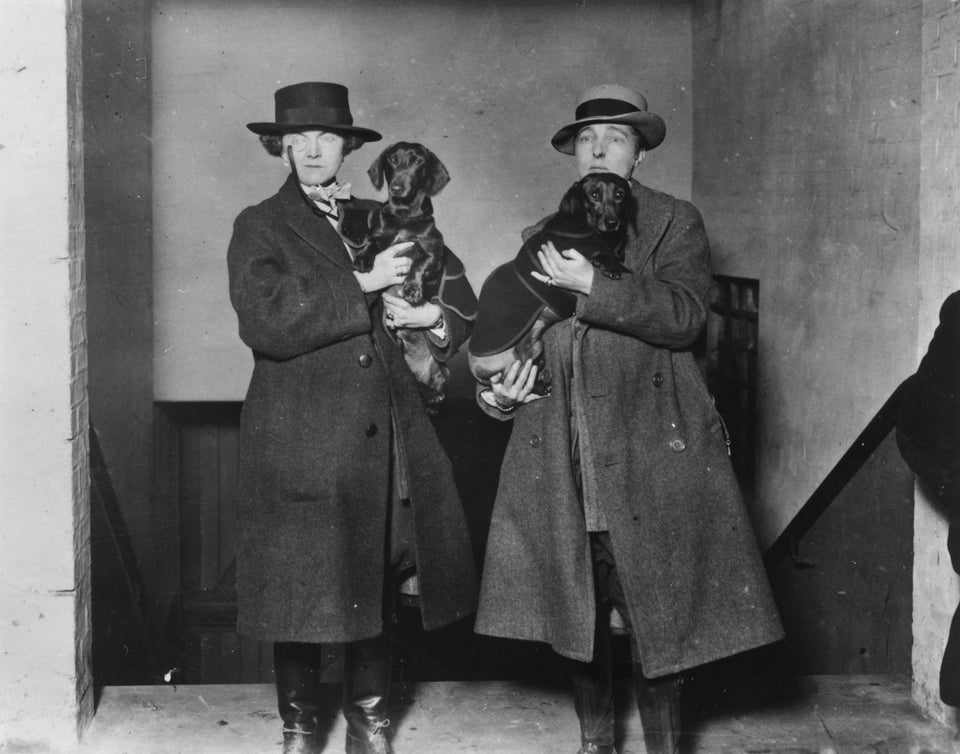 Topical Press Agency via Getty Images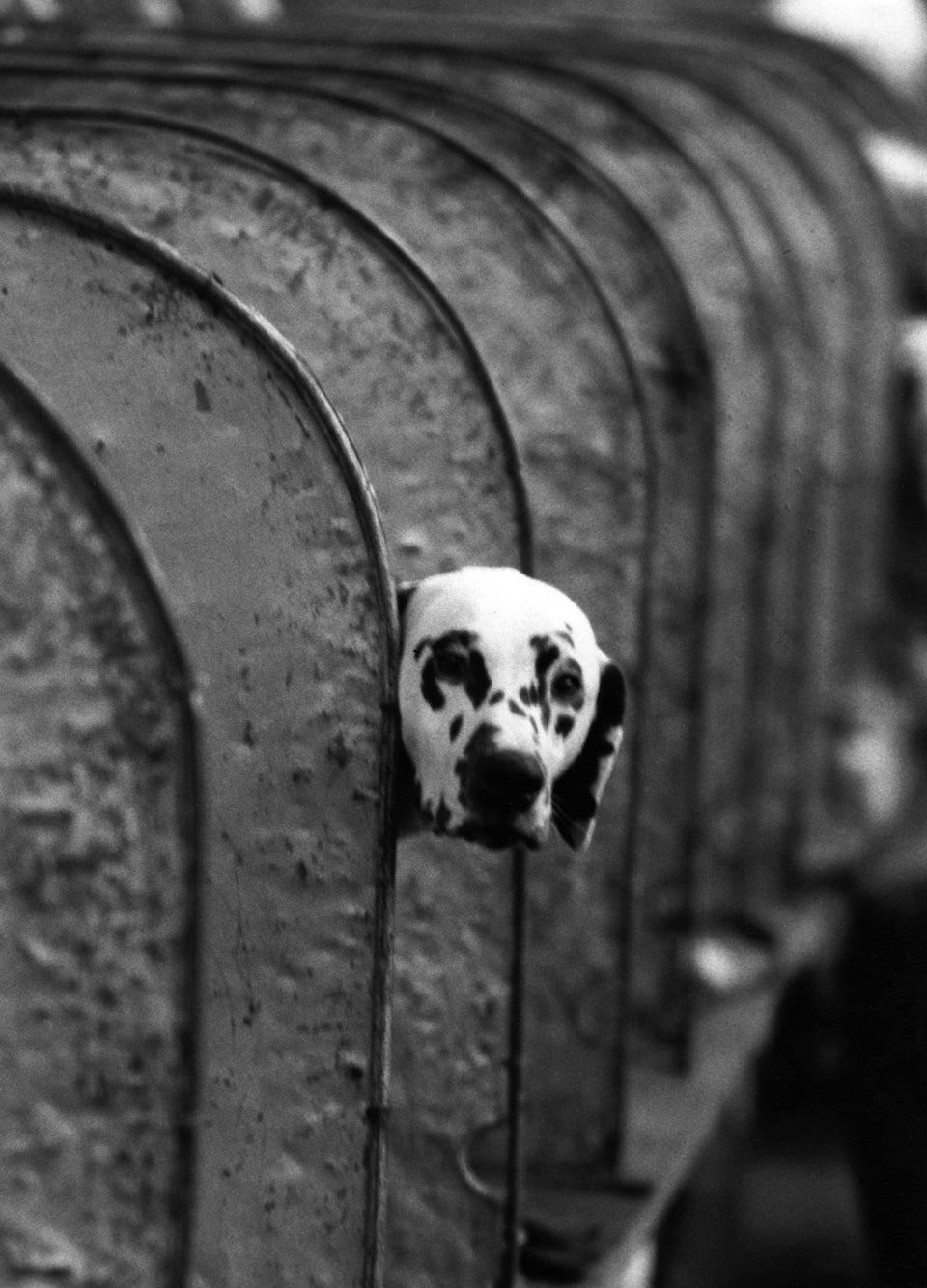 Keystone via Getty Images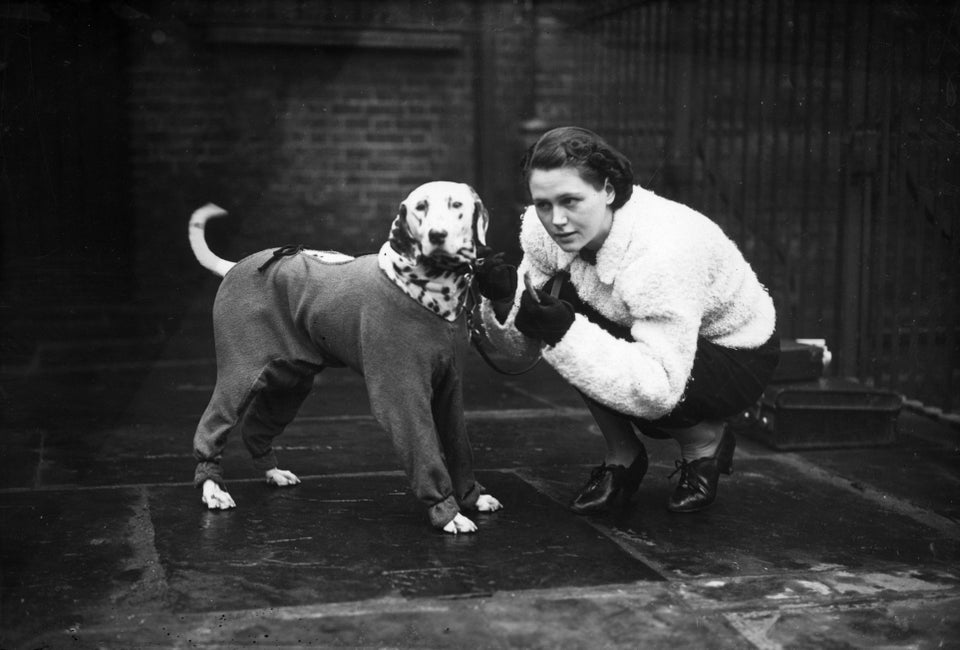 J. A. Hampton via Getty Images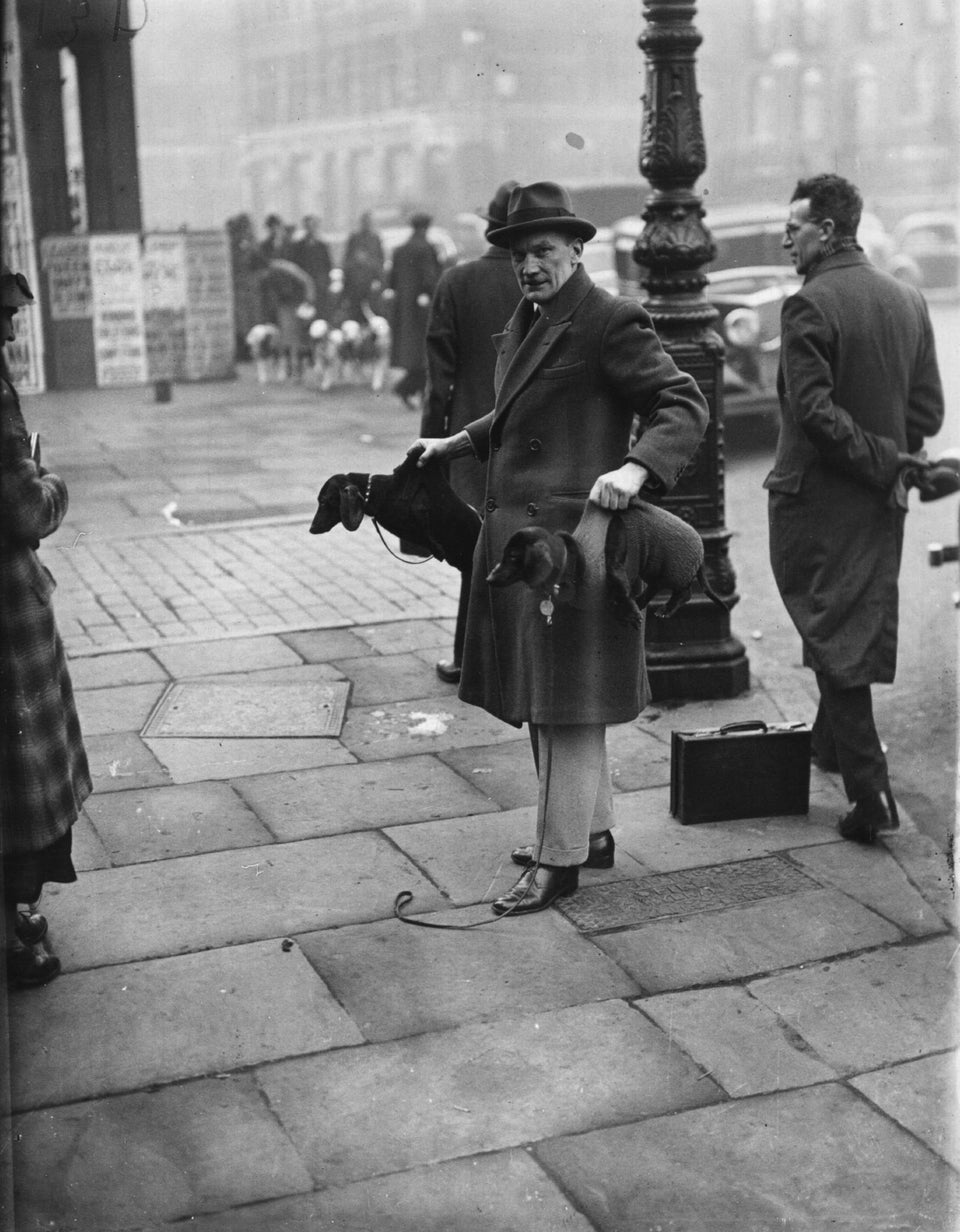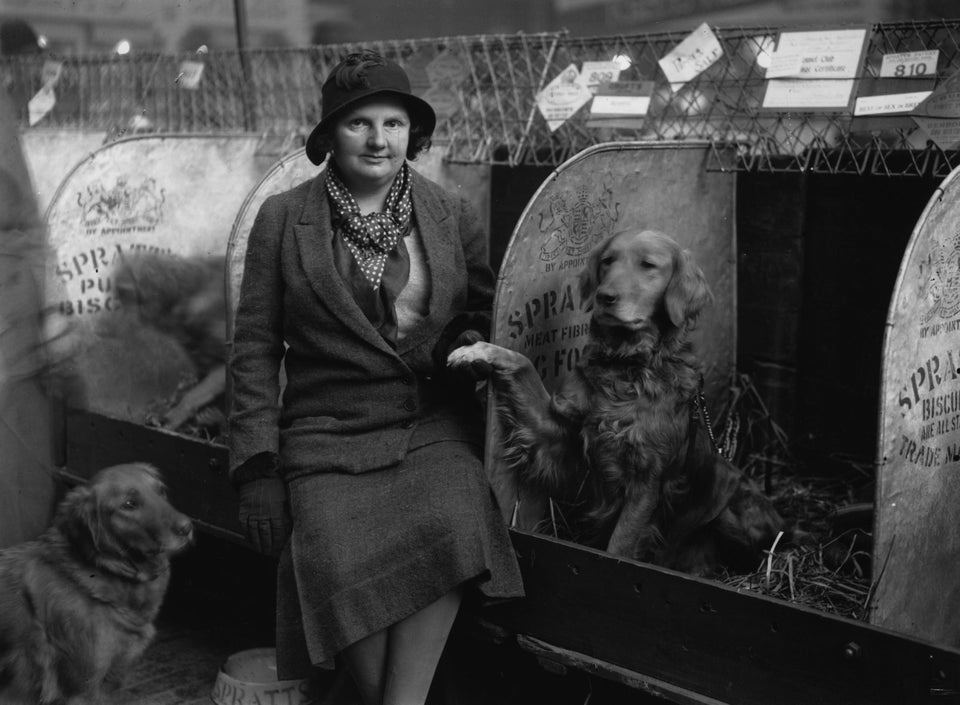 Douglas Miller via Getty Images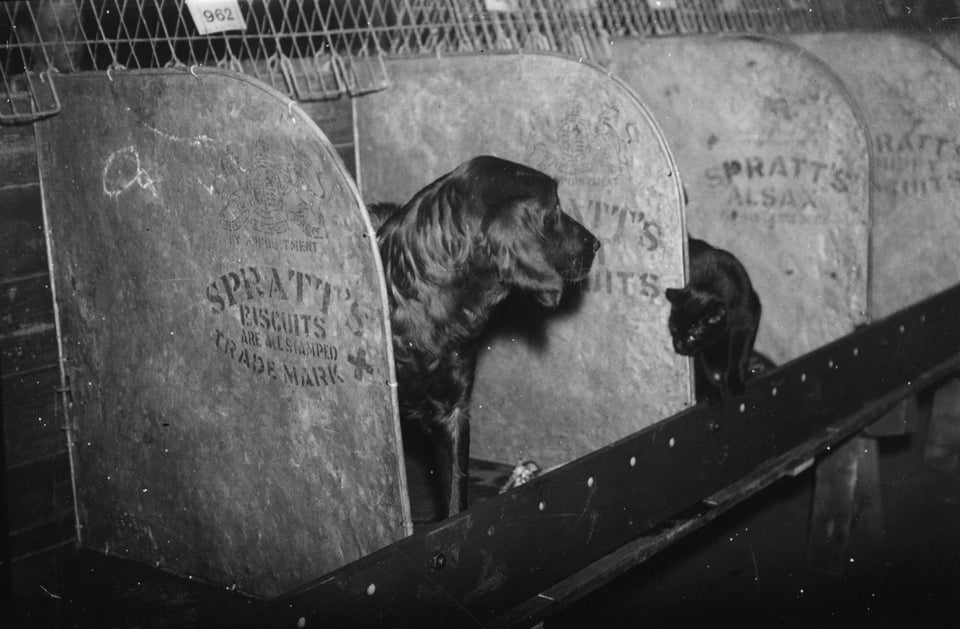 Topical Press Agency via Getty Images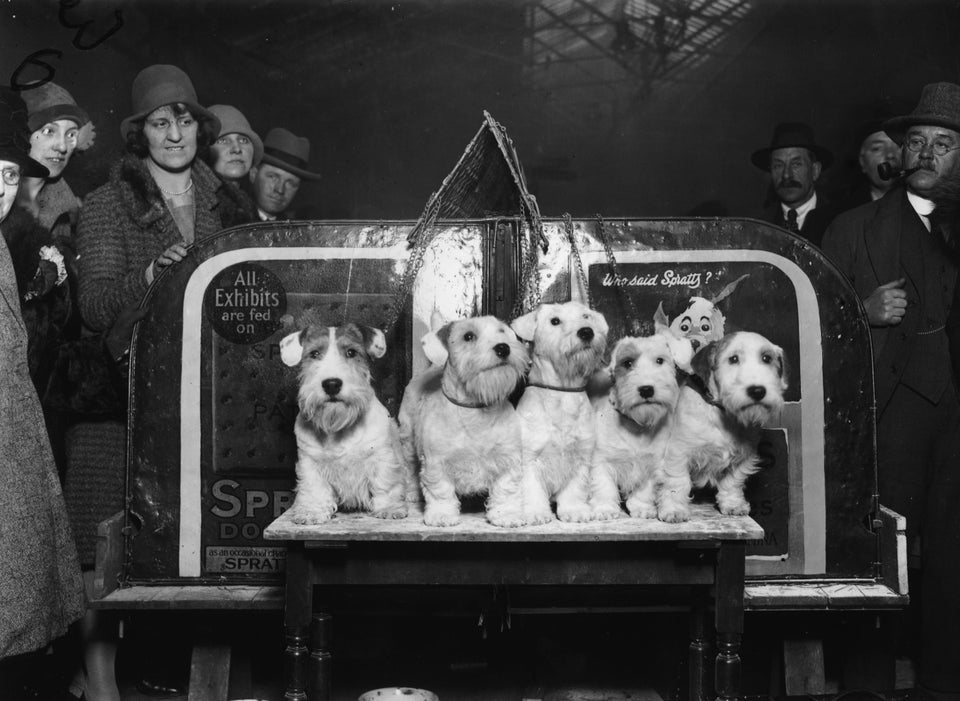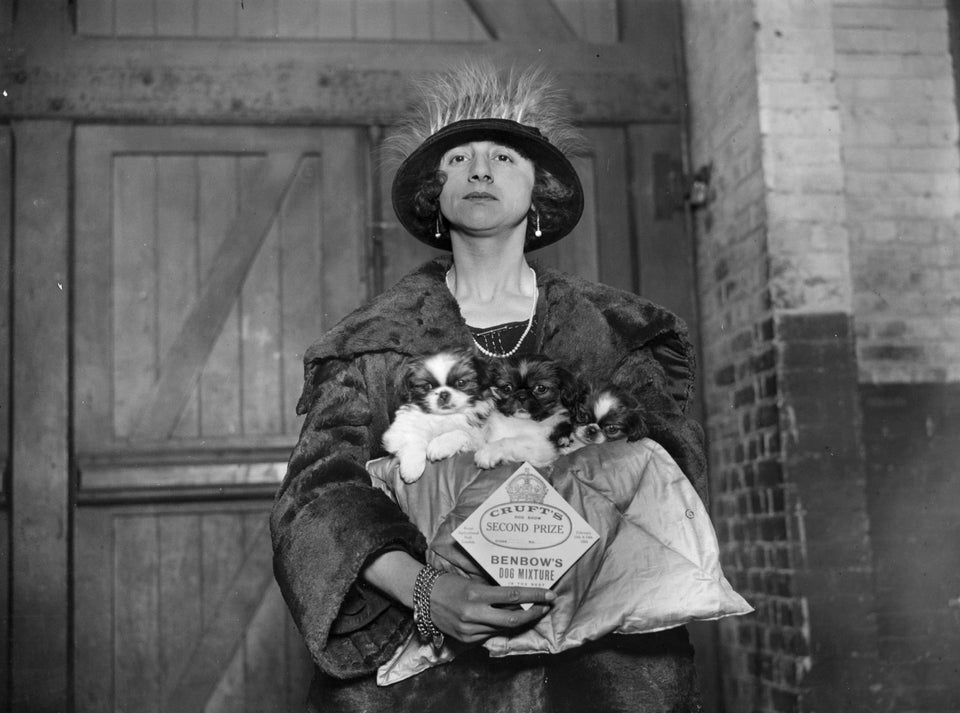 Topical Press Agency via Getty Images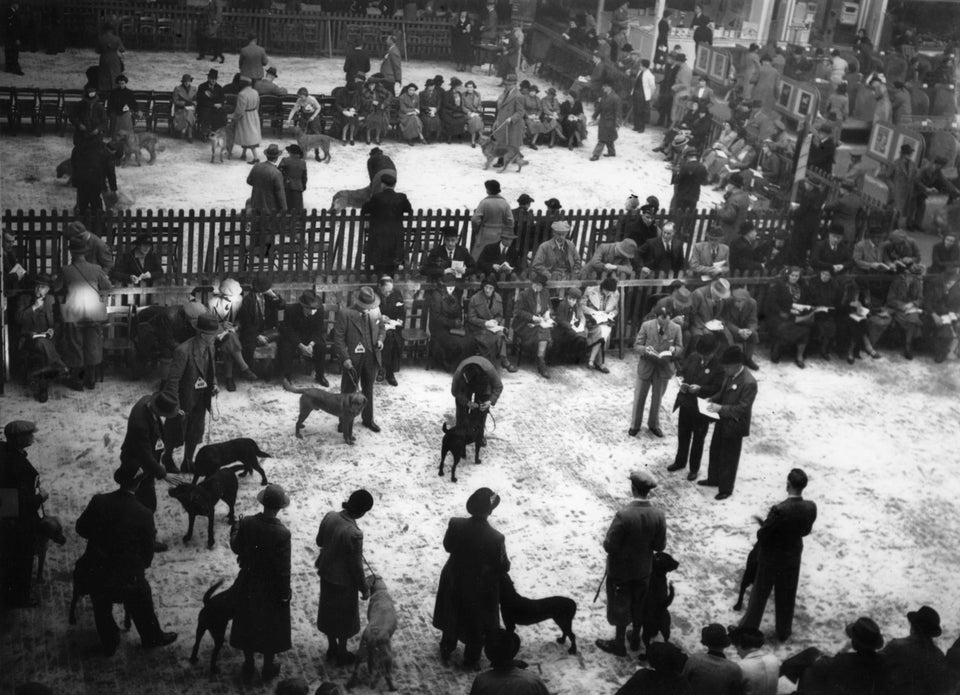 Hulton Archive via Getty Images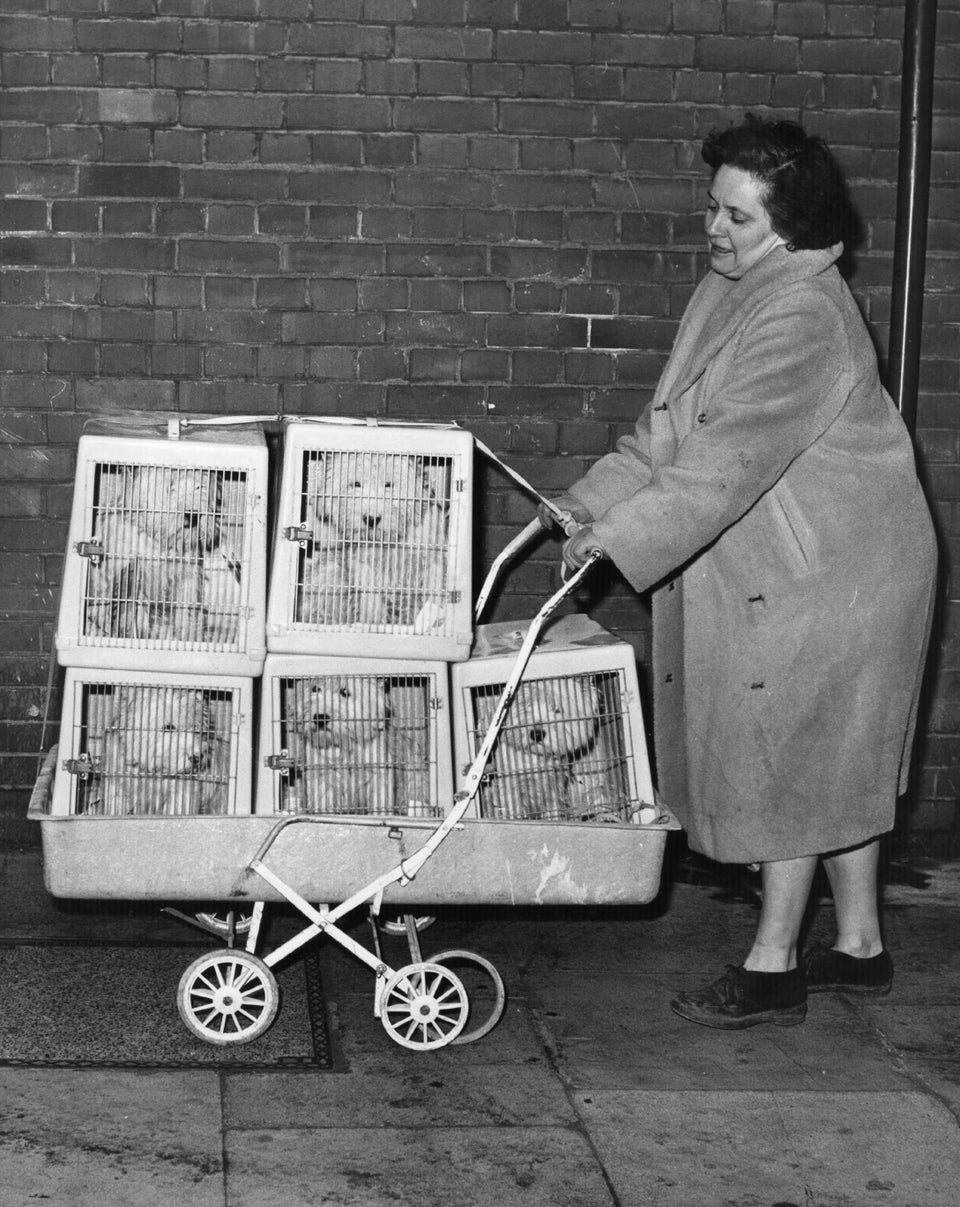 Ian Showell via Getty Images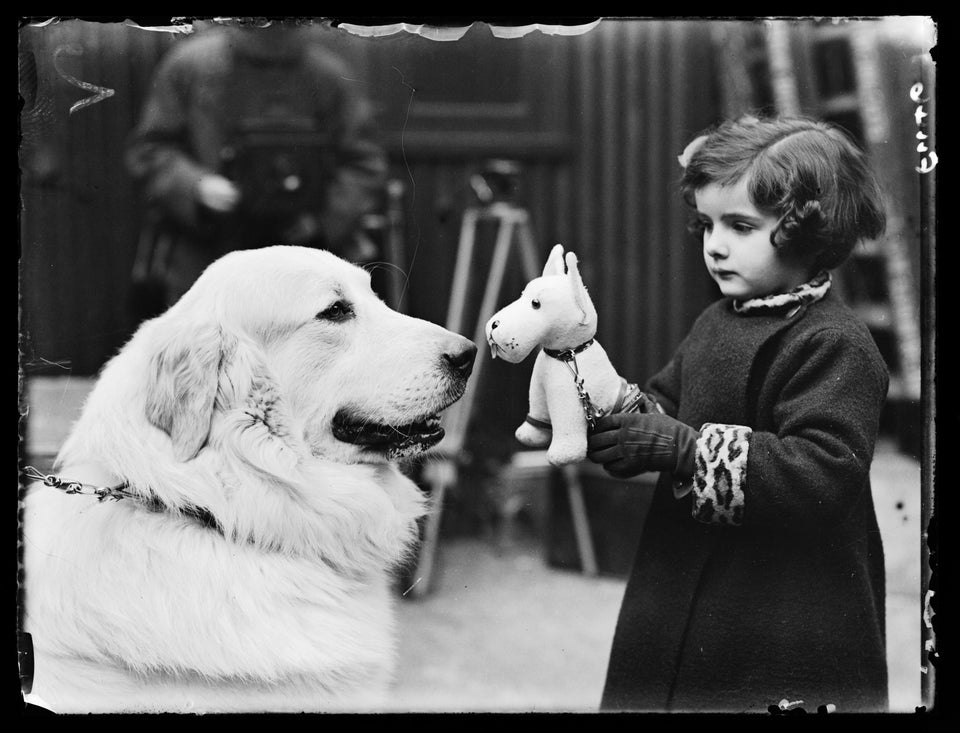 Daily Herald Archive via Getty Images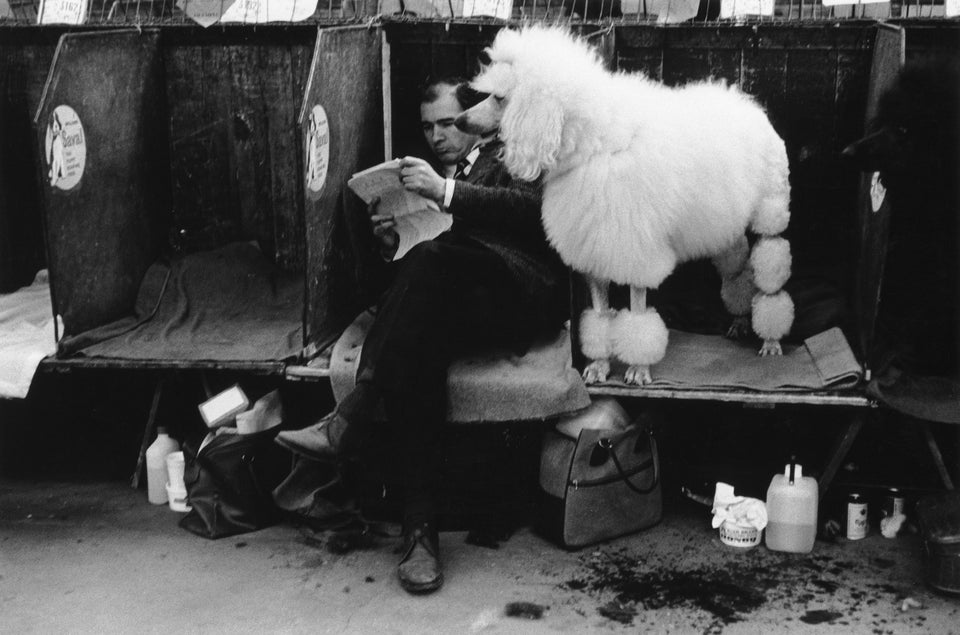 Science & Society Picture Library via Getty Images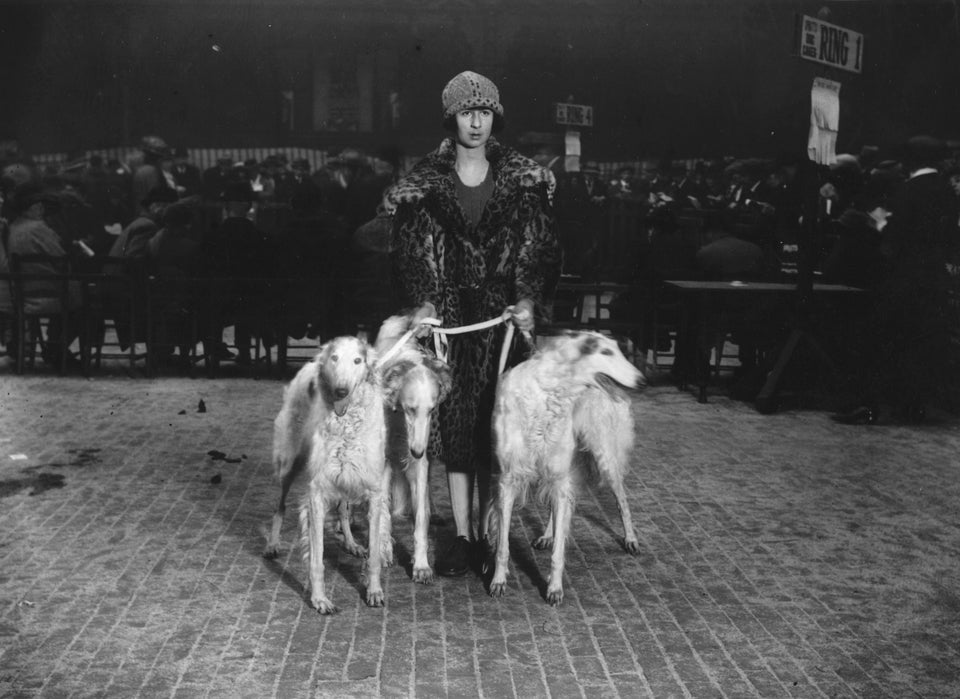 Topical Press Agency via Getty Images