Cruz Beckham has spilled the beans on what his parents David and Victoria Beckham are like behind closed doors.
The 11-year-old appeared on Capital Radio on Wednesday 7 December, to launch his debut single 'If Every Day Was Christmas' after being signed with Justin Bieber's manager, Scooter Braun.
He played a game of 'Mr and Mrs' with host Dave Berry, letting fans know who he finds the most embarrassing and who takes longer to get ready.
When asked who swears the most, Cruz replied: "100% my mum!" and when asked who makes him cringe: "Definitely my dad, he is so embarrassing."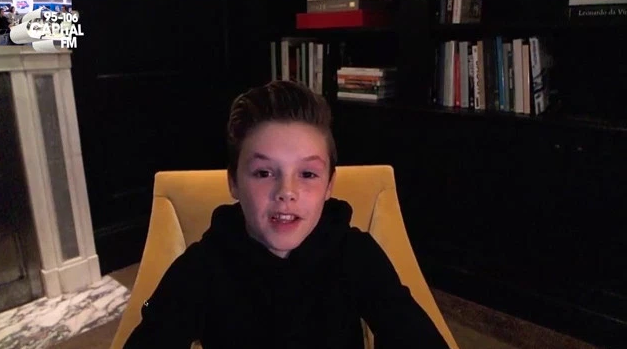 Cruz also revealed who takes the longest to get ready.
"Definitely my mum," he replied. "She takes 10 hours, my dad takes 10 minutes."
Well, we probably could have guessed that one.
David Beckham joined Cruz on camera and said he was "very proud".
"He's having fun and he's really enjoying it," the 41-year-old said.
Asked how he felt about releasing his first song, Cruz added: "It's amazing! It's two of my favourite things: Singing and Christmas."
News of Cruz's singing career won't come as a shock to fans, who will have heard voice clips from him on Instagram.
Victoria Beckham shared a clip of Cruz singing an acapella version of the Twista and Faith Evans song 'Hope' in April this year and David Beckham shared a video of him nailing the cup song from 'Pitch Perfect'.
Before You Go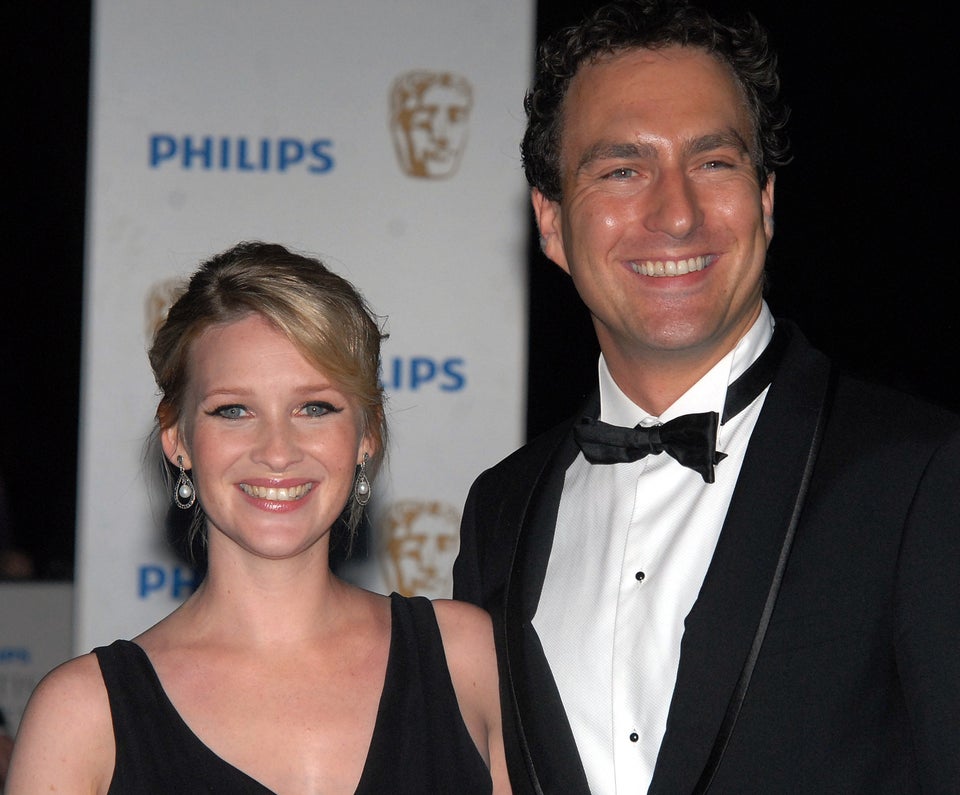 Celebrity Babies Born In 2016