Yet for many, problems arise when this practice becomes insensitive or offensive.
Neha Shah, a student journalist, explained on The Huffington Post UK: "Most people who come from marginalised cultures (myself included) don't have a problem with people wanting to participate in our culture in an appropriate and respectful setting - in fact, we love it! Under the correct circumstances, cultural exchange can be a truly wonderful thing.
"The issue we take with cultural appropriation is usually not with what's being done, but how it's being done"
She continued: "The issue we take with cultural appropriation is usually not with what's being done, but how it's being done - when white society strips the indigenous historical, cultural, or religious significance from something and makes it mass-marketable, reducing people of colour to demeaning stereotypes."
As these examples show, universities and student groups can be forced to make controversial decisions governing cultural appropriation to guard against insensitivity.
1. Banning sombreros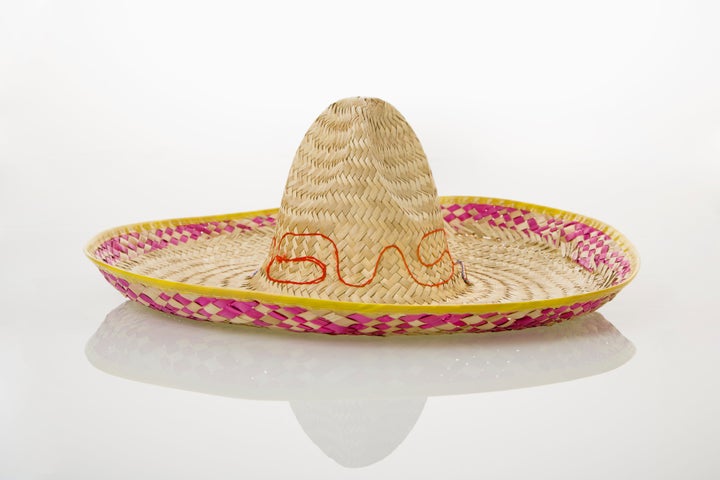 The University of Birmingham's Guild of Students banned sombreros from its venues during Halloween over fears the large hats amounted to the appropriation of Mexican culture.
Students dressed in Native American headdress were also subjected to a ban by the Guild, which later released guidelines to help people navigate All Hallow's Eve more appropriately.
2. Banning 'gangster' fancy dress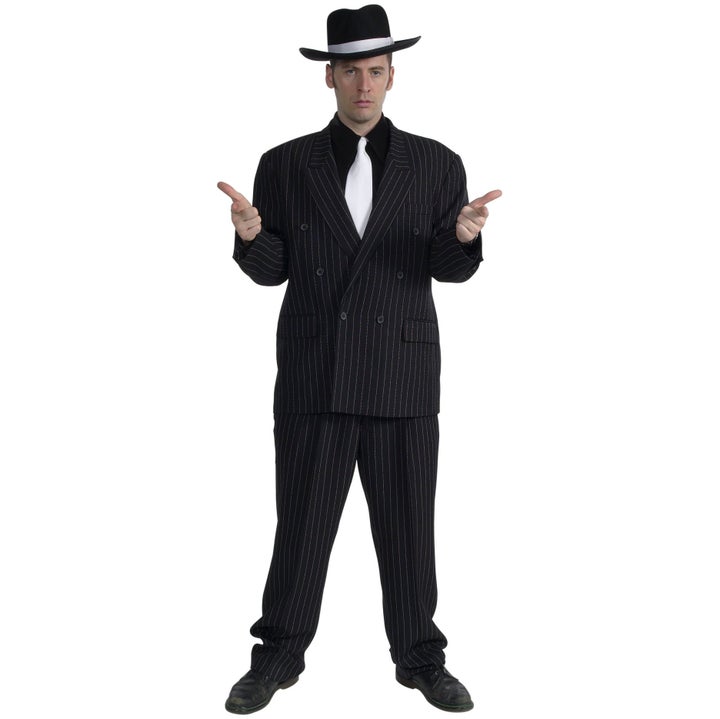 Gangster costumers were among those banned by the Edinburgh University this year, when its student association moved to clamp down on cultural faux pas.
3. Condemning 'gay men acting like women'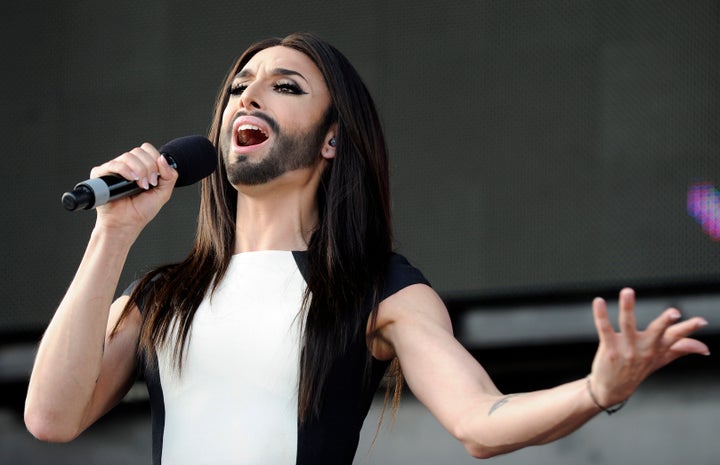 It is easy to tell drag as fancy dress from its use for the exploration of identity, the motion argued.
In addition, the conference passed a motion to "eradicate the appropriation of black women by white gay men".
"White gay men are the dominant demographic within the LGBT community, and they benefit from both white privilege and male privilege," the motion said.
4. Banning yoga
The University of Ottawa informed yoga instructor Jennifer Scharf that her sessions would not be taking place during this academic year.
Members of the independent student federation decided to remove the classes from its timetable.
The free yoga class could inflame cultural issues, the students said.
5. Cancelling a 'World-themed' party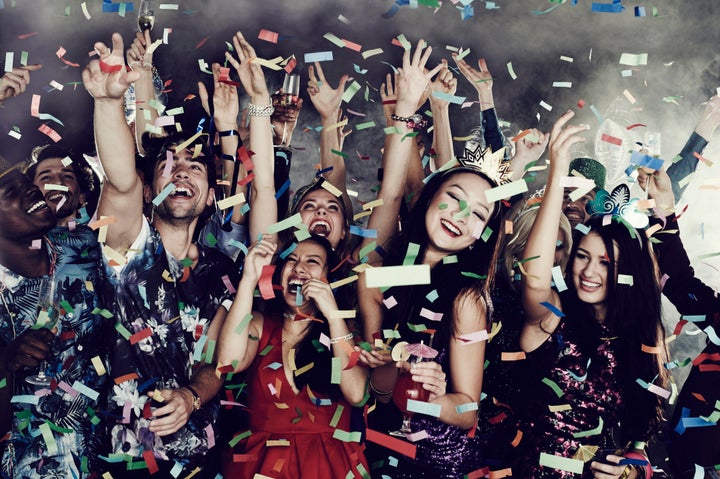 An 'Around The World In 80 Days'-themed party was cancelled at Cambridge University due to fears it would persuade revellers to wear insensitive costumes.
However, critics argued that there could be "joy" in wearing the national dress of other countries.