Curvy Kate has won a battle against Facebook to prove their inclusive lingerie campaign - featuring transgender and plus size models - isn't promoting 'sexual acts'.
The brand's ads were taken down by the social media site for purportedly violating its advertising policy which states that Facebook does not "allow ads that promote sexual acts, sexual videos and publications (ex: magazines, blogs, Pages), strip clubs, or adult shows."
Facebook also stated: "Ads like these are sensitive in nature and typically evoke a negative reaction from viewers."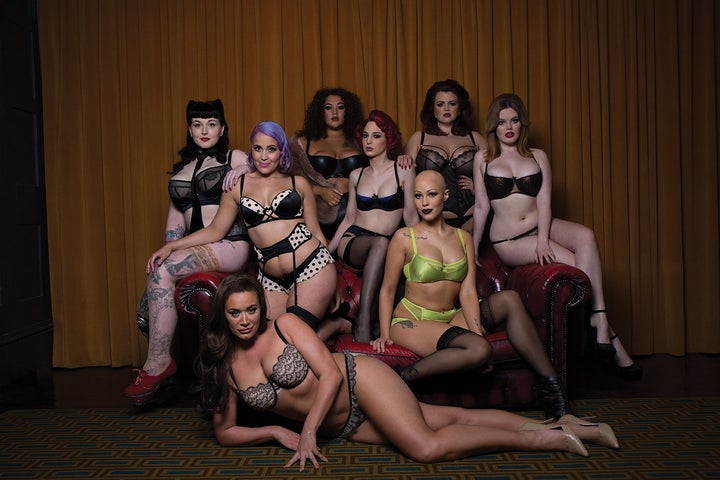 Tired of Photoshopped pictures and 'unattainable' beauty, Curvy Kate wanted women to see what its products look like "on a body they can relate to".
Instead of models, they enlisted eight powerful women who "challenge social norms" - including an alopecia sufferer, a transgender woman, and an amputee.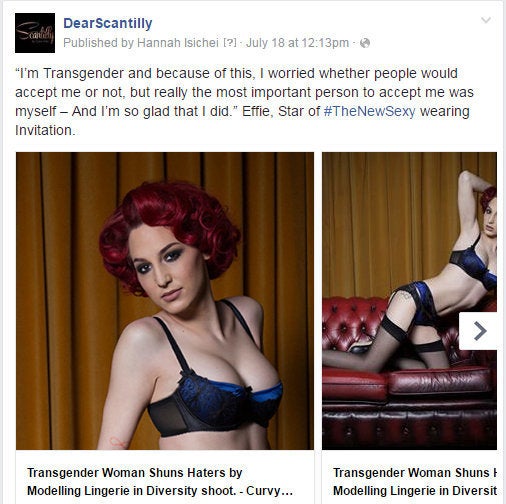 After appealing Facebook's decision and receiving no response, the brand asked fans to rally in support.
"These images are not hurtful but celebrate a message of diversity, strength and beauty," Curvy Kate wrote in a blog post.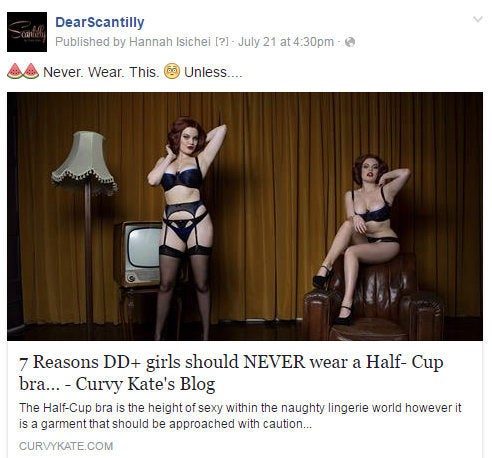 As of Thursday 28 July, Facebook reinstated the adverts, issuing an apology and official statement.
A Facebook spokesperson also told The Huffington Post UK: "Our team processes millions of advertising images each week, and in some instances we incorrectly prohibit ads.
"This image does not violate our ad policies. We apologise for the error and have let the advertiser know we are approving their ad."
Related
Before You Go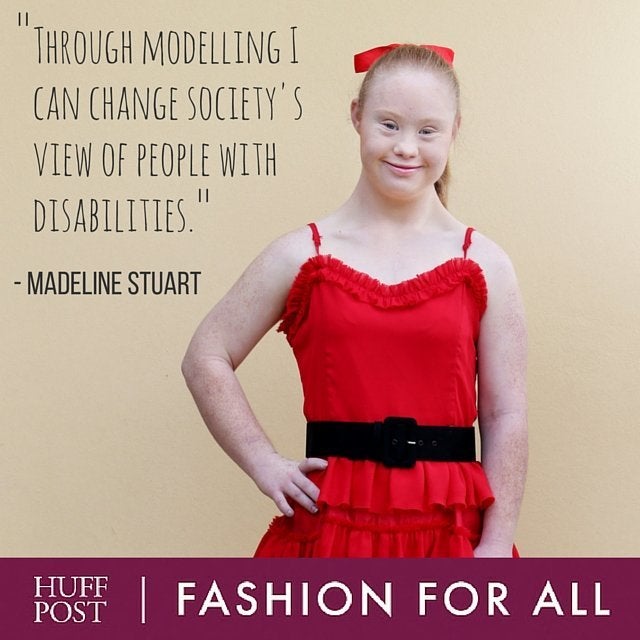 Quotes On Why Diversity In Fashion And Beauty Matters