Curvy Kate has launched one of the world's most inclusive underwear campaigns for its latest collection, Scantilly.
Tired of Photoshopped pictures and 'unattainable' beauty, the lingerie brand wanted women to see what its products look like "on a body they can relate to".
To showcase the new range, Curvy Kate enlisted eight powerful women who "challenge social norms" - including an alopecia sufferer, a transgender woman, and an amputee.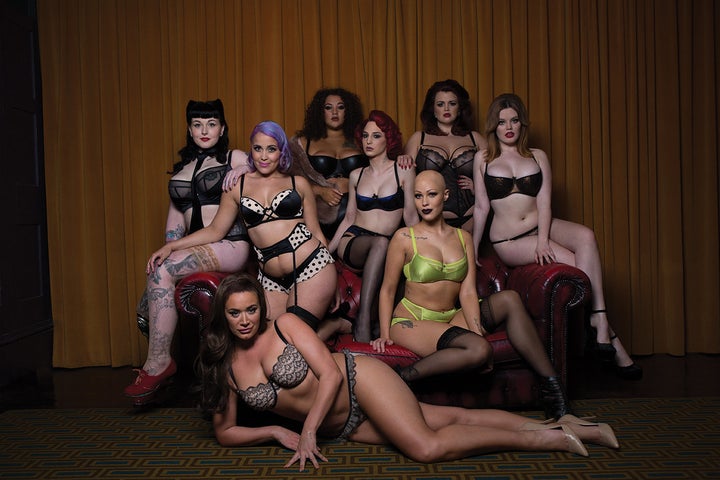 Curvy Kate hope the Scantilly campaign will help women of all shapes, backgrounds and sizes to be represented in the media.
Since the brand's launch in 2009, it has never employed professional models - instead featuring their customers and scouting women on social media.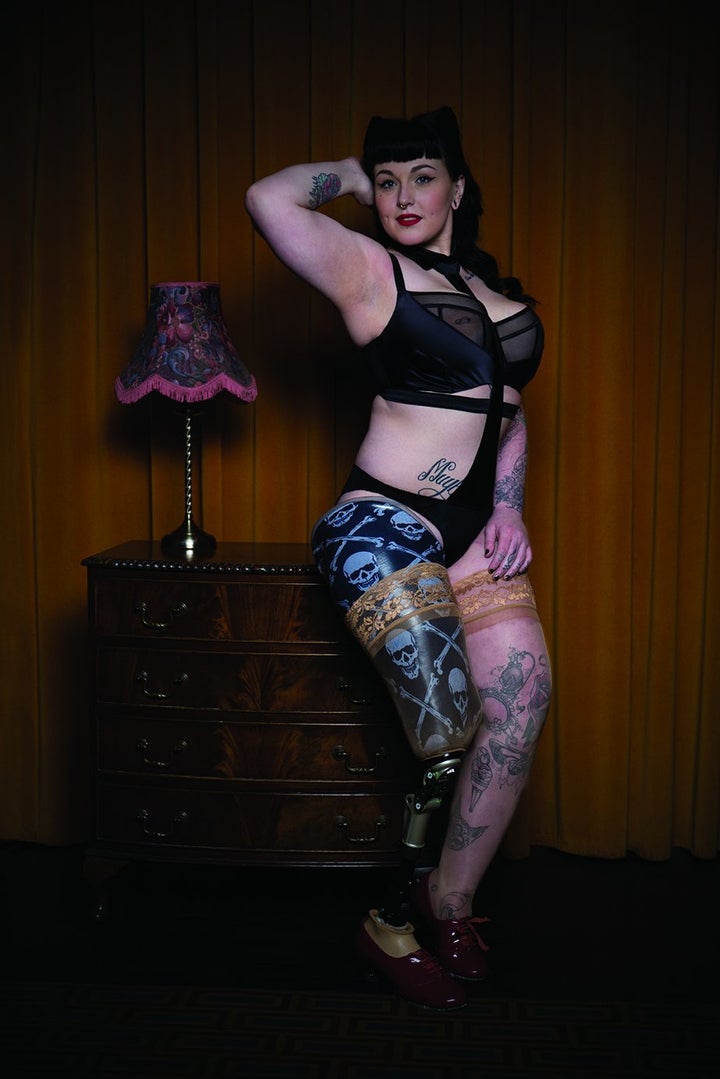 Taylor Crisp, from Leicester, was born with a rare condition called Femur-fibula-ulna (FFU) syndrome, which is characterised by abnormalities the bones that make up the legs. She had to have her right leg amputated at age 11.
Now 21 years old, Crisp thinks people with disabilities should have more representation in the media.
"There shouldn't be a certain way to look, all the models they use at the minute look the same and everyone should have someone to relate to," she told Curvy Kate.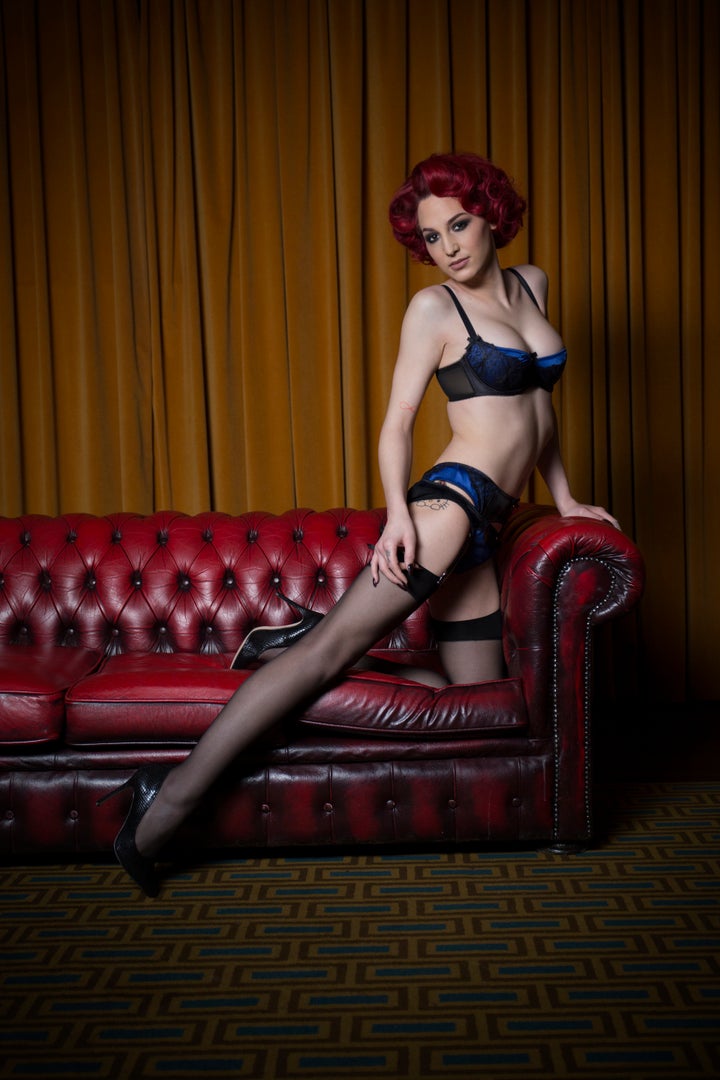 Stephania Van Cluysen, from Belgium, also 21, was assigned male gender at birth, but now lives her life as a woman after undergoing gender reassignment surgery in 2015.
Van Cluysen describes growing up in her native country as "difficult" and said she received years of abuse from the public and school peers - but now she has the confidence to celebrate herself.
"Not everyone should look the same and if they did there wouldn't be a 'sexy'. We need a mix of people," she said.
"Everybody has the right to feel ok with themselves."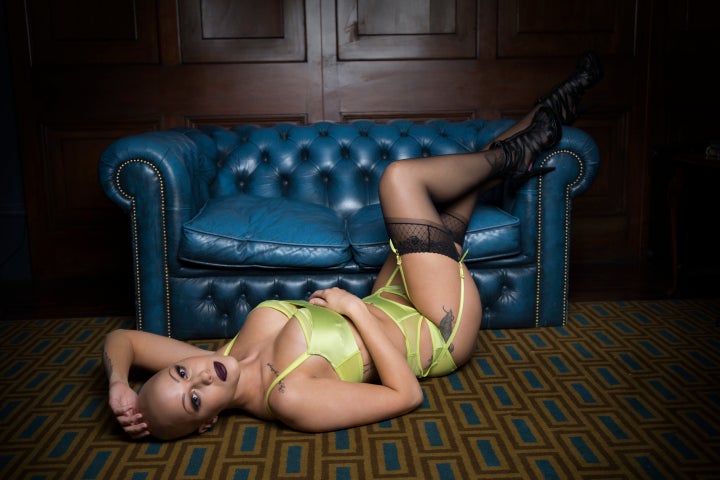 Therese Hansson, from Sweden, is a curve model who suffers with Alopecia.
Her starring role in the Curvy Kate shoot proved to the 25-year-old that having no hair won't hold her back in the fashion industry.
"People who have alopecia tend to hide it by wearing wigs, but we need to embrace it, so other people understand and accept it," she said.
"It is a difficult disease because I could get my hair back tomorrow but I could easily lose it all again next week.
"That's why I need to make sure I'm happy with who I am regardless of whether I have hair or not."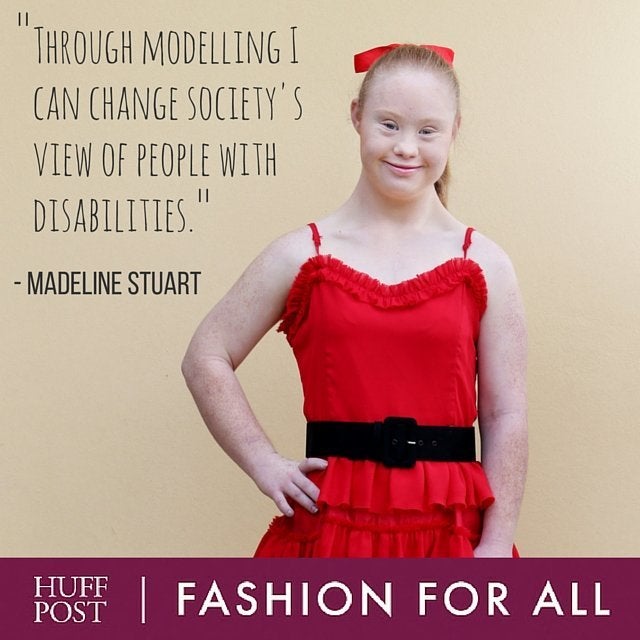 Quotes On Why Diversity In Fashion And Beauty Matters
Related