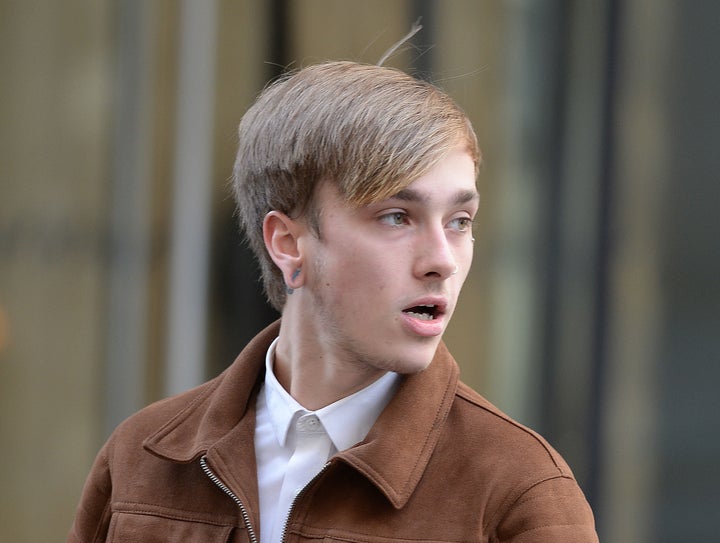 A cyclist charged with killing a pedestrian shouted at her as she lay on the road, a court heard Tuesday, in what is thought to be the first time a cyclist has been put on trial for the manslaughter of a pedestrian in England.
Charlie Alliston was aged 18 when he allegedly knocked down mother-of-two Kim Briggs in Old Street, east London, on February 12 last year while riding an Olympics-style track bike that had no front brakes.
The 44-year-old HR director was trying to cross the road on her lunch break when she collided with Alliston who was said to be travelling at about 14mp on his Planet X rear pedal bike.
Briggs suffered "non-survivable brain injuries" and died in hospital a week later.
Alliston, now 20, of Bermondsey, south London, has denied a charge under the 1861 Offences Against the Person Act of causing bodily harm to Briggs by wanton or furious driving.
In a legal first, he also faces an additional charge of the manslaughter of Briggs, of Lewisham, south London.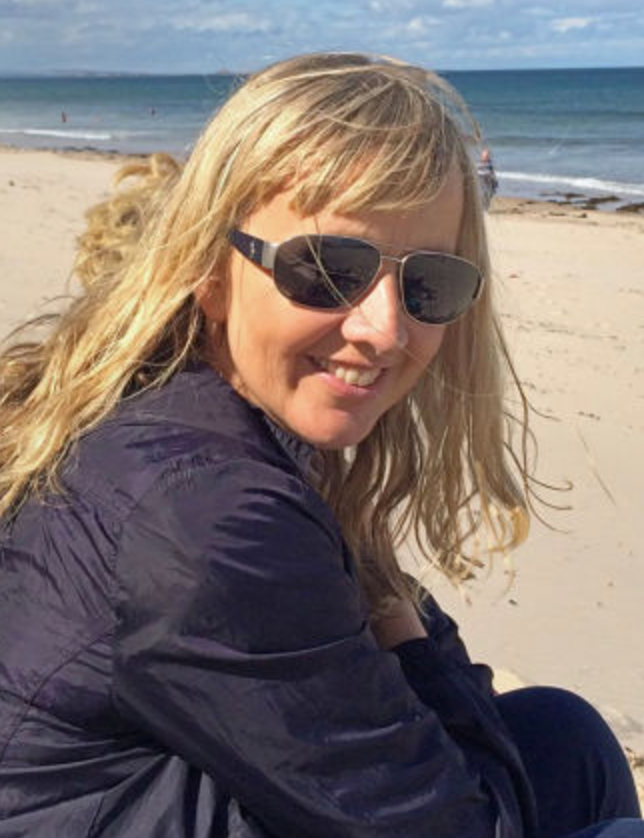 In a statement read to the court by prosecutor Duncan Penny QC, eyewitness David Callan, recalled how after getting to his feet, Callian spoke to Briggs.
"The cyclist clattered to the ground further down the road but quickly sprang to their feet and shouted something at the pedestrian... who lay on the ground," the court was told, according to a report by the BBC.
According to reports, jurors were told the bike could not be legally ridden on the road because it did not have a front brake.
Crash investigator Edward Small, who studied CCTV of the collision which was shown in court Tuesday, said that if Alliston had front brakes on his bike, he would have been able to stop before the point of impact.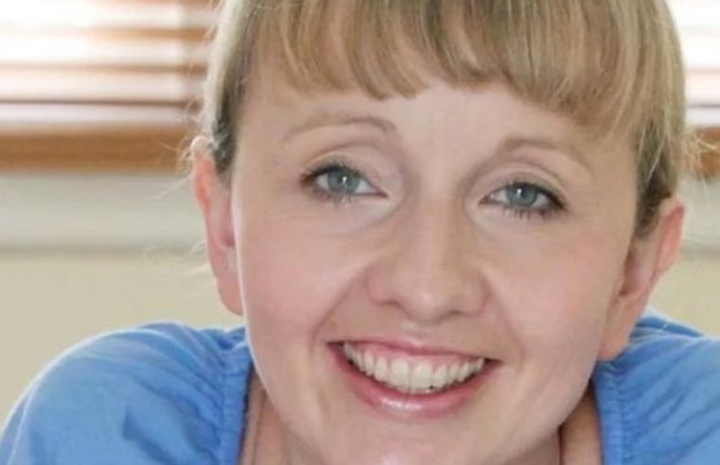 Penny earlier told the jury: "This case involves a collision between a cyclist Charlie Alliston and a lady who was crossing Old Street in Shoreditch called Kim Briggs during her lunch hour at about 12.15pm on Friday February 12 last year.
"And the charges which arise from that are ones of manslaughter and causing bodily harm by wanton or furious driving or other wilful misconduct."
Judge Wendy Joseph QC said the Old Bailey trial was expected to go on until the end of next week.