A dad-to-be managed to sneak on a nurse's uniform and performed a hilarious dance to help his partner through labour.
Bruno Bertulli, 23, said he and Holly Kane, 21, had been waiting in the hospital for a while, so he wanted to do something to entertain them both.
"I just snuck off to see what I could find and came across the nurse's things," he said. "That's just me. It's just how I am.
"When I came back in I did the dance to make us feel better."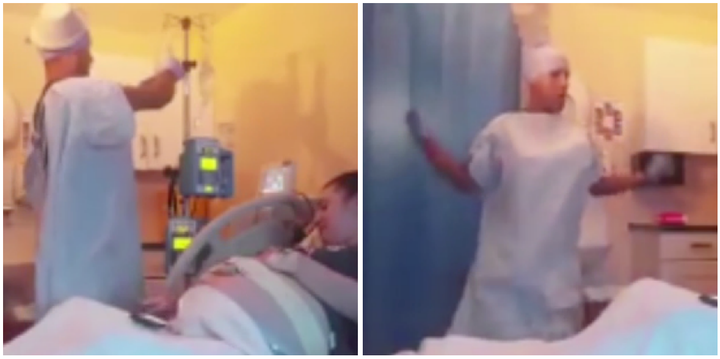 Kane had been admitted to Heartlands Hospital in Birmingham after doctors detectedher baby's heart rate was speeding up and slowing down rapidly.
Midwives were worried that the umbilical cord had wrapped around the baby, so they broke Kane's waters.
An hour later, Bertulli decided to dress up to entertain Kane. He wore rubber gloves on his hands and head and used two sick-cartons to act as breasts.
He danced to Fifth Harmony's 'All In My Head'.
The dance made the whole situation a lot better as Kane began to have contractions. Two hours later, their son Leonardo was born weighing 7lbs 1oz.
Kane said: "I just burst out laughing. It's him all over.
"He often makes me laugh out of nowhere, so in a way I didn't expect anything less.
"When I was laughing I was having contractions.
"When the midwife saw it she laughed her head off. She told Bruno to go and show it to all the other nurses."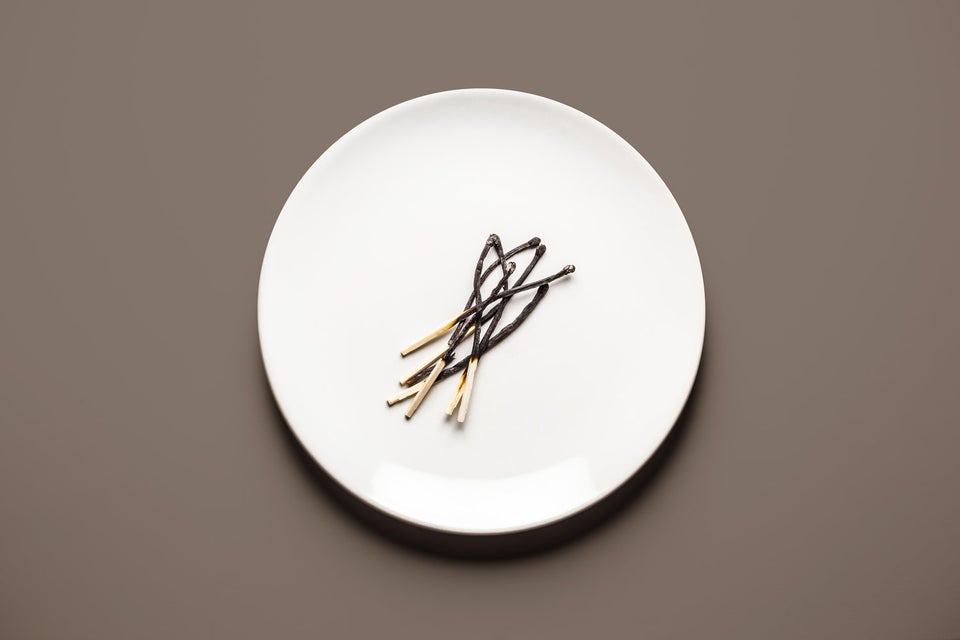 Eating For Two: Pregnancy Cravings