The adorable pair, dubbed 'Mermaid and her Mer-Dad', were spotted strolling along hand-in-hand complete with their sequinned tails at the theme park.
And Mer-Dad wasted no time in ensuring he had all the accessories, sporting gold-sequinned hand cuffs and a gold crown.
His daughter, who was clutching a Disney teddy in one hand, was walking along with her head held high.
Imgur user Calicutie66 shared the photo online and it has been viewed more than 1.5 million times.
"That is one awesome dad," one user commented. Agreed.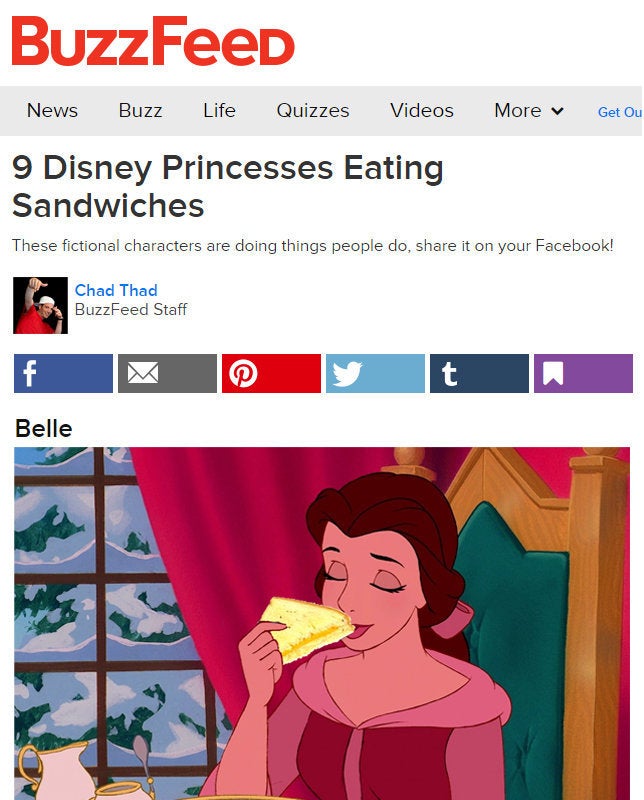 This Photoshopping Disney Princesses Craze Needs To Stop