A dad performed a pointless yet hilarious trick on his son when he was in the shower and it'll have you in stitches.
With his son's back faced to him and the sound of the water clouding any sound, the dad continuously added shampoo to his son's hair.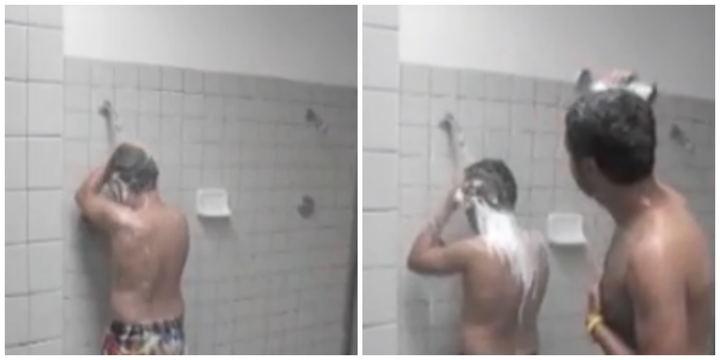 Dubbed the "never-ending shampoo" prank, each time the boy thinks his hair is free of product, another dollop gets put on.
So simple, yet so effective.
Paper chains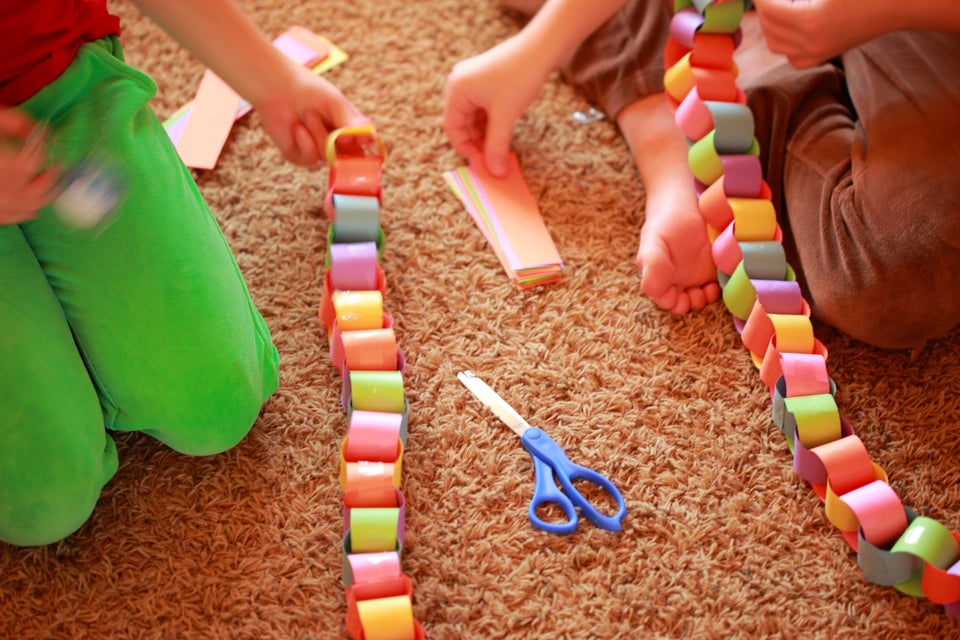 D. Sharon Pruitt Pink Sherbet Photography via Getty Images
Potato print making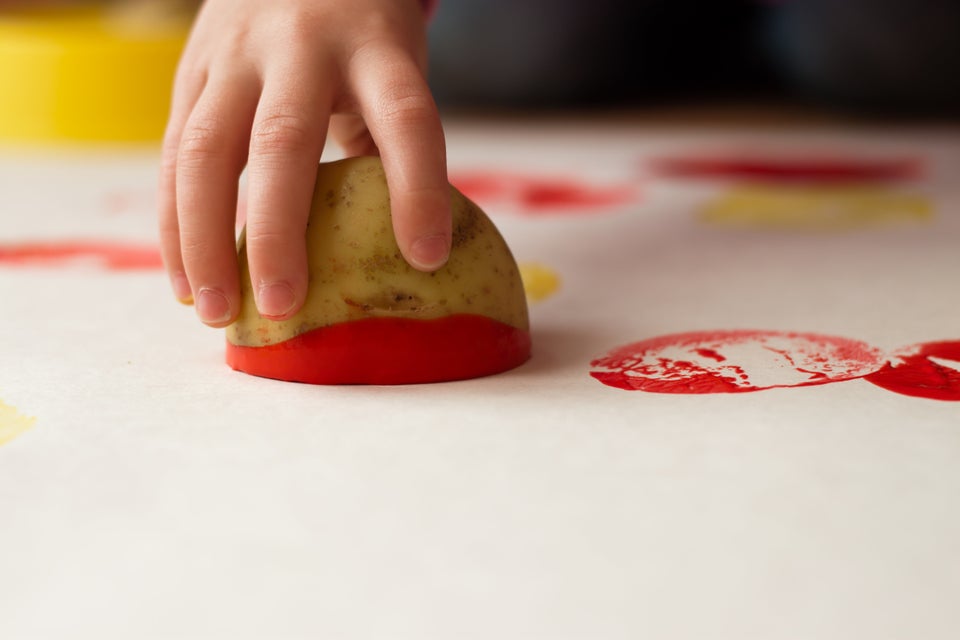 Michaela Gunter via Getty Images
Decorated biscuits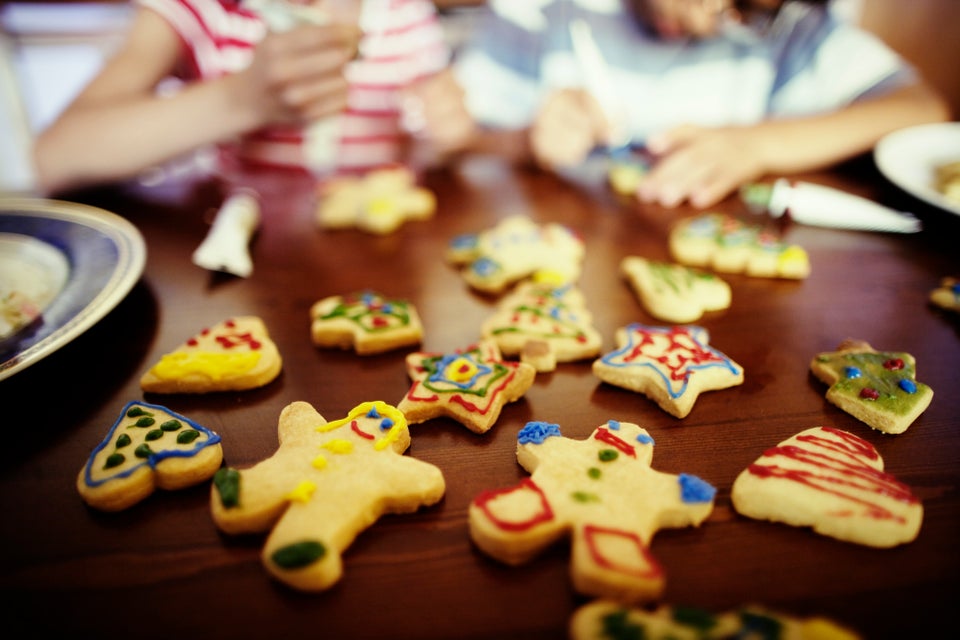 Donald Iain Smith via Getty Images
Homemade glitter globes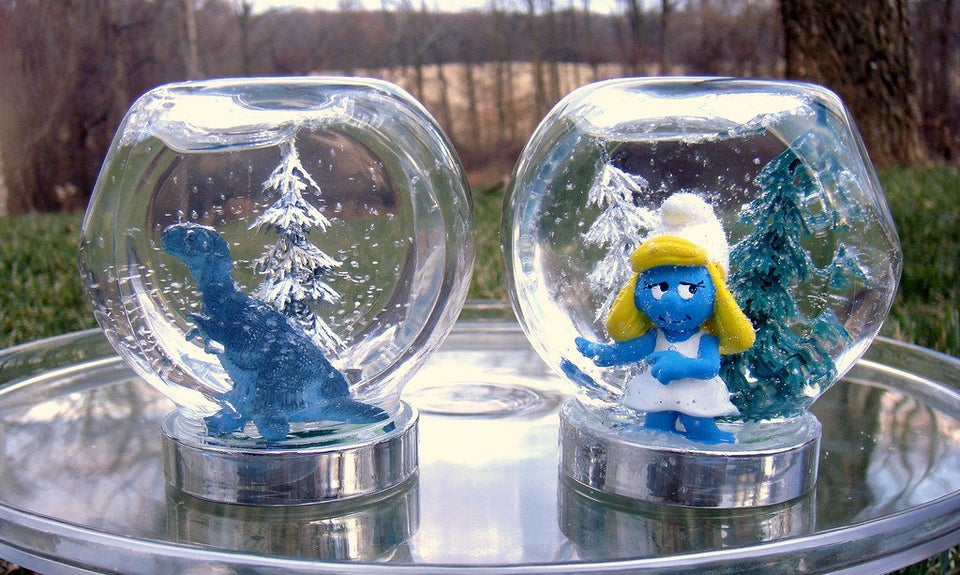 Flickr CC-BY Amy Gizienski
Bunting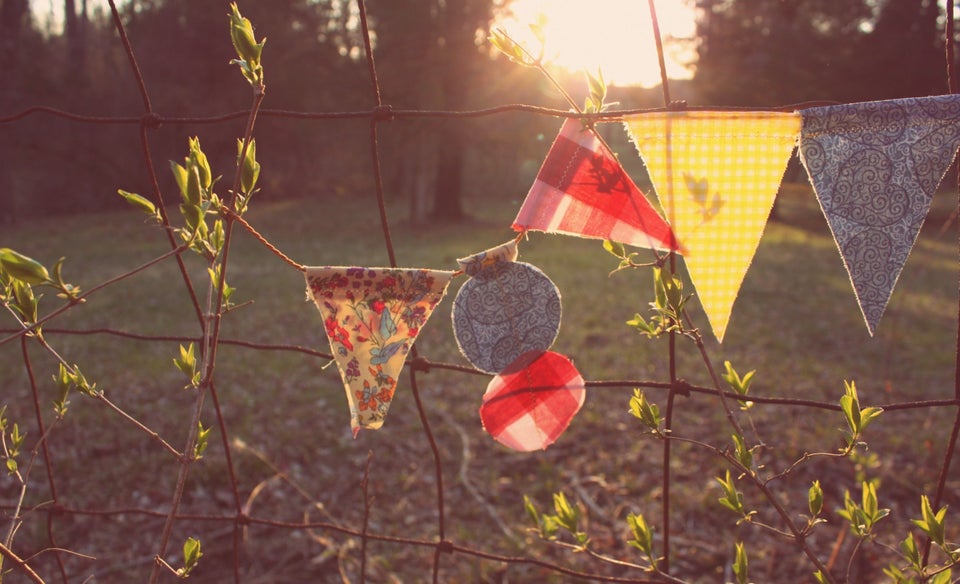 journeyswithasimplegirl ~ Angela Hendrix Petry via Getty Images