One parent on Imgur has proved how truly refined his "dad reflexes" are after an emergency baby-grab.
Although he seems to be sleeping, as soon as his daughter hits the deck he grabs her foot and stops her tumbling off the edge of the bed on to the floor.
Some serious dad brownie points due here.
Commenters have praised the dad's quick-thinking action, bigboobsally said: "Dad level: 3,000."
Whilst Floridaistoohot said: "I'm assuming mom is filming and judging by the camera shake she was about to grab her too or try to."
And one commenter thinks that this video will forever be used as proof that dad is the only man she needs in her life: "This will probably be shown to her future boyfriends in a threatening manner," said notlowenough02.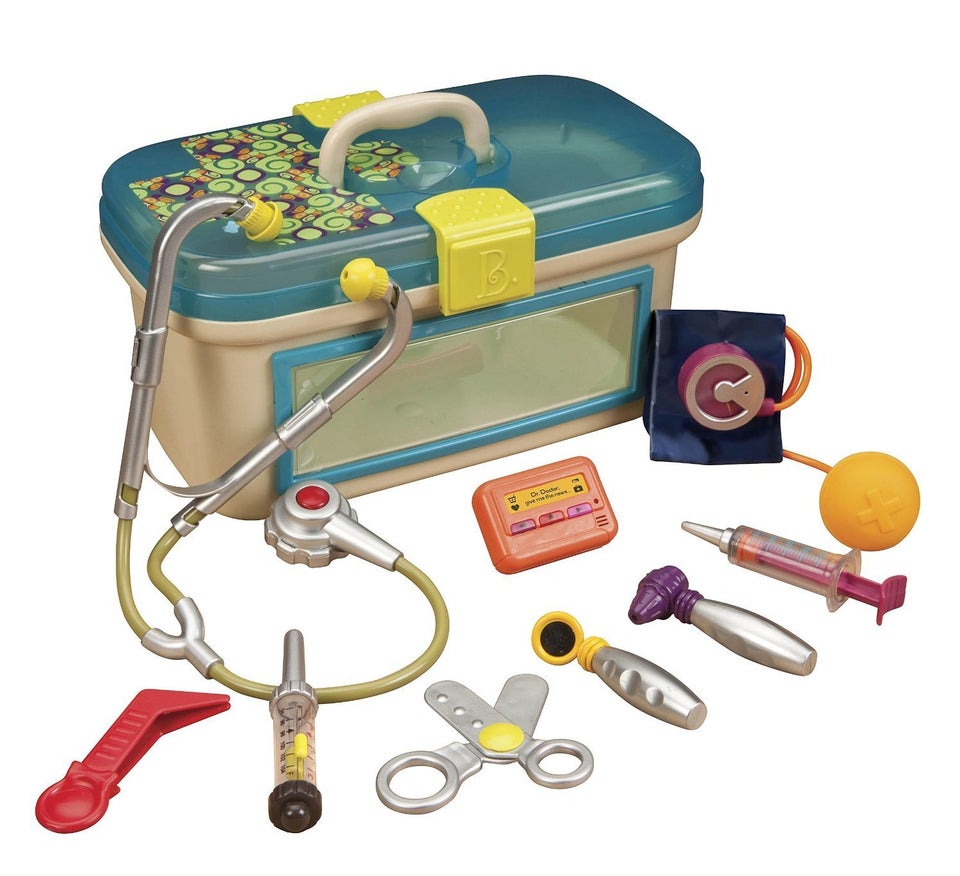 Classic Toddler Toys That Never Get Old