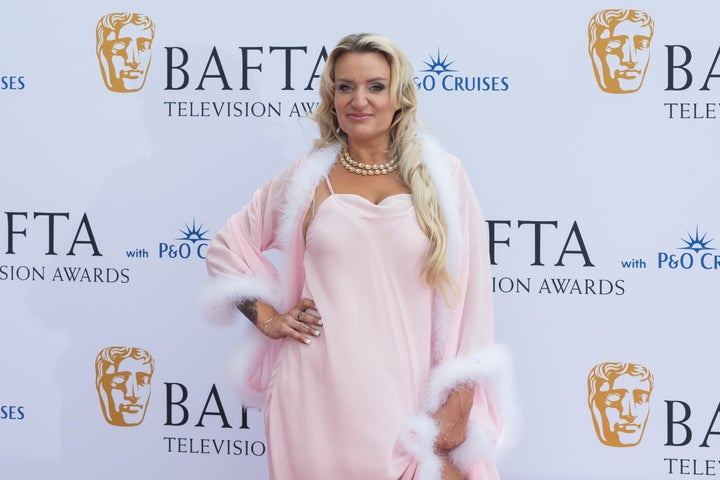 Daisy May Cooper has admitted her relationship with her brother and collaborator Charlie has been affected as a result of their success.
The two siblings are best known for writing and starring in the award-winning BBC comedy This Country, which came to an end after three seasons in 2020.
Speaking candidly to The Independent, Daisy shared that she and her brother no longer speak as much as they used to due to various life changes, which she said she was finding "really fucking hard".
"To go from being so close, these vagabonds who were in it together through thick and thin, to suddenly not speaking for long periods of time because one of us is filming or the other has got a baby... I'm finding that really fucking hard," she explained.
"It's actually making me question a lot of things about who I am and what I want. Do I want all of this, and is it actually making me happy?
"Because at the minute, it doesn't feel worth it to sacrifice my relationship with my brother – which was what all this was about in the first place, and you lose sight of that."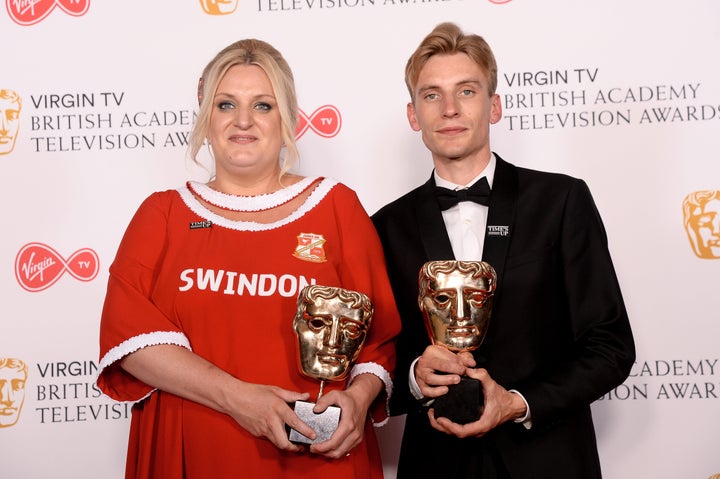 Daisy added: "People come along who want to make you into something, and they've got their own agenda, and that fucking separates you. And it's fucking horrible… I get these brief spurts of happiness, where I'll be on a walk and I'll forget that I've got to pay my tax, or that I've got to sort my relationship out with my brother."
This Country saw Daisy and Charlie playing a pair of cousins living in a mundane rural area.
Since the show's success, Daisy has gone on to co-create and star in another BBC comedy, Am I Being Unreasonable, and currently serves as a panellist on Sky's reboot of Never Mind The Buzzcocks.
Charlie has gone on to appear in the comedy series Stath Lets Flats, as well as appearing in the star-studded 2022 film See How They Run.