Daisy Ridley has turned down a young fan's request, but in what style!
The British actress, star of the revamped 'Star Wars' franchise, was sent an invitation by Kevin Carlock and his chums to their school dance - they even went so far as to film an all-singing, dancing video to entice her to come along.
And what did they get for their pains? Well, not their favourite's actual appearance, but something arguably just as cool.
Daisy sent Kevin a handwritten letter, explaining that she wouldn't be able to come along, but with good reason... which she also revealed on her Instagram account:
Is there even a little plot-spoiler in there for the keen-eyed?
This follows Daisy's delight in receiving the video in the first place, which the actress told the schoolboy had made her day, unsurprisingly...
See, it's not just John Boyega getting all the 'Star Wars' fan-love.
Meanwhile, the hunt for a new young Han Solo goes on...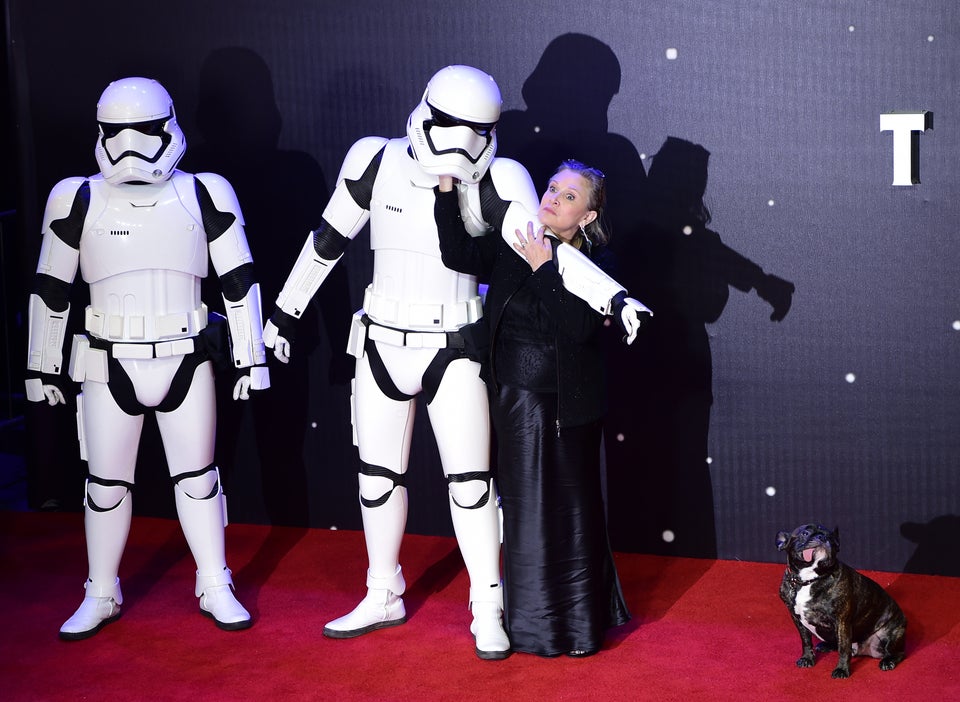 'Star Wars: The Force Awakens' European Premiere