Dalian Atkinson, the former Aston Villa player who died after being tasered by police, has been mourned by ex-Liverpool player Howard Gayle, who called it a "sad, sad day for football".
Police tasered the 48-year-old, who neighbours described as "stumbling" in the street.
He was given medical treatment but died about 90 minutes later in hospital.
Gayle, the first black player to play for Liverpool when he debuted in 1977, was being interviewed about his decision to turn down an MBE as accepting one would have been a betrayal of his African ancestors.
He was asked about Atkinson towards the end of the interview, whom Gayle, 58, said he knew "quite well".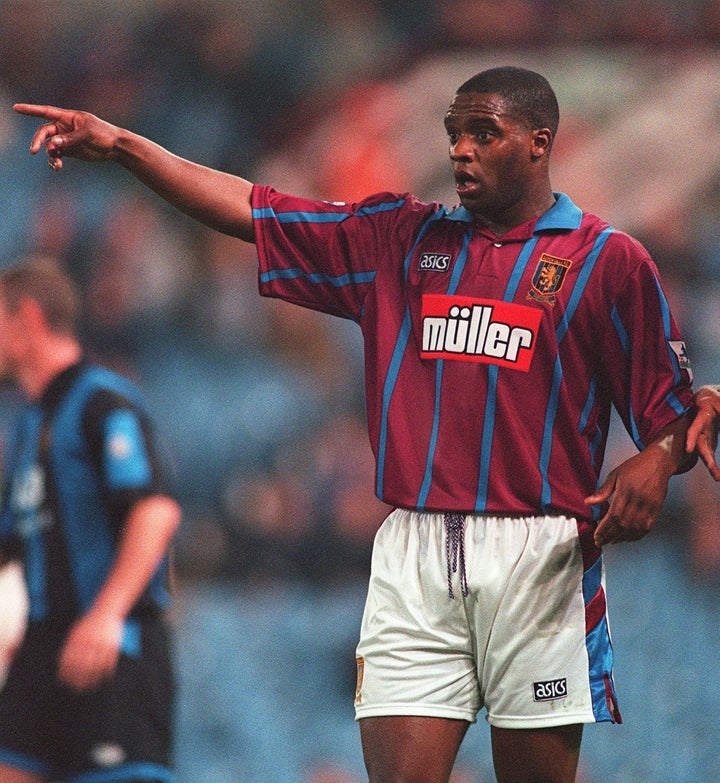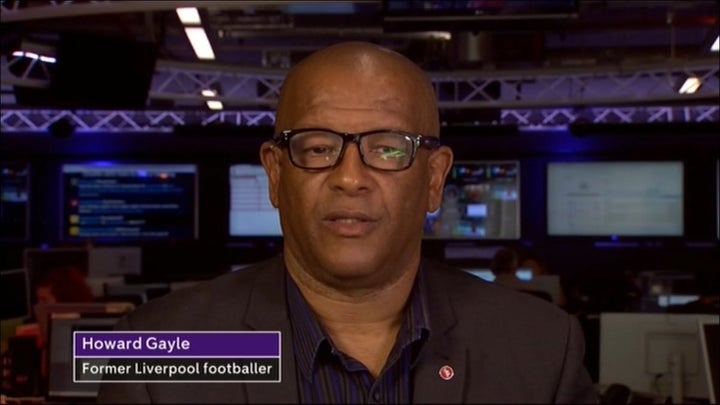 He called it a "sad, sad day" for Atkinson's family and a "sad, sad day for football".
"I don't know what state of mind he was in... I hadn't seem him for a while," Gayle added.
Atkinson's father described the moments before his son was tasered.
The 85-year-old said: "He was in a real state. I don't know if he was drunk or on drugs but he was very agitated and his mind was upset.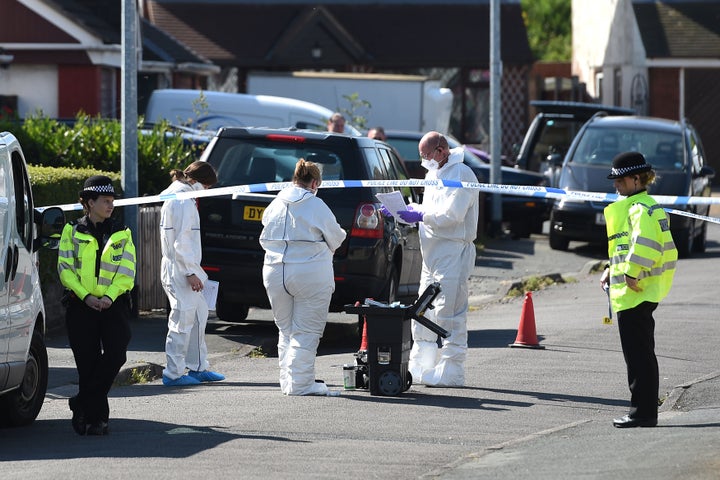 "The last thing he said to me was 'don't move' when the police came to the door.
"He was threatening and very upset. I didn't call the police but someone else did."
His heartbroken father said he did not see his son get tasered, but he "saw a flash". He added: "I haven't had any sleep and cannot take it in."
Atkinson was a Premiership player, having signed with a number of clubs throughout his career, including Aston Villa, Manchester City, Ipswich Town and Sheffield Wednesday.
Gary Lineker and Sol Campbell were among those to pay tribute to Atkinson, who retired in 2001.
Popular in the Community