At a recent screening of the moving 90-minute feature, Richard - who was moved by his son to set up the Damilola Taylor Trust and help educate young people about street violence - explained:
"For me, the question of forgiveness is something I search in my heart for. But because this tragedy... what it has done to my life has been so painful and such a sad situation, even though we've moved on, the question of forgiveness is not there for me to decide on."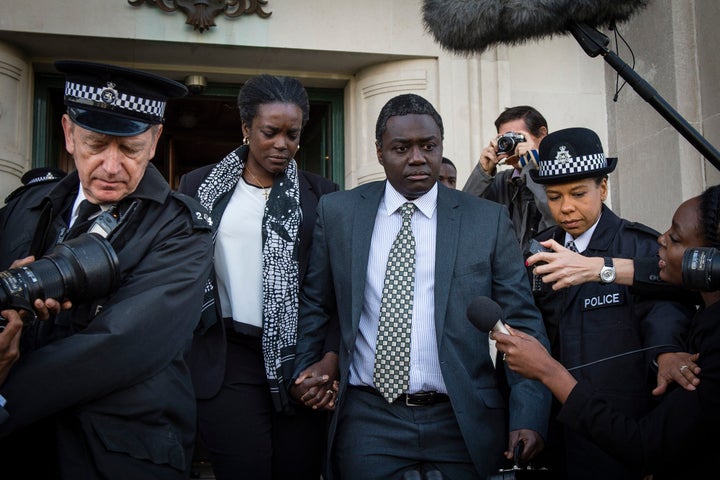 The drama isn't a murder whodunnit, and the young boy's death isn't shown on screen. Nor is it an exploration of the judiciary's response to the knife crime, although this has been much analysed in the years since.
Instead, it's the story of Damilola's family, from their home in Lagos, Nigeria, from where they travelled for a fresh start in London only a few months before.
Actor Babou Ceesay brings all the grief and fury of Richard Taylor to screen, and the actor explained at the launch why he hadn't met Richard at all during filming.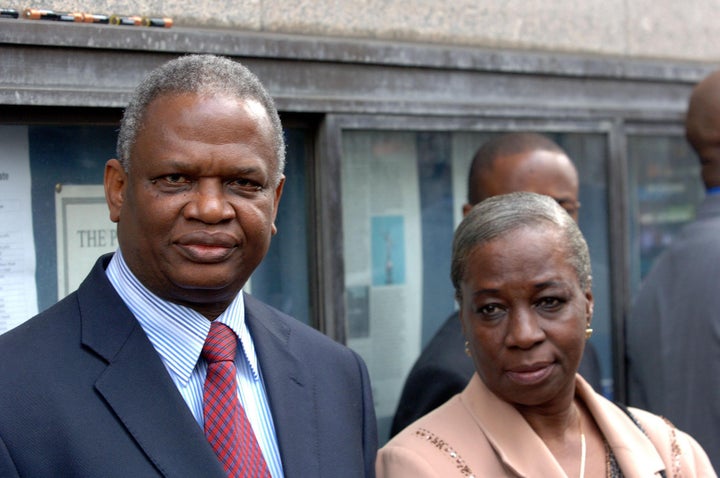 "The idea was floated that I shouldn't (meet him)," he remembered. "I resisted that at first, but then I realised that what we were doing will never amount to what Richard went through. It would have been a lot of pressure if I'd met him in person.
"I had a little bit more freedom to trust my instincts as a fellow West African, and from a similar family. I just thought I'd try to see where that would take me. It was overwhelming and wonderful to meet him finally."
For the writer Levi David Addai, who previously wrote 'My Murder', it was key that the story remain focused on the family. He said:
"What it took for the family to have that kind of strength to stand up there and be dignified, I wanted to explore that, so the audiences at home could get why this family special and unique."
'Damilola: Our Loved Boy' airs tonight on BBC One at 8.30pm.