The BBC have revealed who will be starring in their feature-length drama 'Our Loved Boy', telling the story of Damilola Taylor, and how his family was affected by his death.
Babou Ceesay will play the role of Damilola's father Richard Taylor OBE, while Wunmi Mosaku will play Richard's late wife Gloria.
The 90-minute film explores how the death of 10-year old Damilola Taylor in 2000 on the streets of Peckham, shocked the nation, generated headlines across the world, but affected his family the most.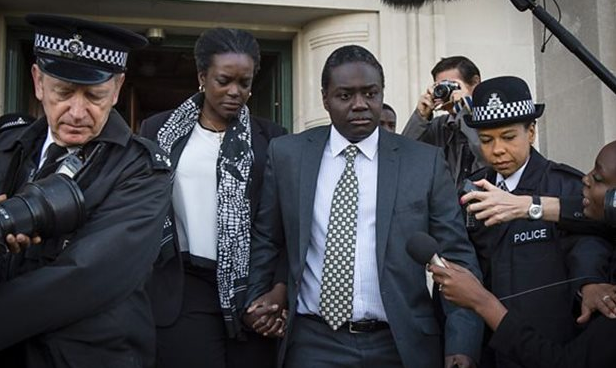 Although the events around his death will be brought to the screen, 'Our Loved Boy' will not depict the actual murder of the schoolboy.
Instead, this story goes behind what the public learned, to explore the lasting impact of Damilola's death on his close and loving family, as well as the emotional repercussions amidst their tireless quest for justice. The drama is being made with the support of Richard Taylor.
Babou says: "It is a real honour to be part of the telling of this story. I feel a responsibility to the family, to Richard Taylor and of course to Damilola Taylor. I hope that in our own small way we can contribute to his legacy."
Portraying Richard's late wife, Gloria, will be Wunmi Mosaku adds: "It is humbling to be a part of Our Loved Boy. Damilola's smile still resonates deeply within the UK and beyond."