Article originally published 09/08/2016: due to a technical issue this article may have resurfaced for some readers, and the original publish date may not have been visible.
If there's one Olympic sport that requires two people to contribute equally to the performance then it's synchronised diving.
Here's the pair - who have only been training together since October last year - doing their incredible thing.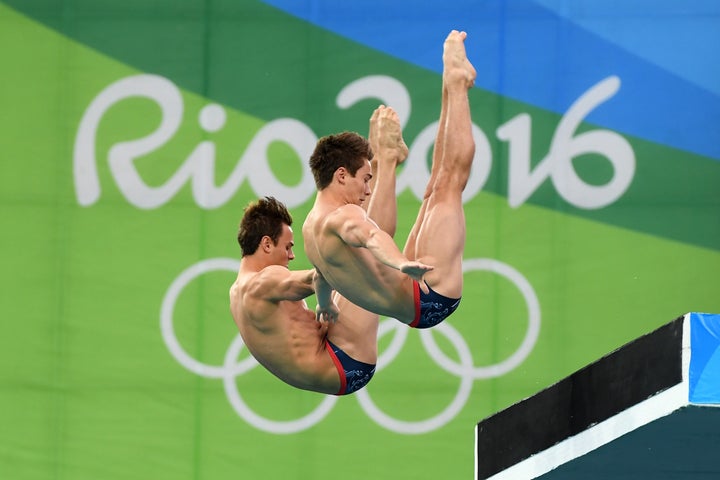 Here are Daley and Goodfellow waiting anxiously too see if their final effort was enough to secure a podium place.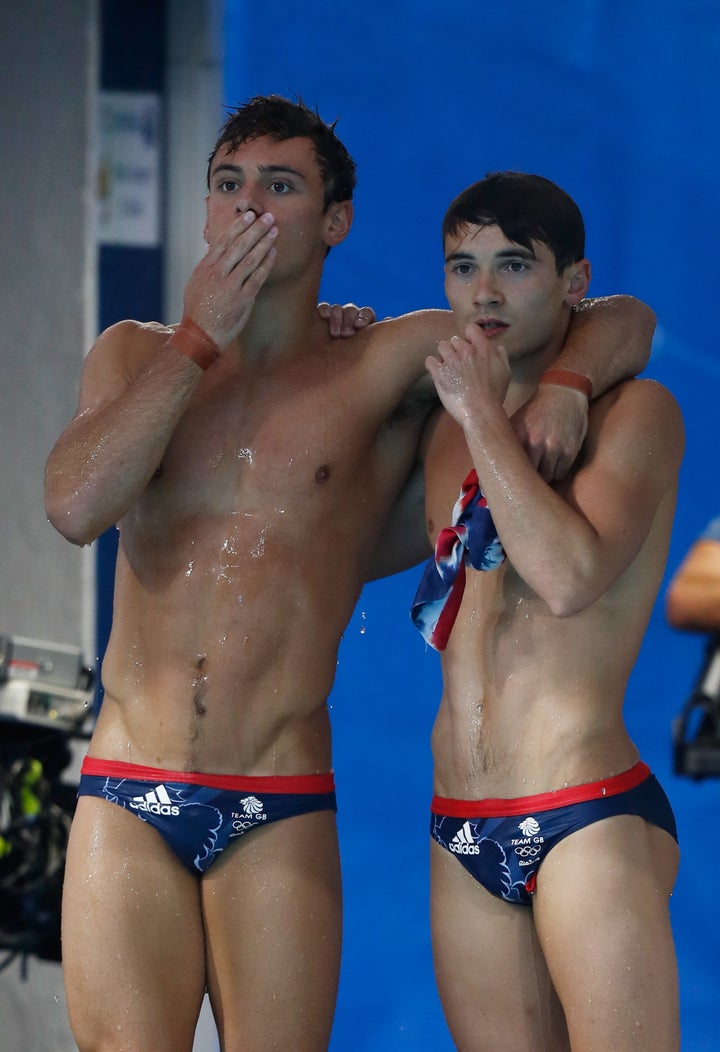 Here they are celebrating, falling in to the pool while hugging each other.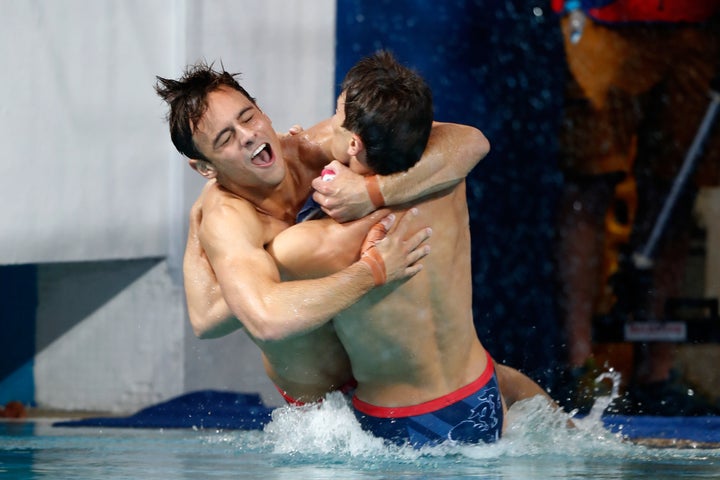 And here they are medalled up.
Inseparable, you might say. Well, not quite.
Here's the Daily Mail.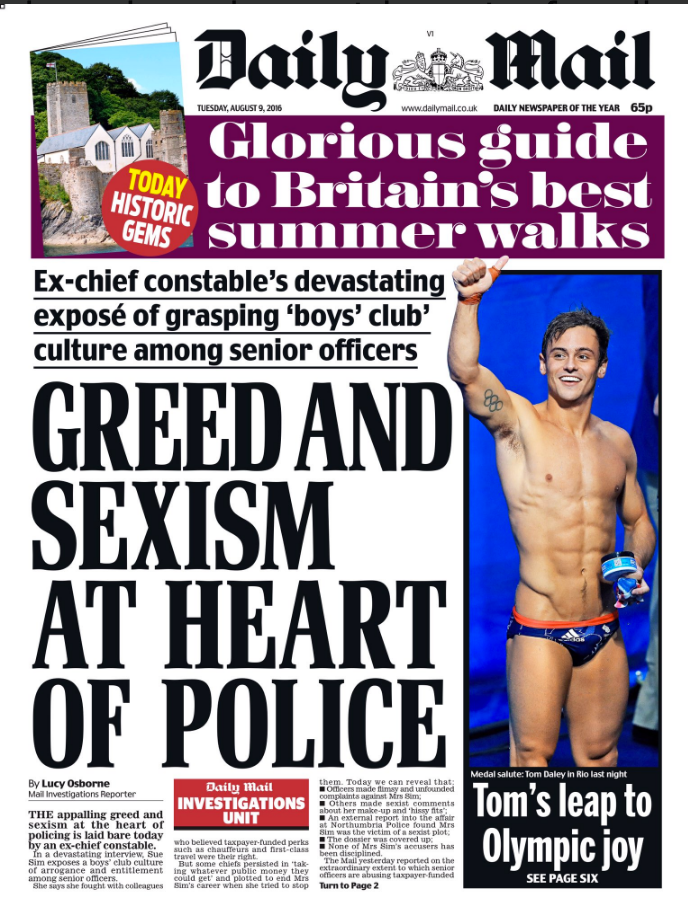 And here's The Daily Telegraph.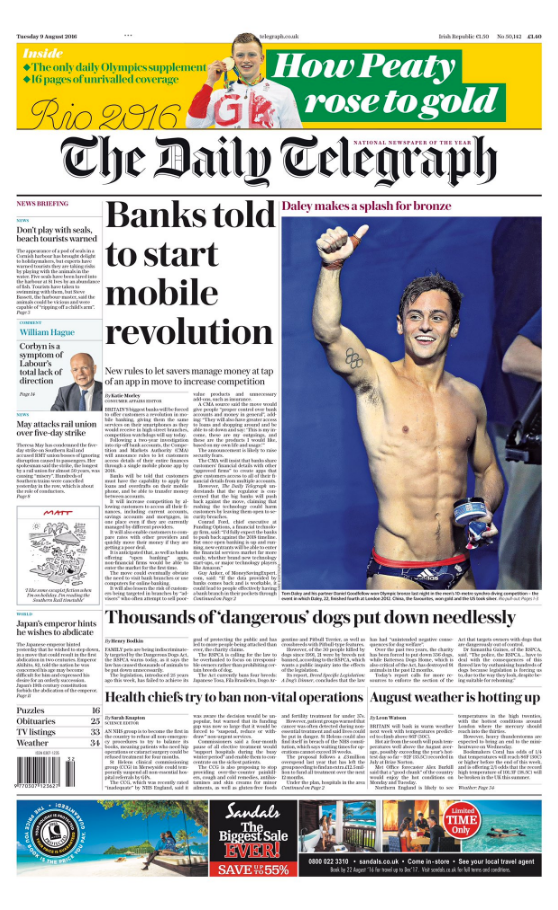 Of course, Tom Daley is a household name. An Olympic star and world champion by his teens, who has a prime-time Saturday night TV show and millions of social media followers to his name.
And newspapers have late deadlines to meet: the same picture from earlier in the night was used by both in their first editions. But many pointed out that there wasn't even a mention of the 19-year-old from Cambridge, much less a picture, and was, in other headlines, referred to as just Daley's "synchronised partner".
This is what Twitter had to say.
More importantly, Dan Goodfellow's mum seemed annoyed too.
But she appeared reassured that there was plenty of coverage of her Olympian son on the inside pages.
In fact, elsewhere, the pair rightly shared the spotlight.
READ MORE: