Earlier this month, Sylvain and Jane made headlines when they went ahead with a performance just hours after the Coronation Street star collapsed on the ice during dress rehearsals.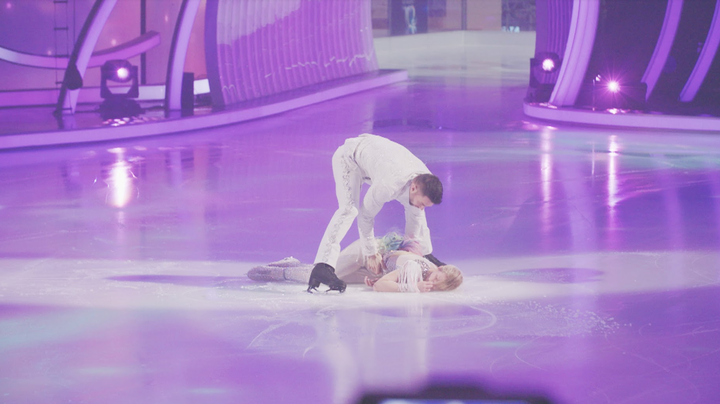 He told The Sun: "She's not been eating enough for the last couple of weeks. She's been very busy at Corrie and training on the ice every day.
"We've often been training between 12pm and 3.30pm, which is when you would have your lunch."
Sylvain added: "I know she's been eating sandwiches and not the most healthy food. I think that didn't help on [that] Sunday."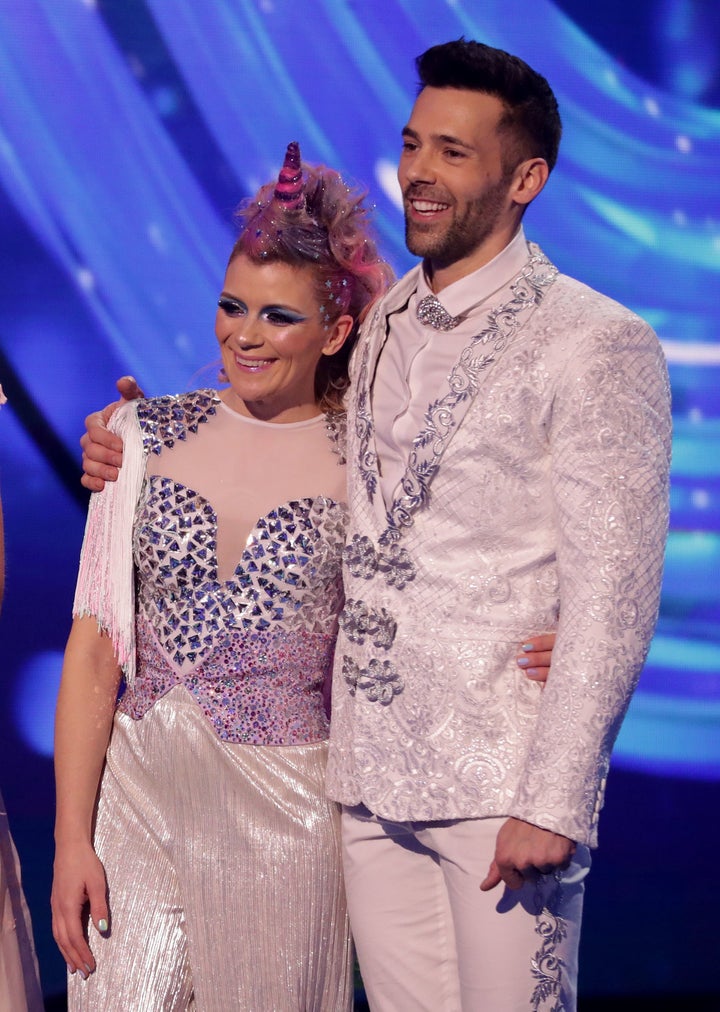 After the fainting incident, Jane and Sylvain managed to sail through to the next round of the competition, avoiding the skate-off, as they have done every week so far this series.
Someone who did have an opinion on that, though, is Saira Khan, who was eliminated from the competition that night, suggesting she received "sympathy votes" from viewers.
Saira told BUILD: "She did come up and skate, which was brilliant. But I personally feel – and this is not bitterness – but it was kind of like, 'well done Jane, you fainted and you've come back on and done the skate'... but I felt like there were sympathy votes, rather than her having done an amazing skate. Do you know what I mean?"
Jane is one of seven celebrities remaining in the competition, with two couples set to be sent home in Sunday night's live show, which airs at 6pm on ITV.