The Dancing On Ice competitor has made it to this year's semi-finals, where each of the four remaining contestants will be dancing to a song that means something to them.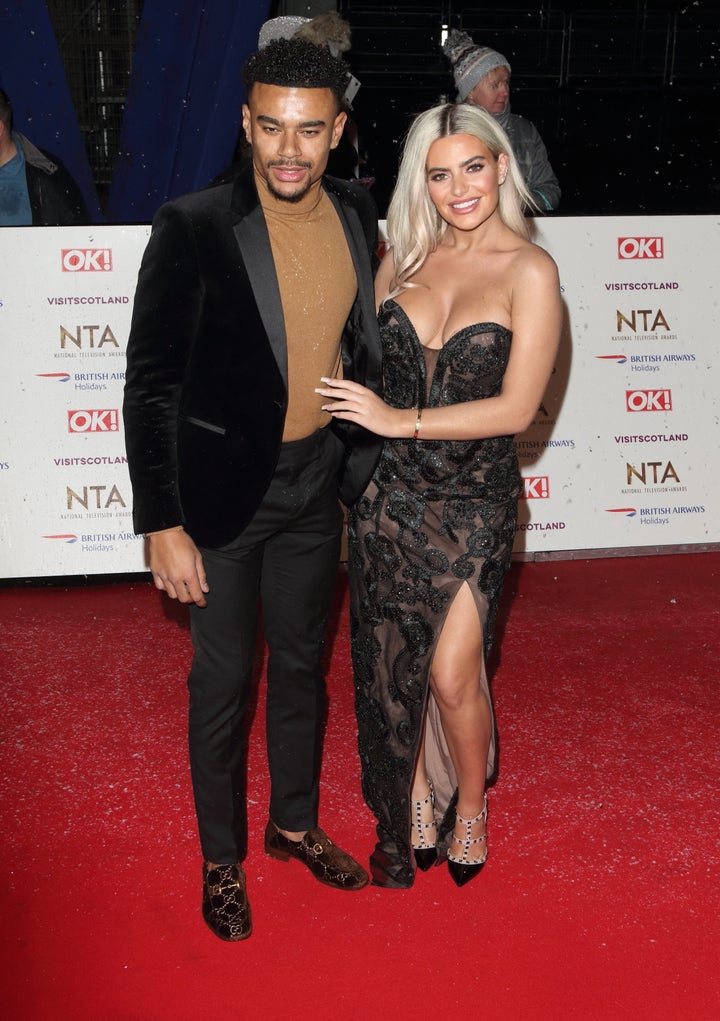 He chose the Luther Vandross staple Never Too Much, revealing it's an important song to him as his parents danced to it at their wedding.
"My mum and dad genuinely mean the absolute world to me," he explained. "I can't even thank them for how much they've done for me. [This performance] is a big thank you to them, really."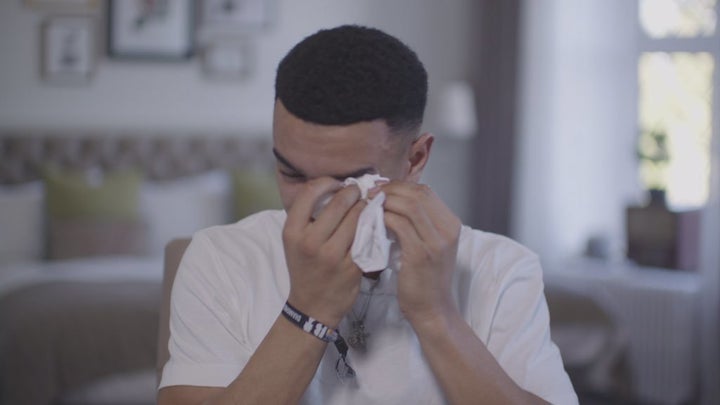 He continued: "I think my mum and dad completely personify the word 'love'. Of course I've experienced love but I'd love to love like my parents do."
Getting emotional, he added: "Me and Megs, we had a really, really good bond and it makes me upset now to talk about it but it isn't great, and it was really, really difficult at the time."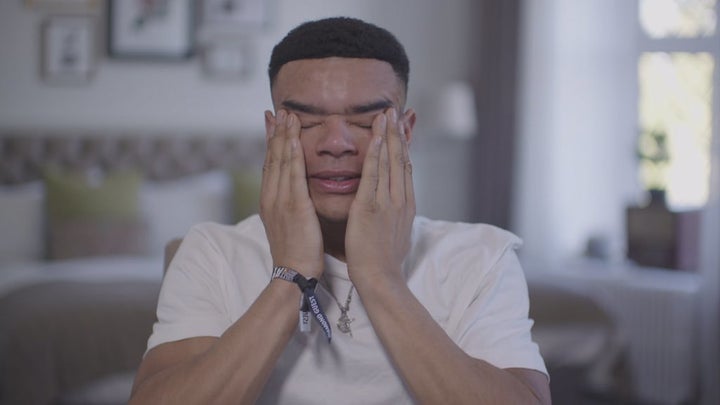 Wes and Vanessa will be battling for a place in the Dancing On Ice final on Sunday night, against former Strictly Come Dancing professional James Jordan, X Factor finalist Saara Aalto and ex-Westlife star Brian McFadden.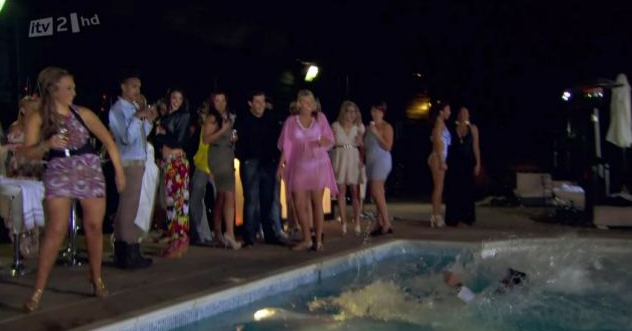 12 Most Dramatic Reality TV Break-Ups