As far as live gaffes go, the US version of Strictly Come Dancing was up there with the best of them on Monday night.
There was chaos as the results were revealed on the most recent episode of Dancing With The Stars, which saw one couple told they were safe, only to later be told they were actually in the bottom two.
Host Tyra Banks was going through the couples one-by-one revealing whether they were safe, and as she got down to the last three couples, she admitted there had been an error in the control room.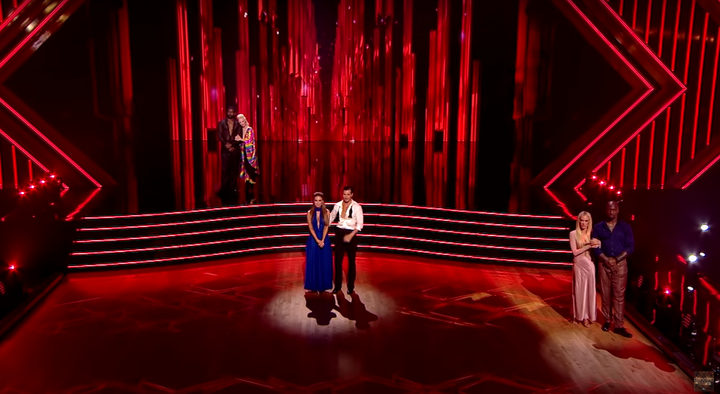 After telling Anne Heche and Vernon Davis that they were the bottom two celebrities, Tyra quickly backtracked saying: "There's actually been an error. We're looking right now. We need to clarify this."
She then announced that Anne and her professional partner Keo Motsepe were actually in the bottom two alongside Monica Aldama, with her pro partner Valentin Chmerkovskiy, who'd already been told they were through to the following week of the competition.
"Please have Monica come back," Tyra said. "There's been an error in our control room, but we're making it happen. This is live TV, right? This is the craziness of live TV."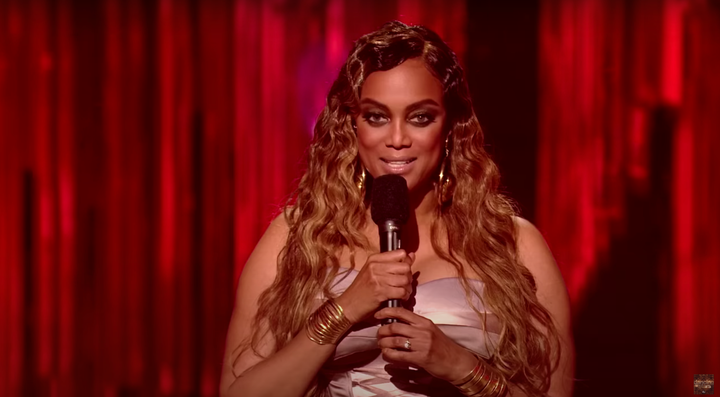 Judges Derek Hough, Bruno Tonioli and Carrie Ann Inaba could be seen open-mouthed at the mix-up.
Bruno, who is also a judge on Strictly in the UK, said: "Nobody is infallible. I'm sorry, guys. You know, it happened in the UK."
Tyra continued: "I'm so sorry. This is live TV. I was reading my cards, but my cards were wrong."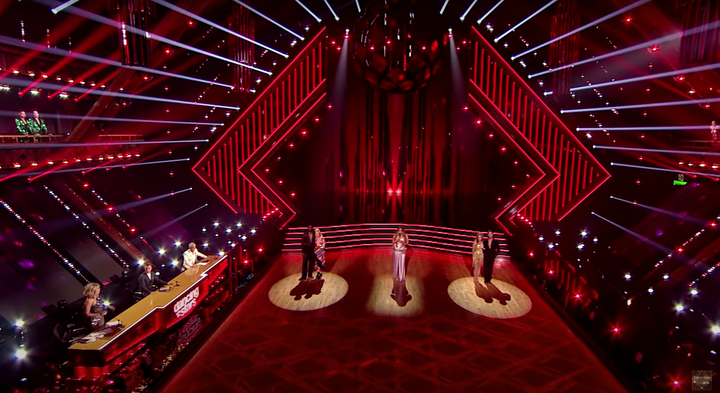 Unlike the UK show, where the bottom two couples have to perform again for the judges in the dance-off, the US version goes straight to a judges' vote, with the trio deciding which couple they want to save.
Both Carrie Ann and Derek decided to save Monica and Valentin, sending home Anne and Keo.
After the show, Tyra took to Twitter to address the live mix-up.
She tweeted: "Wowzers. Live TV. Wrong name on cards. So challenging to deal with moments like these. But we power through."
Bruno also praised the way Tyra handled the situation, telling Entertainment Tonight: "Well it's live television, things like this happen, especially with information coming in from all over the country, voting and calculating in such a small amount of time.
"Tyra was brilliant because she just said, 'Oh no, wait a second here, this is not working. What I have doesn't match what I'm getting [fed in].' She was brilliant, because what she getting in the ear was different than what was printed out.
"She was really good because she took control of the situation."