Daniel Radcliffe has revealed he's found a new way of having fun since giving up drinking - and it's a tad more healthy than throwing booze down his neck.
The 'Harry Potter' star, who hasn't touched a drop of alcohol for three years, gave up drinking because, as he puts it, 'the person he became when he was drunk'.
These days you'll find the 26-year-old working out in the gym instead of downing beers at his local.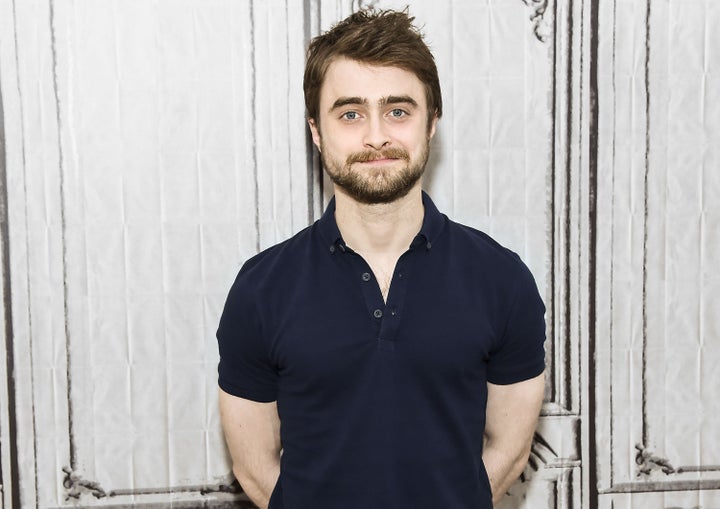 He went on to explain that, ultimately, alcohol didn't agree with him.
The actor recently revealed that he's in no rush to see JK Rowling's new play.
He told US talk show host Stephen Colbert: "I want to see the show. I am genuinely intrigued and I've heard it's fantastic.
"But I just feel sitting in an audience of what will for the most of the near future be very enthusiastic Harry Potter fans might be like not a relaxing way to see a show… so not for the time being."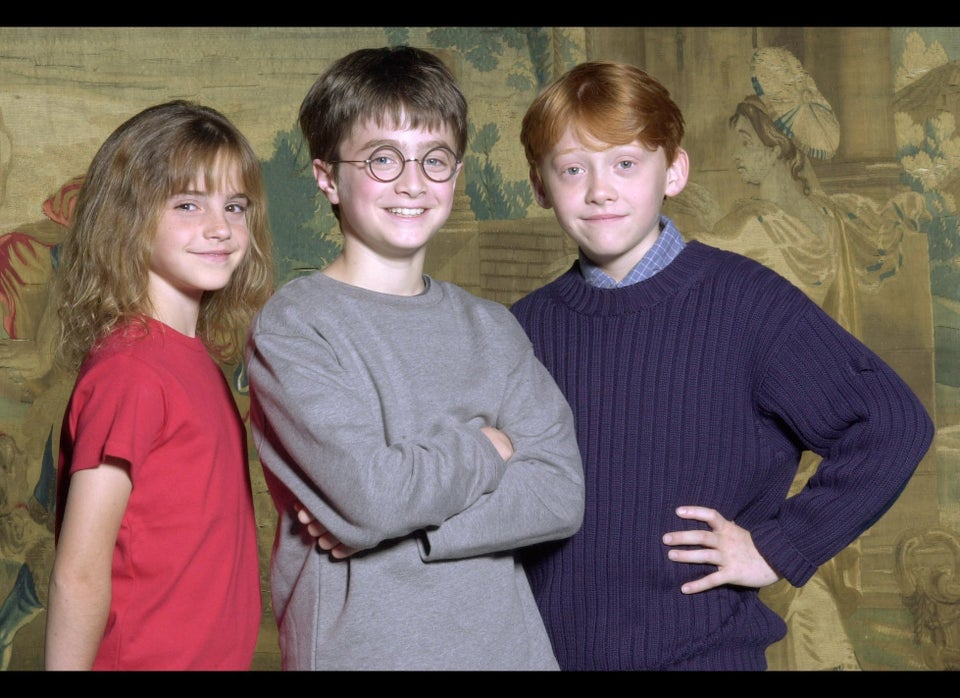 Daniel Radcliffe Through The Years