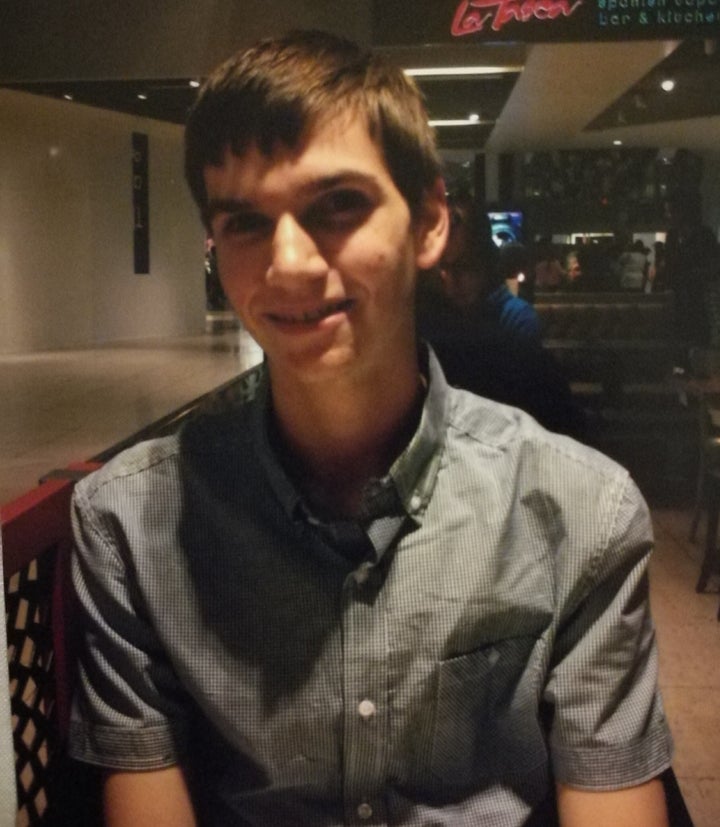 My stepson died at the hands of a serial killer, but the police told us it was suicide and never looked into the circumstances of his death until it was too late.
For the first year after Daniel died I believed that his death was a reaction to losing his mother a few months before. But, deep down, I knew something wasn't right.
I'm from a generation where you were taught to always respect authority. The police said it was suicide, so that's what it had to be, surely?
When I raised my concerns, I was told I was "overthinking" things and should leave it to the "experts".
Hindsight is truly a wonderful thing. It wasn't until another young man died and his family turned detective did we start to get to the truth.
Twenty-three-year-old Anthony Walgate was the first known victim of Stephen Port. His mom, Sarah Sak, has talked about her battle with the police when her son was found. Port was actually the one who reported finding Anthony's body and then changed his story, for which he was jailed for eight months for perverting the course of justice.
You would think the police might have been suspicious then, but they weren't. Three more young men had to lose their lives first.
Gabriel Kovari, just 22, was next. Still, the police did nothing. Then it was Daniel and finally, 25-year-old Jack Taylor. It was the Taylors' dogged refusal to accept that Jack wasn't just another gay man taking too many drugs that caused the truth to start to unfold.
For me and my partner, Adam, there was a strange, albeit short-lived, feeling of euphoria after the trial. We'd won, we'd got him, but then you realise that one battle might be over, but the next is about to start and this time it is with the establishment.
But even then, it's not over.
We're currently crowdfunding so that we can get the best legal representation at the inquests into all four deaths. The inquests will not only give us the opportunity to get to the truth about how Anthony, Gabriel, Daniel and Jack died – Port denied any involvement throughout his trial – it will also allow our legal representatives to examine and question those officers involved. It is only right
that there is some accountability.
The irony is that Port received in excess of £130,000 of publicly-funded legal aid for his defence at the trial.
Add to that the news we learnt last week that he's planning to appeal his conviction. However, I remain assured of the safety of his conviction and my focus is on ensuring we raise as much money as possible so our boys are given a voice and the police are held accountable.