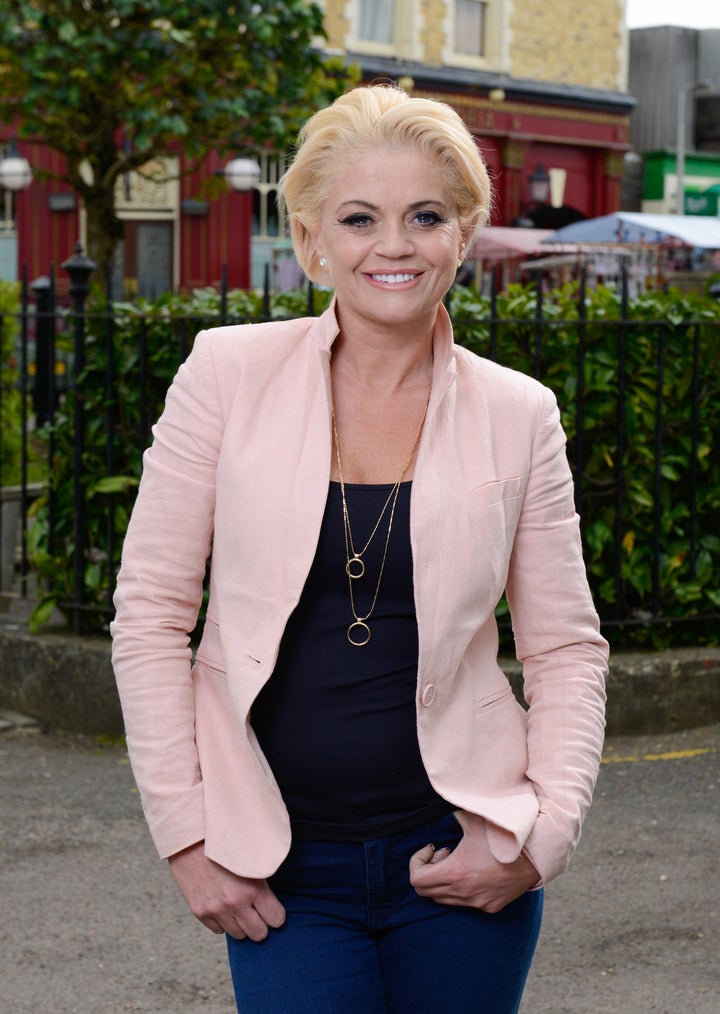 When asked by Susanna Reid and Piers Morgan whether she'd have liked a longer stint on the soap, during an appearance on 'Good Morning Britain', Danniella admitted: "Of course I would have done. I was quite upset at the time because I, I think, along with the general public, expected to work alongside Barbara [Windsor] and Ross [Kemp], and we don't actually all do anything together at any one time.
"I sort of was [upset] actually as I thought it would have been nice to have us all together doing something. I literally go in for the funeral and out. I'm literally there for four episodes in one week."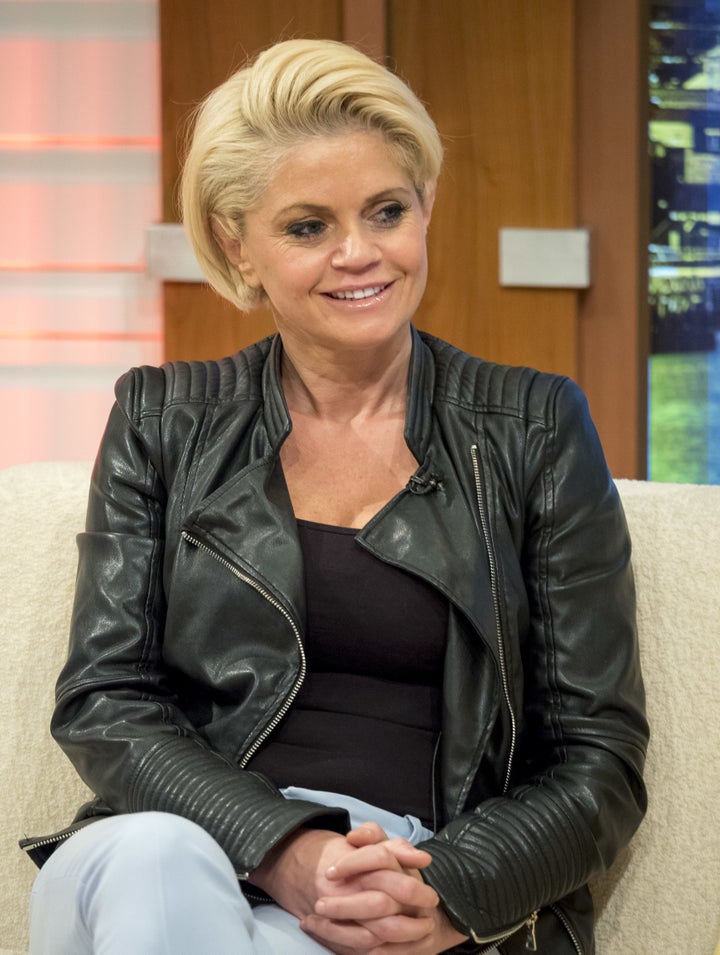 Refuting the papers' claims she had been disruptive on set, turning up late and bringing her boyfriend along to filming, she said: "No I didn't. He actually works six days a week full time himself. He drove me to work Saturday morning so I didn't have to drive myself.
"I wasn't repeatedly [late]. I was one day, I broke down on the M25.
"It's just old news," she continued. "If you go all the way back to 1998, every time I've left the show, because I used to always be in a lot of trouble, [there's] always a story I've been in trouble. It's big press."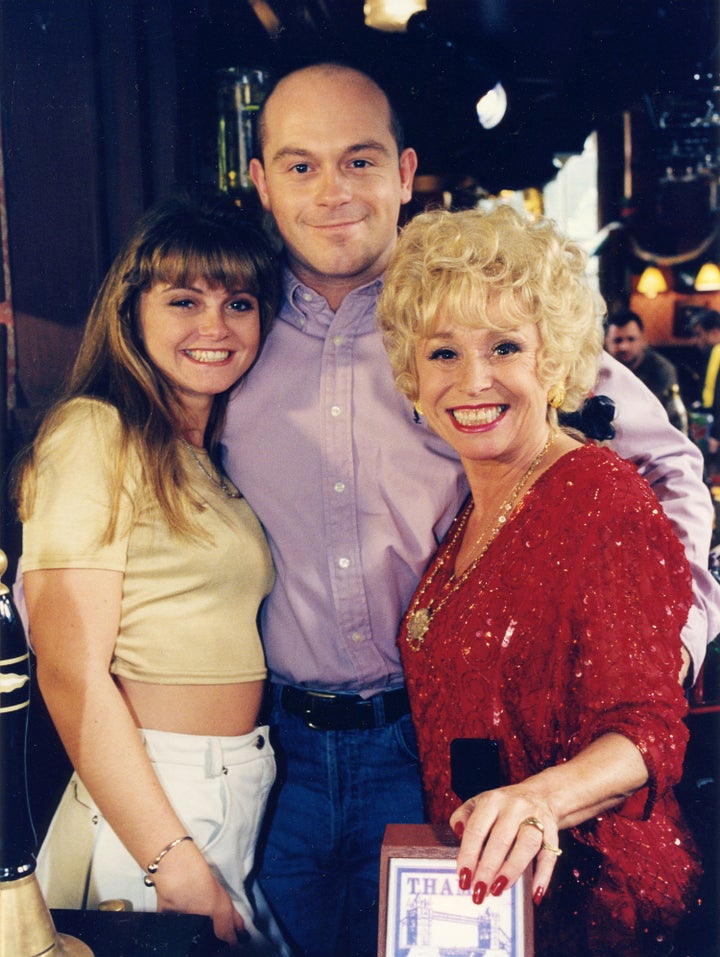 Danniella then revealed starring on rival soap 'Emmerdale' would be her dream role.
When asked whether she would like to return to 'EastEnders' she said: "I sort of would like to go back, there's a bit of me that would because it's comfortable for me, but my dream is to be in 'Emmerdale', that's my dream.
"I'd love to be in 'Emmerdale', I'm a country girl. I would quite like to go and do something new and to be a different character, in a different soap. I'd love a bit of Dingle in my life."
She then joked: "I definitely wouldn't be late if they gave me a Dingle to look after!"
'Good Morning Britain' airs weekdays from 6am on ITV.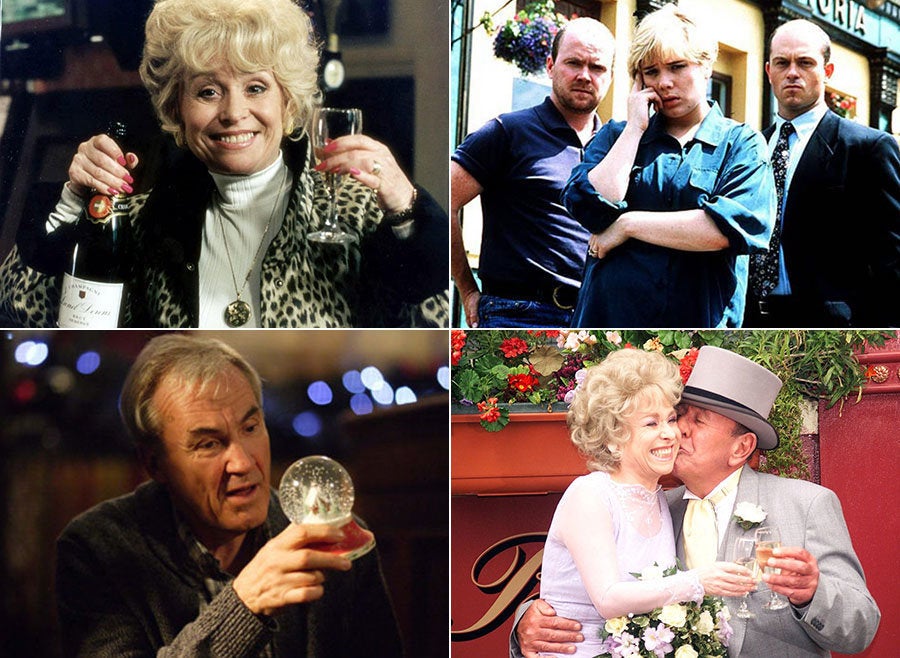 'EastEnders': The Mitchell Family Through The Years