Danny Baker has shared some excellent news with his fans and followers - he has beaten the cancer he was told six years would kill him.
The radio presenter took to social media yesterday to reveal the brilliant outcome of his treatment by the NHS.
"Six years ago I was diagnosed with no doubt, big time, proper full on cancer. Of the head & neck! But I'm all clear now. It's beatable. #NHS"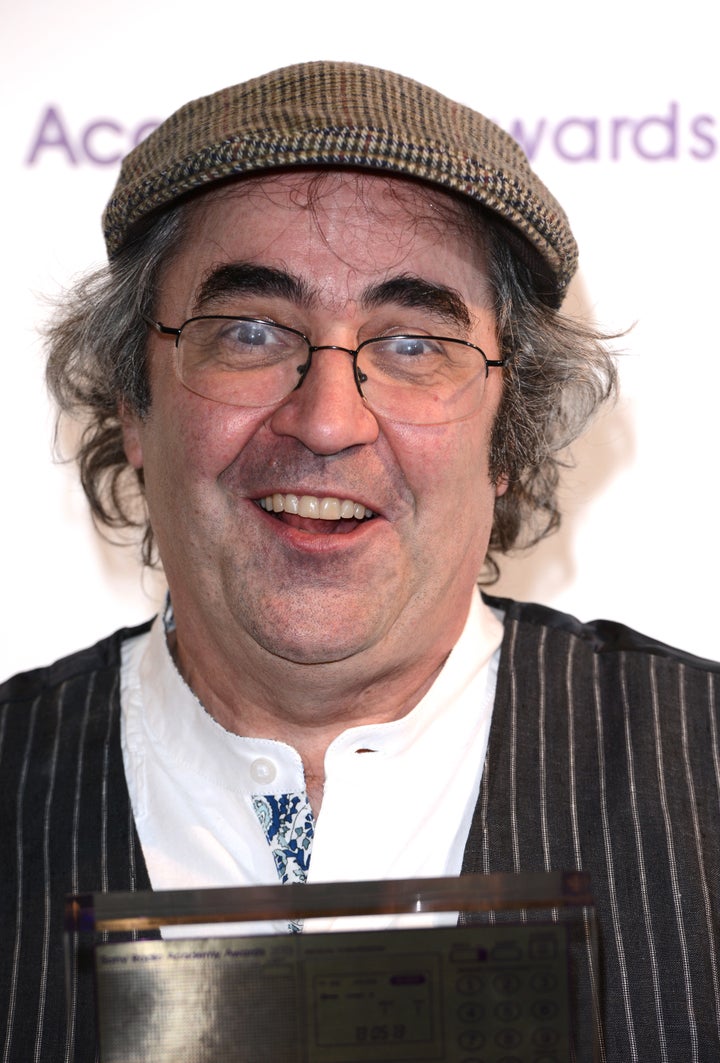 When Danny was initially diagnosed with mouth and throat cancer in 2009, he publicly eschewed private treatment to stick with NHS doctors.
Despite the seriousness of his condition, Danny's outlook remained positive throughout. He said of the ordeal: "When I got cancer, it didn't occur to me for a second I was going to die. It didn't.
"I just thought 'well this will be about eight months and it is rotten' but there are no stories in it.
"Sure enough, here I am and I haven't learnt a damn thing from illness."
Sure enough, Danny has been as hardworking throughout his treatment as ever. He has published two volumes of autobiography with one more to come. He co-wrote the first adaptation of these for the screen, which became the hit comedy 'Cradle to Grave' starring Peter Kay as Danny's father Fred 'Spud' Baker.
NOW READ: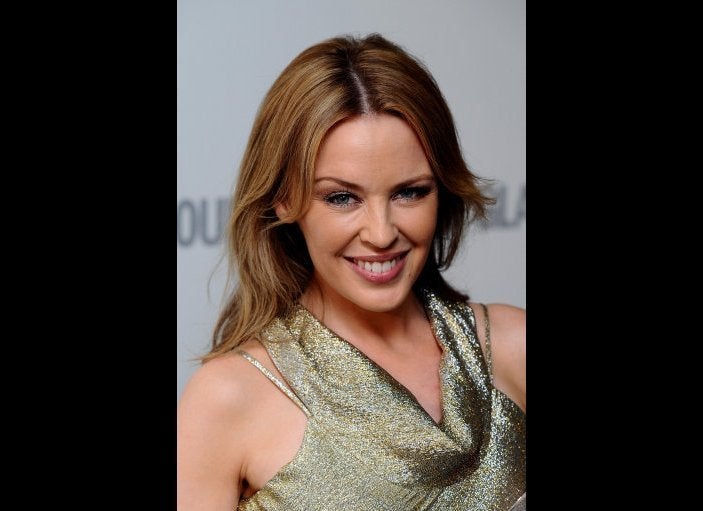 Celebrity Survivors
Popular in the Community