Danny Dyer has made a shocking admission about Madonna, and let's just say it is very Danny Dyer.
The 'EastEnders' star has admitted he had his first "pedal" over the pop singer.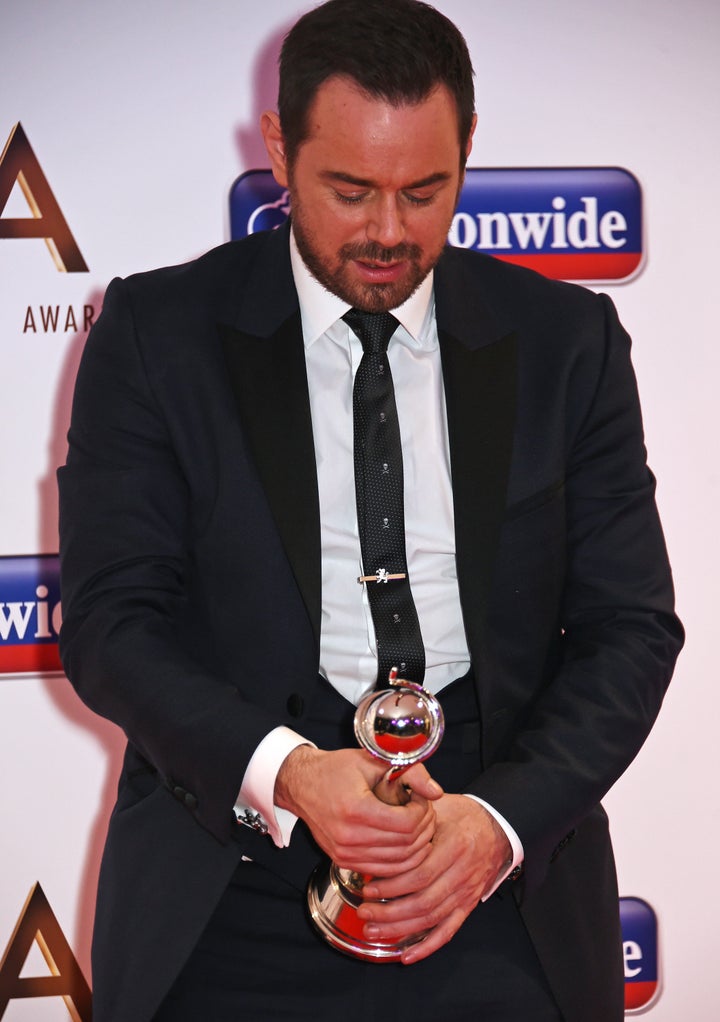 Speaking of his sexual awakening on Channel 4's 'Very British Problems', Danny admitted: "My first wank was Madonna. I was a big fan of Madonna.
"So it wasn't the girls in school, I think my first pedal was over Madonna, mid-eighties when she was fit."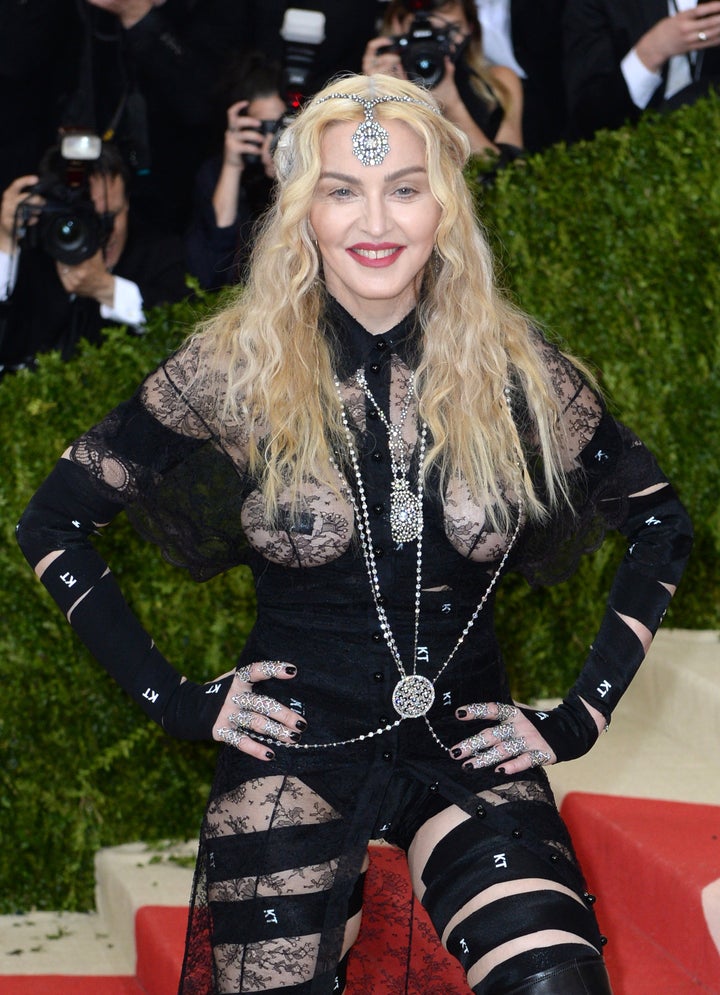 However, Danny added that he wouldn't partake in any such activity now, commenting: "I wouldn't wank over her now, she looks fucked."
Strangely enough, this isn't the first time Danny's genitalia have been in the headlines in recent weeks.
Tap the picture below to launch the slideshow...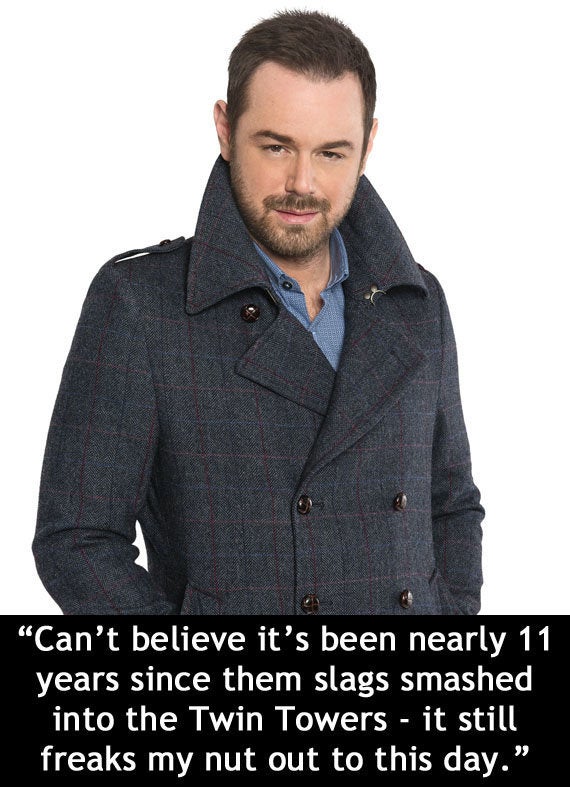 Danny Dyer's Words Of Wisdom