Did you see ITV's 'Dark Heart' in 2016? The chances are your answer is probably not, but you're about to hear a lot more about it thanks to a big mainstream relaunch, which hits screens on Wednesday.
A pilot of the police crime drama, based on the 'Will Wagstaffe' novels by Adam Creed, previously aired on now-defunct channel ITV Encore, amid a search for darker, more complex projects than those that usually air on the main channel.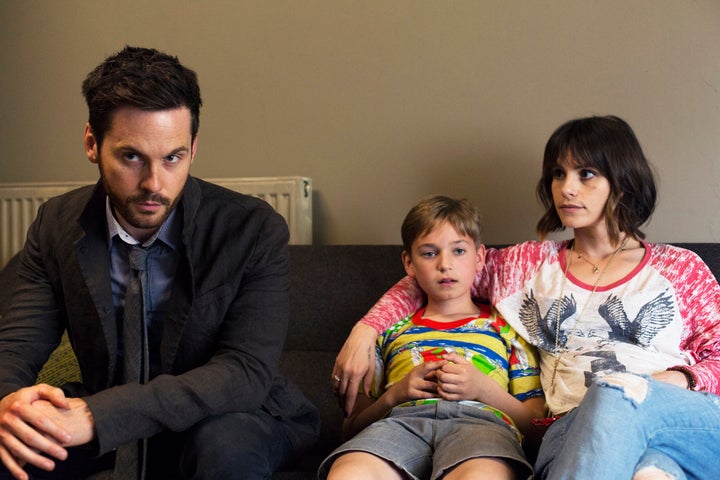 While it debuted to little fanfare two years ago, bosses decided to revisit the drama following the closure of Encore, this time reworking it to suit a broader ITV audience. Not only has the initial pilot been re-edited to form the two opening episodes of the new series, there are now four new episodes that will expand the story.
According to lead actors Tom and Charlotte Riley (who are quick to point out they are not related, unlike their characters), the shift between channels has changed the way it has been able to deal with certain topics.
The biggest difference between the two versions of the show is the way it tackles the ethics surrounding vigilantism, particularly the "shades of grey" around taking the law into one's own hands when justice isn't served. The original looked at that far more graphically, through acts of violence that could only be so much as mentioned post-watershed, and definitely not depicted.
Speaking to HuffPost UK, Tom explains: "When the ITV Encore version came out initially, it was very much for another audience – we were able to show the graphic underbelly of crime in London, which [writer Chris Lang] had researched and we knew existed.
"The implications of what happens are still there, but we're steering away from the more graphic things that might push audiences away from a story that they could actually get something from."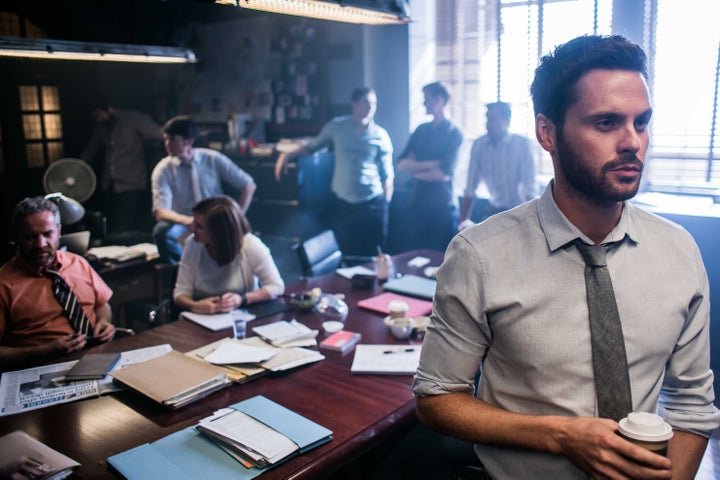 The series follows DI William Wagstaffe (Tom Riley), a member of the police whose parents were murdered when he was a teenager. We watch a series of killings unravel, which sees accused - but not convicted - child abusers murdered in intricate and gruesome ways. Will and his team investigate the murders, while also gathering evidence on the families whose children made the allegations. Meanwhile, Will's sister, Juliette (Charlotte Riley), deals with an abusive relationship, and is in conflict with Will about about how they are both processing the death of their parents.
The tough theme of child sex abuse is something Charlotte says is "really difficult" to bring to life on screen, with Tom adding that the new version of the pilot finds ways to work around restrictions it faces airing on the main network - but both were keen to ensure the series leads to practical and cultural change for survivors of childhood sexual abuse.
"I think it is really important that it's dramatised," Charlotte explains. "And I think that's why you're seeing it more in dramas now. It's something that has been buried so deep in our society for so long that I think collectively we're all dealing with.
"Trauma, it appears from my understanding and research, is something that often people learn to deal with on their own rather than seeking help for. PTSD is difficult to deal with and talk about anyway, but when the trauma is to do with sexual abuse it's even more taboo – it leaves the victim with shame that isn't their own.
"It's important that more people become comfortable with talking about it... Making it a part of our art in our society is one way of doing that, perhaps," she adds.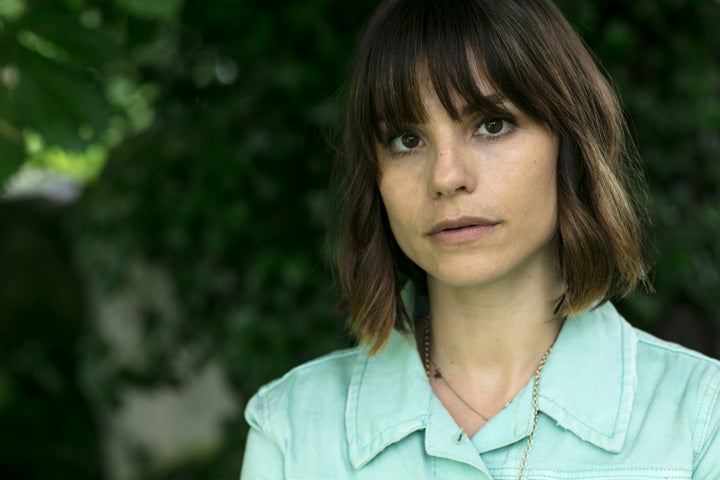 Tom continues: "It was one of those scripts that when I read it, I was very much aware that we were dealing with something potentially very sensitive here.
"The thing that really interested me was the complex morality of the parents' reaction to what was happening," he says. "These people who had been accused, but not necessarily convicted, had been allowed to go free… there wasn't the conviction that they believed that they were owed."
Trauma, and the different ways humans deal with it, emerge as one of the key themes in the series, and it is evident in Will and Juliette's characters, as they struggle to cope with their grief.
His job allows him to drive his emotions into investigating murder cases, but by contrast, viewers will see Juliette's grief bubble to the surface.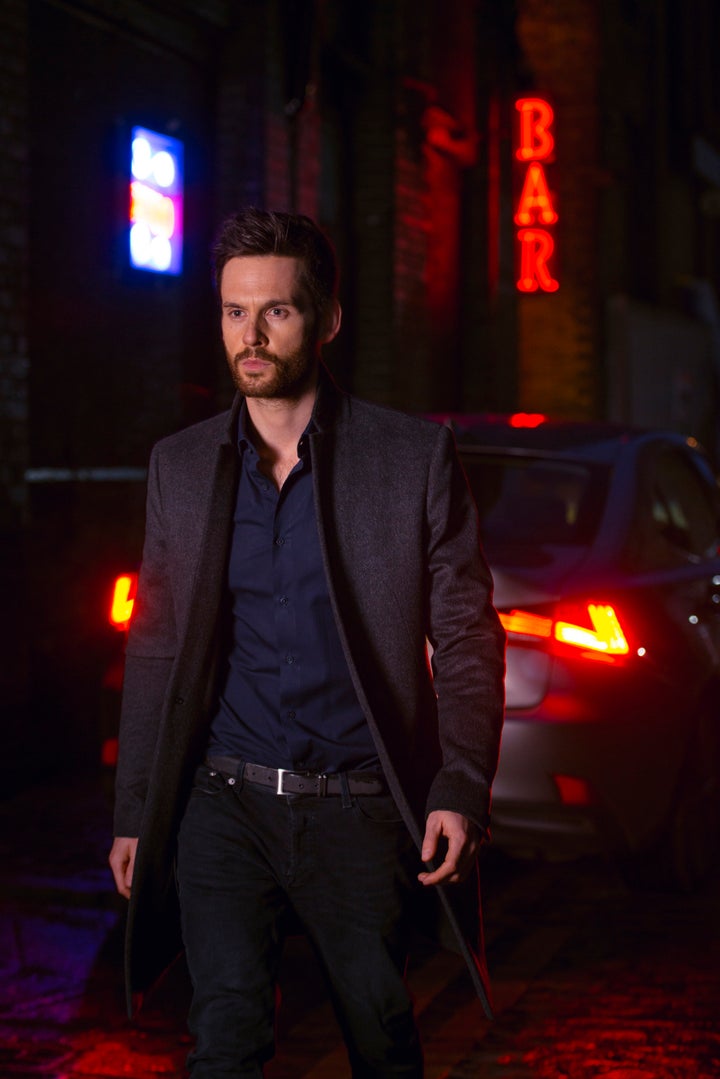 "Will gets to play out his despair and his anger in his work, whereas I think for her, she can't act out like that in her life," Charlotte explains. "I think there ends up being a certain level of anger, where for her, she didn't get to process that trauma.
"I think the arc for Juliette throughout the whole series is that you see that internalisation of the trauma come out. I think that's one of the reasons I was really drawn to the role. That was an interesting scenario for an actor to deal with."
While fans who have read the 'Will Wagstaffe' novels will be wondering how faithful the series is to the books, Charlotte has assured them it won't deliver its plot points quickly - just like the novels.
"Chris is really good at stringing the audience out and teases them, and I think that's why he's such a great writer," she says. "Audiences are going to love the suspense and love the sort of pain of not knowing, until they eventually do."
'Dark Heart' airs Wednesdays and Thursdays at 9pm on ITV.
Useful helplines and websites: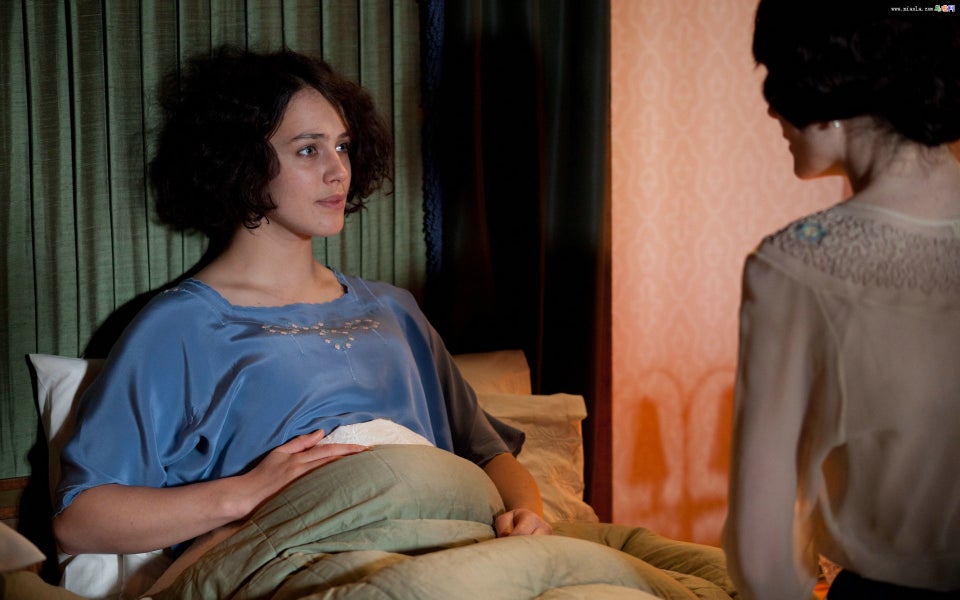 Top 10 Favourite TV Drama Moments