'The Loch' debuted last night on ITV (scheduled against 'Poldark' - ouch!), bringing us the lovechild of 'Trapped' or some other Nordic Noir crime drama (serial killer despatching the community's residents in various grisly fashions) together with something a little more unashamedly Scottish-soapy.
In between the stunning landscapes, the inevitable tales of Nessy and the discomfort between all the locals as their secrets are - guess what - laid bare during the investigation, there are a lot of familiar faces to assure us of the quality of this satisfying drama over the next few weeks. Did you spot...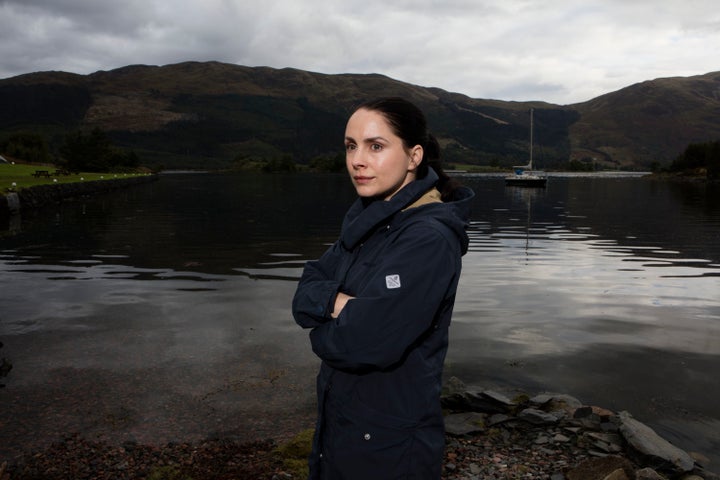 Currently the go-to for primetime crime drama (she's the one who's NOT Morven Christie), Laura plays local copper Annie.
Where you've seen her: Currently the go-to for primetime crime drama (ie she's the one who's not Morven Christie). Seen in 'One of Us', 'The Missing', and, in a giant leap for overseas acclaim, she played Lydia in 'Breaking Bad'.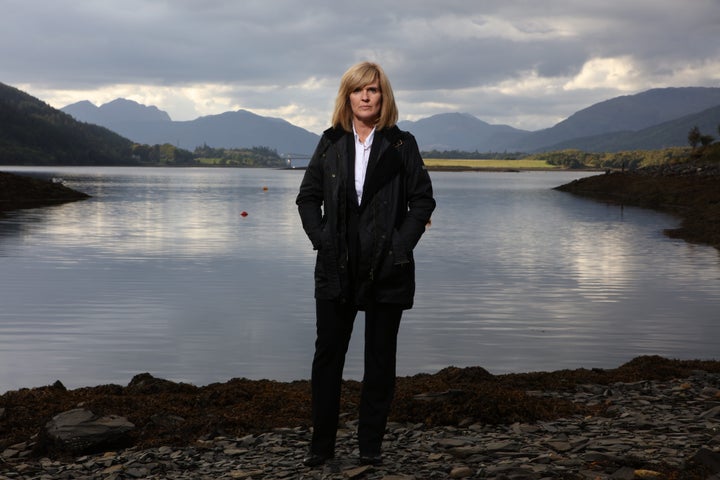 Plays: Senior detective drafted in from Glasgow.
Where you've seen her: Possibly most celebrated for her role of complicated ill-doer O'Brien in 'Downton Abbey', she's more recently co-starred in 'Happy Valley' as Clare Cartwright. Also starred in 'Benidorm' and 'The Syndicate'.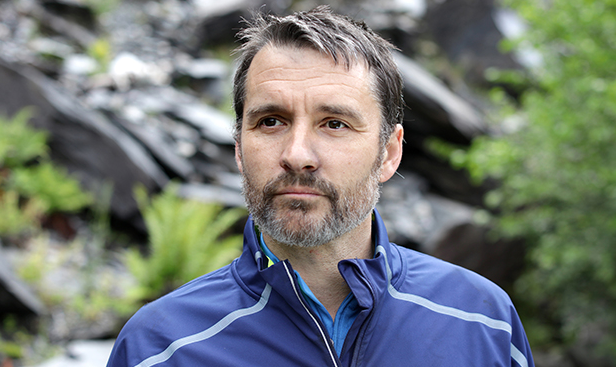 Plays: The head of local Lochnafoy college.
Where you've seen him: Following his breakthrough role as Archie in 'Monarch of the Glen', Alastair has appeared in 'Borgen', 'Wolf Hall' and recently in the return of 'Cold Feet'.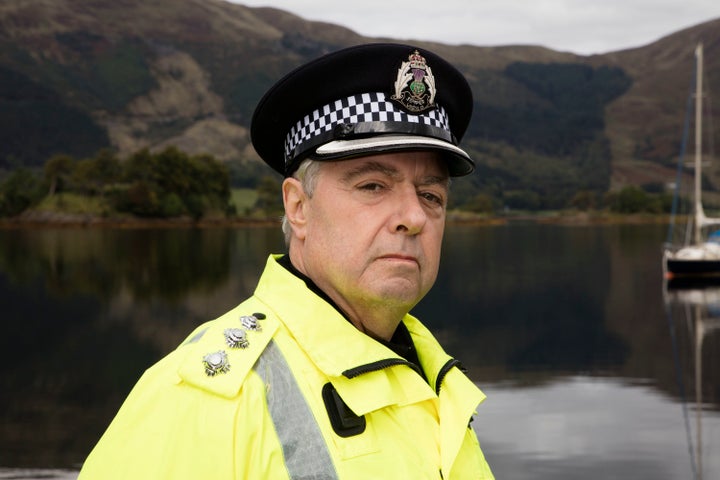 Plays: A not entirely straightforward senior policeman who just wants a quiet life on the Loch.
Where you've seen him: Everywhere for the past three decades. A comedy panel show stalwart for many years, John has recently turned his skills to scene-stealing roles in 'Florence Foster Jenkins', 'Jonathan Strange & Mr Norrell', 'Outlander' and 'Mr Holmes'.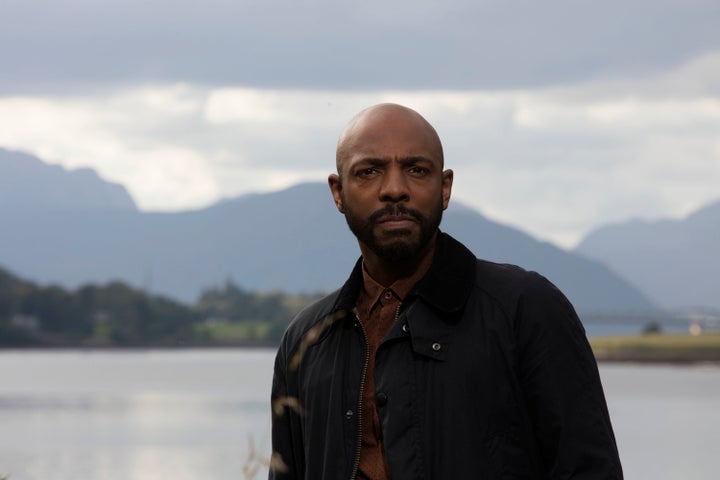 Plays: Yet another outsider, this time the glamorous forensic specialist from London.
Where you've seen him: Soap stalwart in 'EastEnders' - where his character Lucas Johnson made a recent comeback - as well as 'Holby City' and 'Brief Encounters'.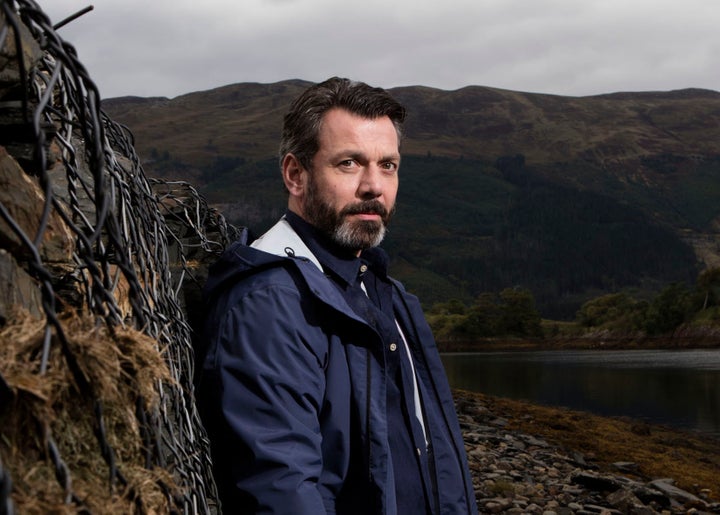 Plays: Annie's adoring husband and tour guide Alan.
Where you've seen him: In distinctively more villainous territory as 'Coronation Street' villain Tony Gordon.
'The Loch' continues on ITV on Sunday evenings. Catch up on ITV Player.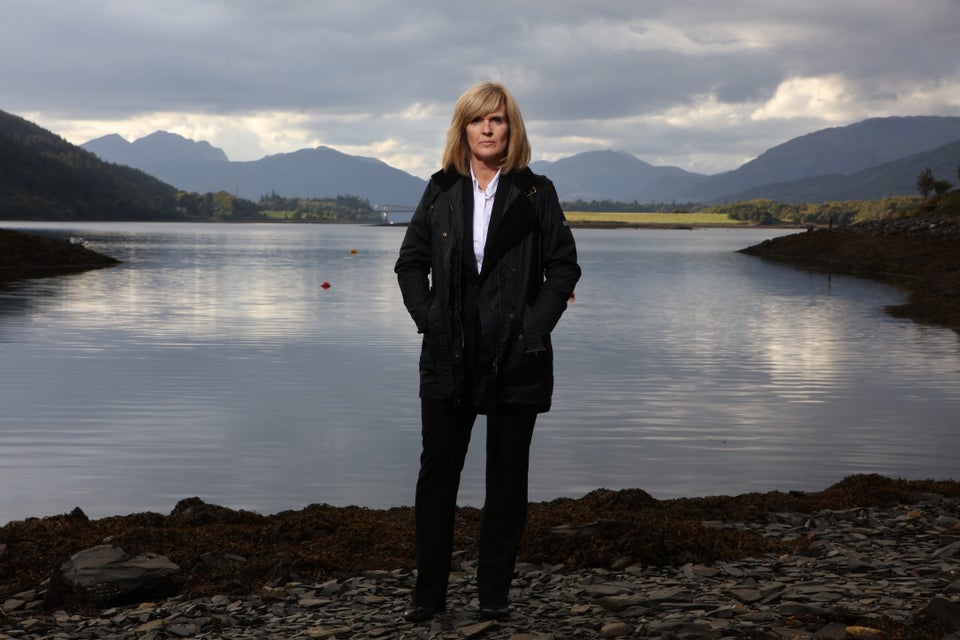 The Loch