A senior Tory MP has apologised after his office issued a statement calling the Harvey Weinstein sexual harassment and assault allegations "dubious".
Southend West MP Sir David Amess was forced to issue a bizarre clarification, saying the comments were in a press release from his office "which I had not seen or authorised."
"Whilst it has no doubt always been the case that some individuals have achieved their big break via the casting couch, this sudden flurry of alleged inappropriate advances beggars belief.
"Just as with the claims against Jimmy Saville here in the UK, why did no one say anything until now?"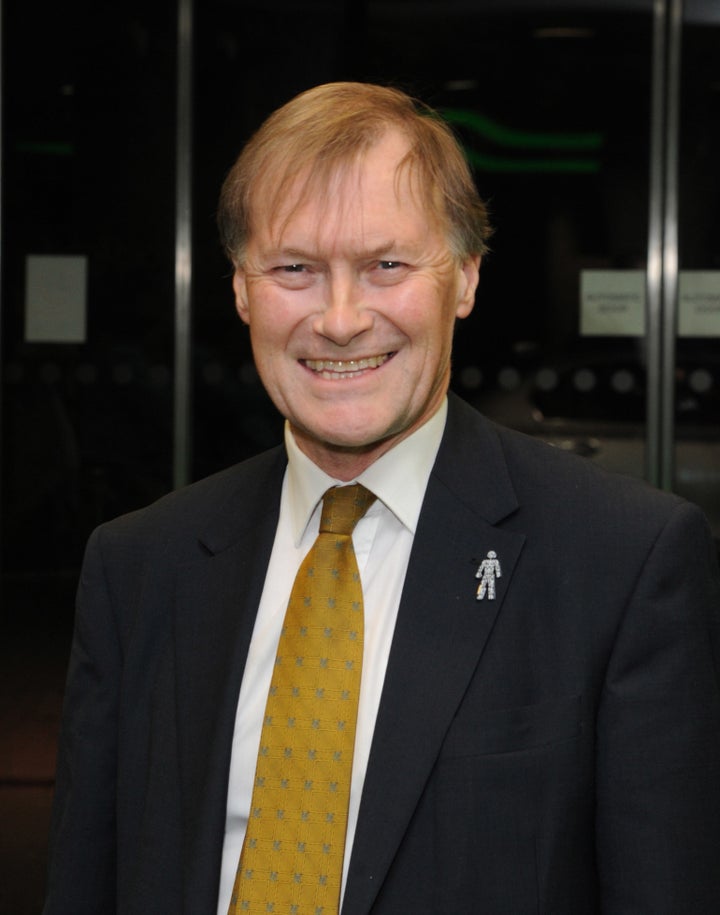 But, when his office was contacted by HuffPost on Friday, Amess issued a statement insisting he had not said those words.
He said: "Unfortunately, a press release was issued in my name from my office this morning which I had not seen or authorised.
"I was horrified when I read its contents, so I have sought to clarify the issue as soon as possible.
"I wish to make it perfectly plain I abhor what Harvey Weinstein has been accused of and furthermore I think the way that he has allegedly treated some women is disgusting.
"I apologise for any upset that the original press release may have caused and I have now put instructions in place to prevent this happening again."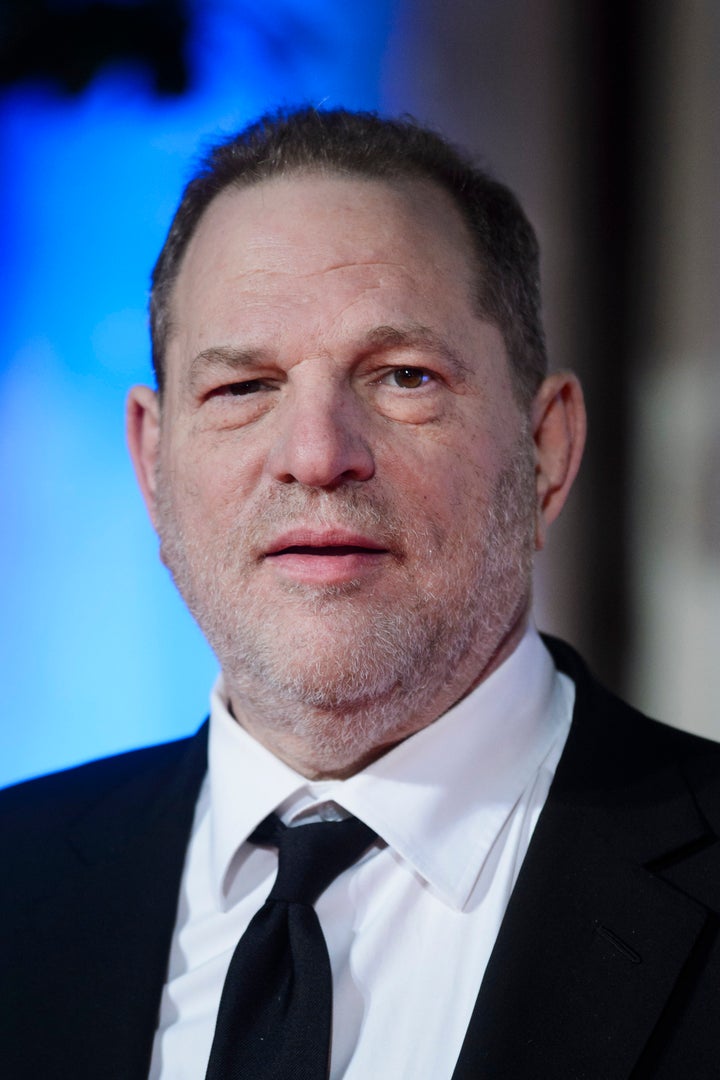 A spokesman for Amess declined to comment on who had sent the first press release or how it came to be issued in the MP's name.
However, a source present at the inaugural Anti Coagulation Achievement Awards on Tuesday told HuffPost UK that Amess made a "joke" before he handed out an honour.
At the awards, held in the House of Commons to recognise the work of NHS and other staff specialising in thrombosis, he said: "At least we know everyone here didn't have to do anything on the casting couch to get an award."
"At least we know everyone here didn't have to do anything on the casting couch to get an award."
Amess spokesman declined to comment on the "joke".
The "dubious" comments caused a wave of anger on social media.
The Women's Equality Party called it "the most offensive Weinstein reaction in a crowded field of victim blaming".
Weinstein has been accused by sexual assault and harassment by dozens of women, much of it centring on the casting couch process of auditioning for films he was involved in.
Amess is well known for being duped by satirist Chris Morris in 1997 for his series Brass Eye, in which public figures were tricked into endorsing warnings about various fictional dangers.
Amess fell for Morris' joke that there was a dangerous new drug called "Cake" and even asked a question about in the House of Commons.
He told the viewers it was "a big yellow death bullet in the head of some poor user – or custard gannet, as the dealers call them".