David Beckham has let his fans know he has finished building the Lego Disney Princess castle that he had been struggling with.
The 42-year-old recently shared a photo of himself trying to work out how to put all the (4,000!) pieces together on Instagram.
And six days later, on 15 August, he wrote: "1am done... Someone's gonna have a nice surprise in the morning."
Beckham captioned the original shot of the castle, shared on 9 August: "Page one of the Disney castle - 4,000 pieces, 490 pages of instructions.
"I look confused but I'm so excited 🤓🙈😆."
Parents could relate to the pain of building Lego toys for their kids.
"Haha that is so cool, I have the same castle," one dad wrote. "But it's all boxed up and yet to build."
A dad commented: "I built my daughter the Ninja Lego set. After I finished I went to walk up the stairs to show her. I missed a step, fell over and threw the Lego to save myself. Now I have to start all over again."
A mum also wrote (although we're not sure if it's sarcasm): "Favourite thing about buying my kids Lego is building it."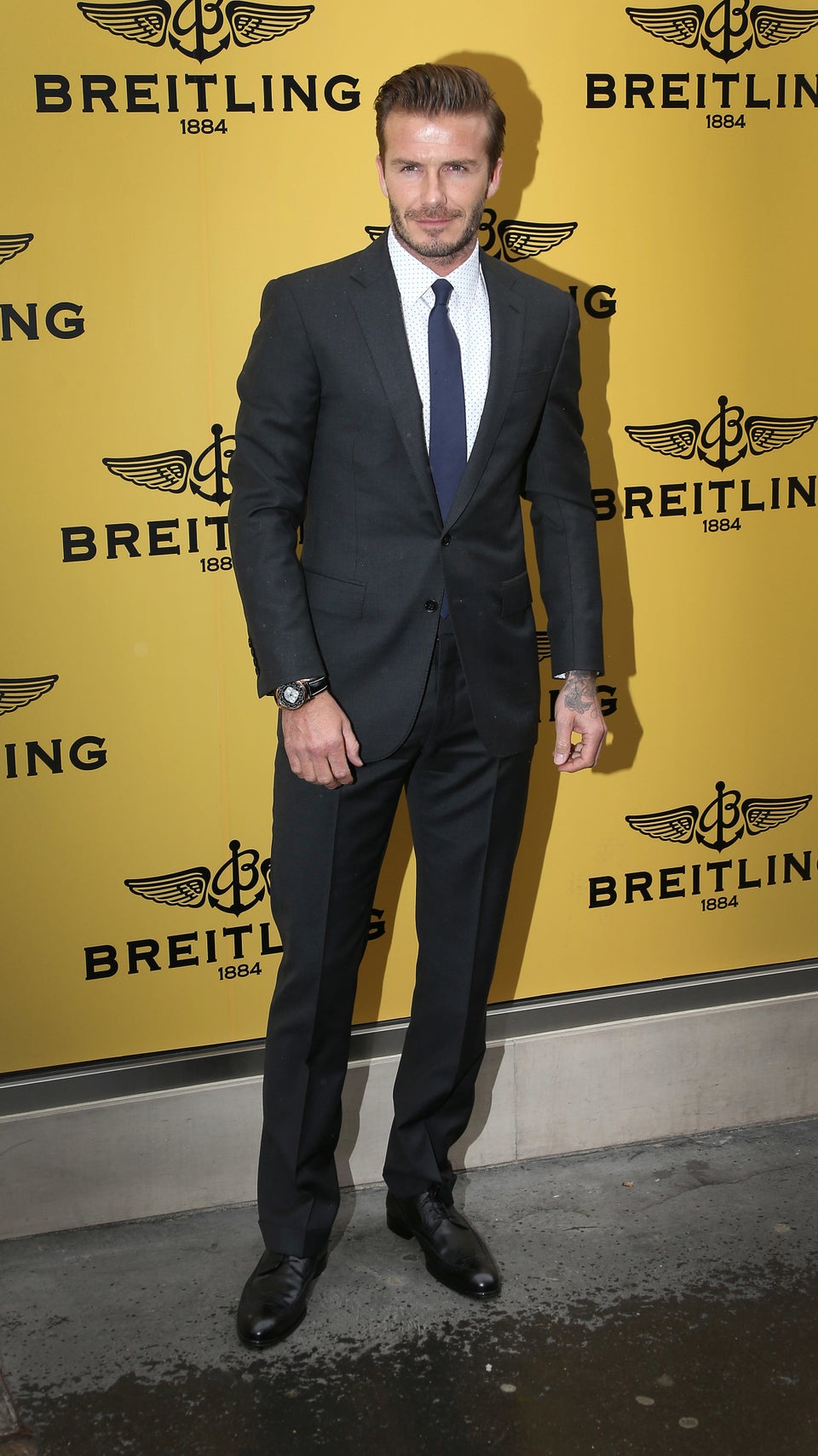 David Beckham's Best Suits