David Beckham has taken to Instagram to explain why his daughter was at Buckingham Palace for her birthday.
The majority of fans loved the daddy-daughter photo, however a couple of commenters were shocked by the lavish treat.
"A birthday party at Buckingham Palace??" one person wrote, and another added: "Bit much".
Explaining the situation, Beckham wrote on Monday 10 July: "One last picture of the birthday girl... Just to be clear this wasn't the palace opening the gates for Harper's birthday party, this was a tea party where us and other guests were invited."
Sharing a photo of himself outside the palace with his mum and Harper, Beckham continued: "It was a beautiful thing to do with my mum, Harper, plus a few school friends.
"We were honoured to be able to be there. Beautiful tea party."
Fans were supportive of Beckham's treat for Harper and said he didn't need to explain himself.
"No need to explain your visits or actions," one person wrote. "Everyone is entitled to treat their kids the way they like and luckily for you, you have the contacts and money to give them the world. Ignore the jealous haters."
Another person commented: "People need to be serious and realise the Queen isn't just going to open the gates for you to have your daughter's party at Buckingham Palace. They should have used common sense to realise it was an organised event."
And another wrote: "Hope she had a beautiful day. Life is too short and kids need to be kids - jealous people need a life."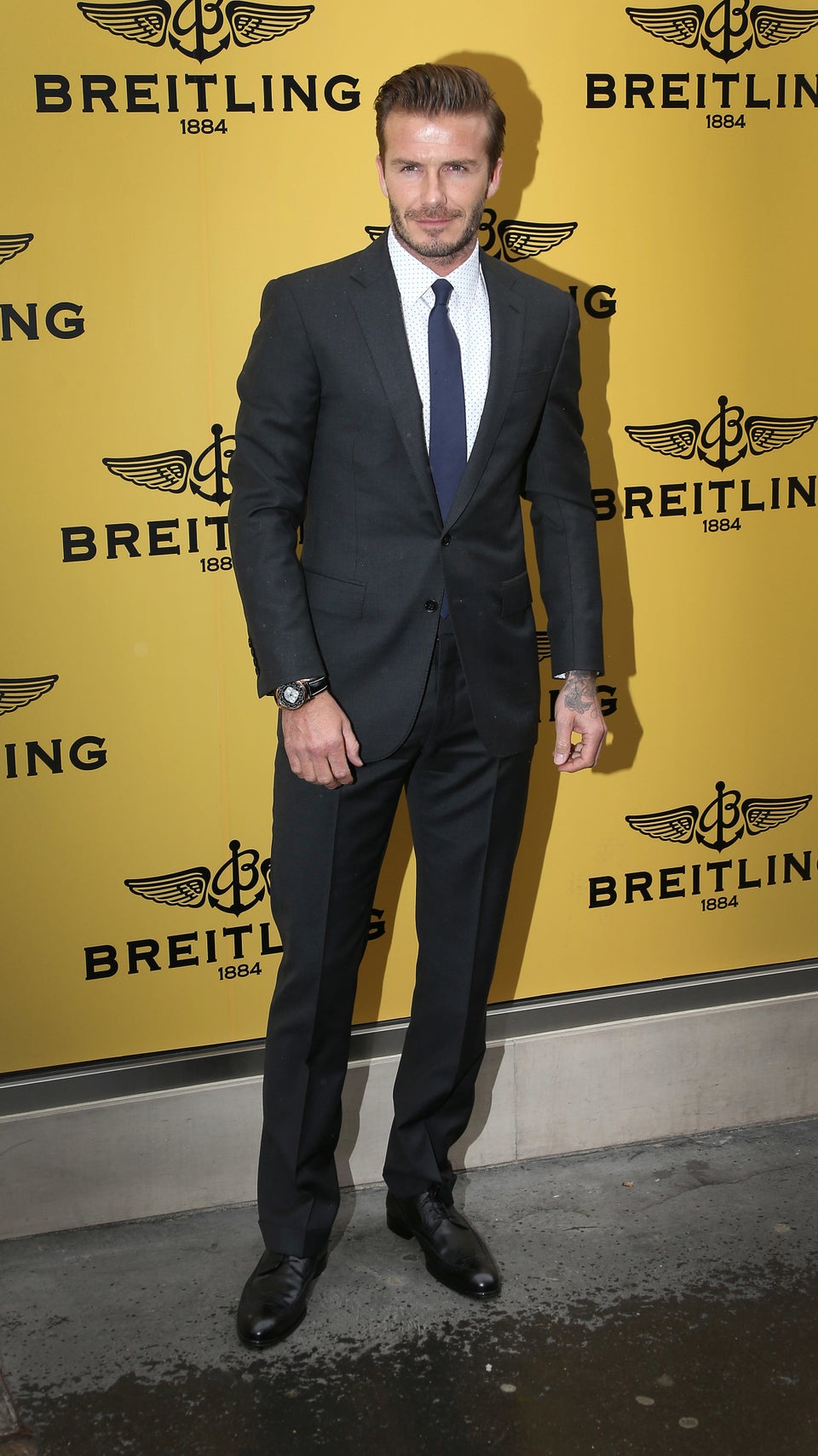 David Beckham's Best Suits